Acciona's story of action
We Mean Business Coalition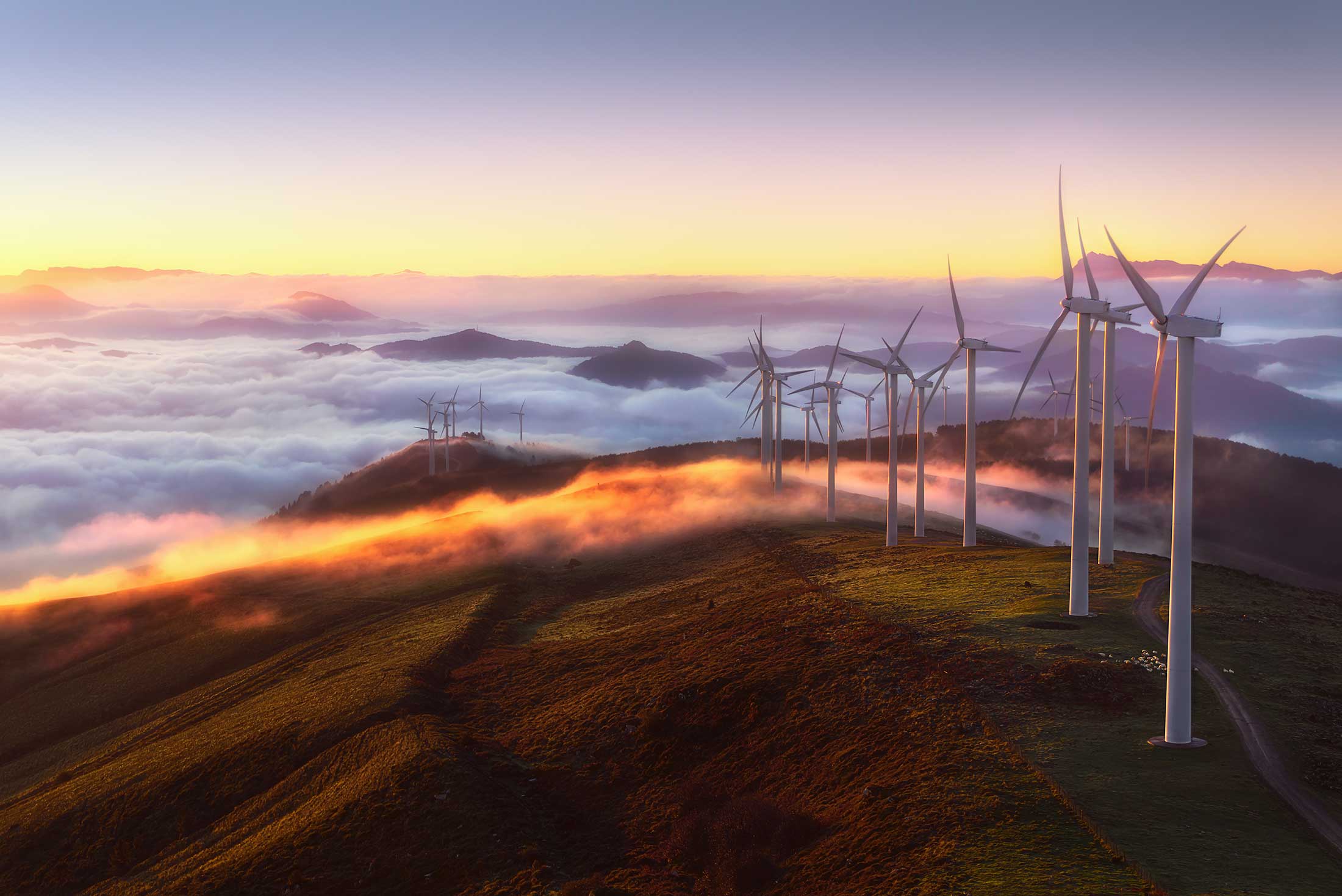 A growing number of companies are going all in for halving emissions by 2030. The We Mean Business Coalition spoke to ACCIONA – a Spanish multinational conglomerate dedicated to the development and management of infrastructure and renewable energy – to find out how they are taking climate action.
At ACCIONA the fight against climate change and its consequences are at the top of our priority list. We are determined to continue to lead the transition to a carbon-neutral economy from the private sector – establishing a different way of doing business.
An approach that prioritizes the reduction of greenhouse gas emissions to contribute to the progress of society and the protection of the planet, delivering progress across energy, water and infrastructure. An approach that aims to reimagine infrastructures by boosting their regenerative capacities, creating a positive impact for people and the planet.
We've already reached 62.2% use of electricity from renewable sources and reduced total energy consumption from fossil fuel sources by 86% compared to 2017. We have reduced our Scope 1 and Scope 2 emissions by 38% (80,000 tonnes CO2) and Scope 3 by 33% (612,586 tonnes CO2) since 2017.
We are proud of what we achieved but we know that we must go further. Before 2030 we aim to reduce emissions by 60% and decrease value chain emissions by 47%. We're also working alongside corporate peers to scale climate solutions through the Climate Pledge. We know that every year the demand for decarbonized products and services is increasing and we will not fall behind. That's why we're all in for 2030.