Bridging the Gap between Climate Science and Sustainable Business
Corinna Kester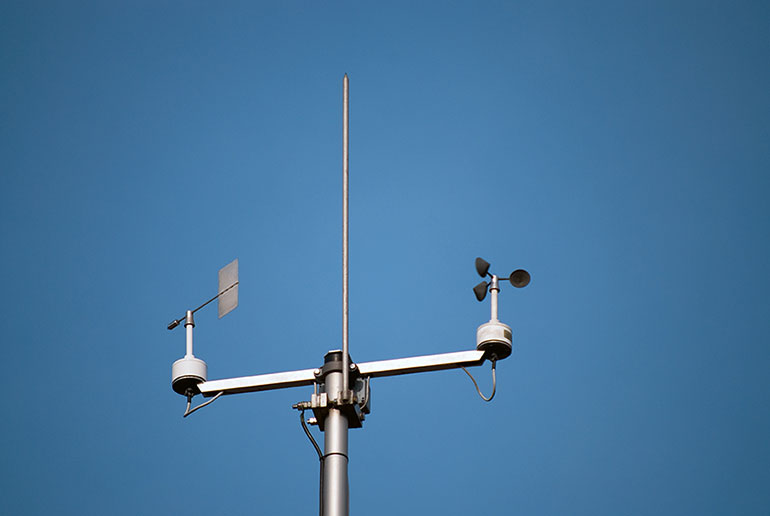 Earlier this month, the Intergovernmental Panel on Climate Change (IPCC) published the most authoritative review of climate science to date, showing that the Earth is headed for warming in excess of 4°C, with impacts that will dramatically affect business, the environment, and communities. Yet many in the sustainable business community responded with, "Please, no more reports! We already know climate change is happening, we already know it's bad, and we already know we need to act. What we're struggling with is how." 
The answer, of course, is not to stop the IPCC reports, which are crucial to informing our way forward on climate change. Instead, we must help companies answer their questions about climate change, such as: How should business identify the most important climate issues within a vast body of scientific knowledge? How can business translate complex and interconnected climate risks into achievable strategies? And what kinds of collaborations will make this possible?
It is difficult for companies to translate climate science into practical strategies, as there is a significant gap between climate scientists, who dedicate years of study to the topic, and sustainability practitioners, who must manage many different social and environmental issues. And the business implications of climate science are often unclear, especially at local and regional levels.
To bridge this gap, companies need to expand their expertise on climate change and its relevance to their business. This is the focus of a new BSR Collaborative Initiative, the Climate Science Initiative.
The Climate Science Initiative builds on BSR's recent translations of IPCC research for industry sectors, including transport, agriculture, and extractives and primary industries. In our first year, we will cover fundamental concepts in climate science and the implications for business. Participants will learn about the basis for climate models and will look at the impacts of climate change on areas such as water supply, agricultural productivity, human health, and sea level rise.
To meet our collective climate challenge, and to effectively act on the IPCC's findings, companies must be able to translate the science into business-relevant risks and opportunities. So the next time a scientific report comes out, sustainability teams can identify relevant takeaways and easily adjust climate strategies, rather than throwing the report in the back of the drawer.
The first meeting of the Climate Science Initiative is open to all BSR members. Please join us on Wednesday December 17, 2014, for the webinar "Climate Science Fundamentals." BSR members can register here.