Building the future – a picture of the new climate leadership 
Eliot Whittington, Director of CISL's Corporate Leaders Groups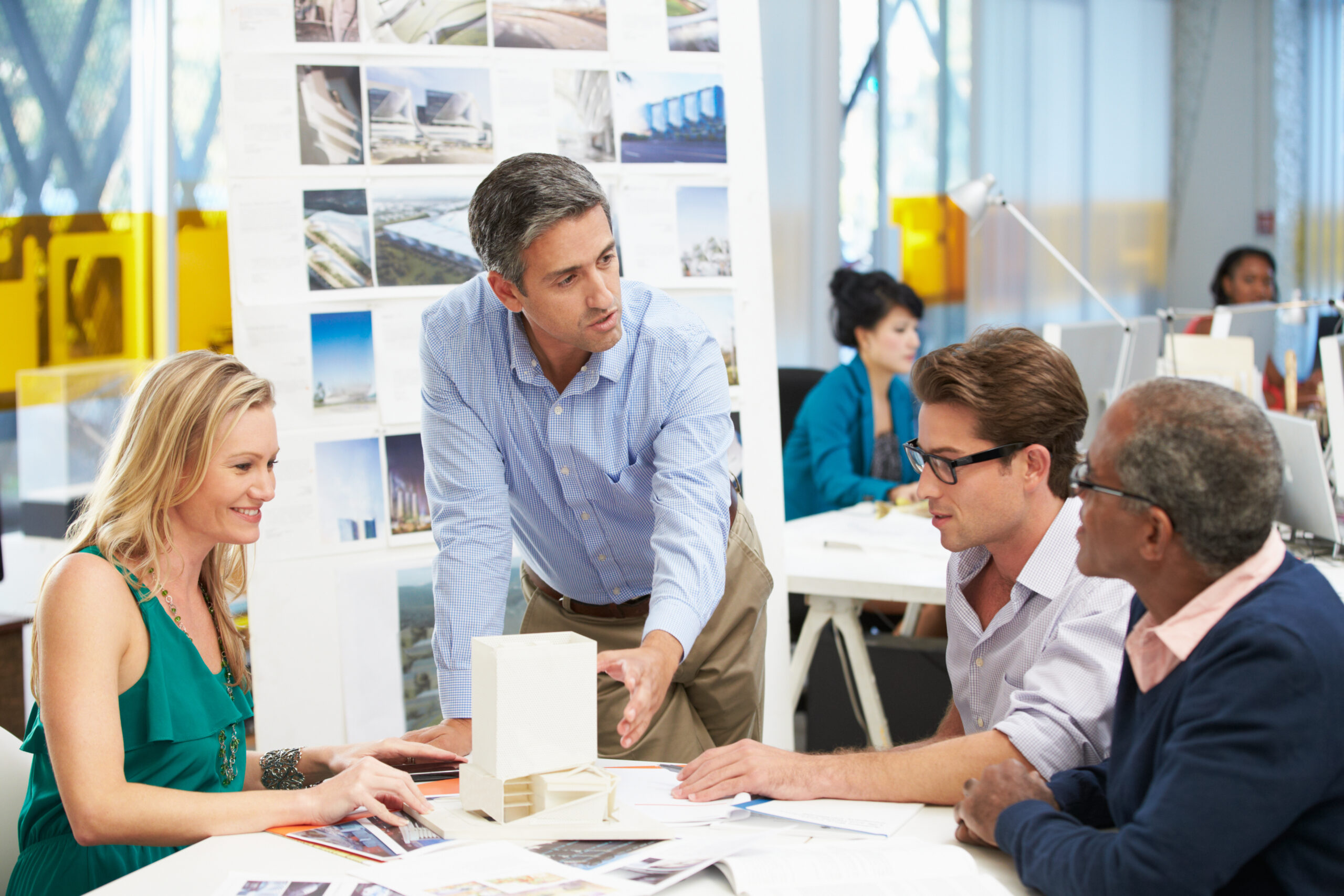 The bar for business action on climate change has been raised. 
In my years working on the climate challenge and particularly in my experience of working with businesses, I've been lucky enough to witness the growing corporate awareness of the climate crisis and the real and significant response. But now it feels we are at the dawn of something new. 
When the Corporate Leaders Group was founded 15 years ago, its members represented isolated examples of businesses recognising the scale of the challenge. When the We Mean Business Coalition came together 6 years ago, it helped mobilise companies and focus corporate energy through commitments like the Science Based Targets initiative, so when governments came to Paris to strike a new global agreement on climate change they knew they had a full throated choir of business support.
Now, we have hundreds of climate leaders. Some of the biggest companies in the world have pledged themselves to deliver a 1.5 degree economy and to achieve net zero emissions. They have joined a race to zero with cities, regions, investors, civil society and many others.
And this week many of them are (virtually) coming together to reaffirm this commitment during Climate Week.
All of this is welcome and inspiring. But of course, it's not enough. 
Fire, drought, flood, biodiversity collapse – climate change is already taking its toll and it's already terrifying. Can business leadership rise to this challenge?
Cold hard business logic
This vanguard of business leaders are often celebrated for the clear commitment they are showing to creating a better world. And this commitment is critical. But we wouldn't be seeing this scale of climate action if business wasn't led by head as well as heart; by strategic logic as well as societal concern.

Between the risks avoided – like business interruption, supply chain collapse and markets destroyed – and the opportunities gained – like cost savings, new markets, new finance, new customers and new products – the business case exists. Today's business leaders are those who both see it and seize it.
It is now time to scale up this action rapidly to meet the levels of change we need. The hundreds of leaders who have already set out their ambitions for a prosperous future with a stable climate need to be joined by thousands, by tens of thousands, by millions more. This must become the new business as usual

And we need that level of ambition to be backed up by action – by a business transformation that repositions companies as pillars of a new economy. To unlock that action we also need clear and effective advocacy – as business works in a positive partnership with governments to create the frameworks that bring the resilient, zero-carbon business models to scale and makes them the only way of operating.
Climate leadership 2.0

What's clear is we can already see the shape of this leadership – the pioneers who are showing the way.
Take the RE100 initiative, a business-led group committed to 100% renewable energy. With an installed generating capacity of 263.4 TeraWatt hours, the initiative's 256 member companies are already driving enough renewable electricity demand to power a medium sized country. 

Similar business collaborations exist on electric vehicles, on energy efficiency, on developing new pathways for taking more and more sectors into a net-zero future. 
The third essential attribute of climate leadership is advocacy. If a zero-carbon transition is the name of the game, then it makes sense to reach out to the rule-makers. 
There's a new role for business engagement with policy. This is an area that can bring together business and government in a collective interest. That way, hurdles to action can be removed and incentives to climate action strengthened.

Corporate leaders can do much to get their own houses in order, but policy engagement on climate remains an essential act for influencing the wider system on which they and other companies depend. As a systems-based crisis, climate change can only truly be fixed through systems-based solutions.
That's why 330 businesses coordinated by Ceres called on the US Congress to lead on climate and build back a better economy earlier this year and why only last week over 170 business leaders came together to call on the EU to raise its 2030 emissions targets to at least 55%. 
All of this ups the bar for climate leadership in a real and visible way. To commit to change, to engage in new business models, to call for new ambition, change is, as any company will testify, to place yourself in full line of sight. 
Climate leadership today is entering an age of accountability. Climate advocates can expect their targets to be checked over and their strategies and practices examined. Such scrutiny is unavoidable – but by being willing to debate and discuss, to measure and report both struggles and successes, company action can be better and richer. 

Ready for the next decade?
As we enter the 2020s, we have learned a lot from the climate actions to date, but the journey onward has to build on this. We are clearer about the end point, the challenges and the journey. The discussion has become much more concrete, and more interlinked with other issues. Facing up to climate change is a core part of mainstream decision making. Those decisions are at the heart of where societies and economies will end up. 
As our new report, Climate leadership Now makes clear, the answer is a new form of climate leadership; one guided by clear ambition, driven by concrete action, articulated through compelling advocacy, and grounded with firm accountability. In these days of climate emergency, the world needs corporate leaders that deliver. 
Read the Climate Leadership Now report.

This article was originally published on Business Green.