Net-Zero Transition – Latest signals of change (02.07.21)
We Mean Business Coalition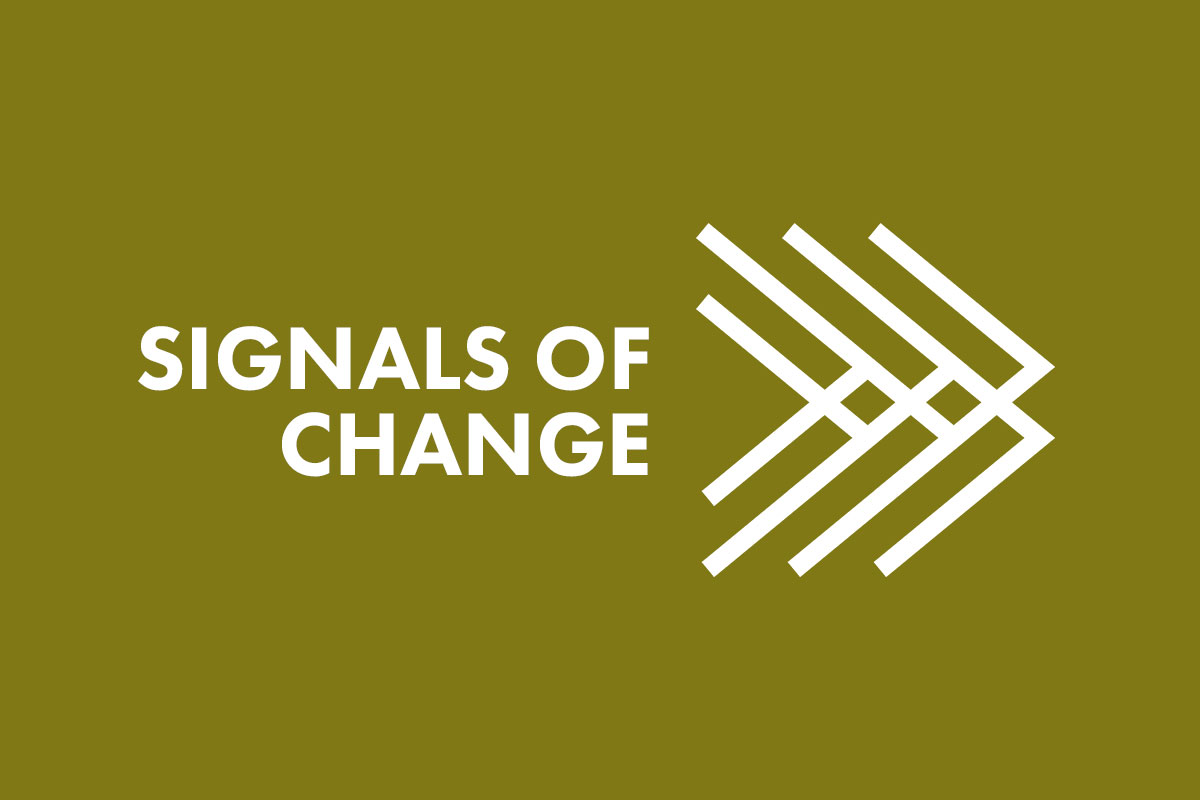 Here are just some of the signals of change from the past week, demonstrating the transition to a resilient and inclusive net-zero economy is accelerating.
Net-Zero Economy
Spain's carbon emissions fell below 1990 levels in 2020, due to more renewable energy, a drop in coal-fired power and the economic slow-down caused by the Covid pandemic. France's top administrative court has ordered the government to take "all necessary additional steps" within the next nine months to enable it to reach its climate targets or face possible sanctions. The US House of Representatives has approved a $715bn transportation and drinking water bill designed to combat climate change, while the majority of House Democrats have urged President Biden to ensure a bipartisan infrastructure package includes climate provisions. A group of banks is planning to create a new way of measuring the environmental and social impact of their financing. Italy's top insurer Generali has pledged up to $11.30bn to green and sustainable investments over the 2021-25 period as part of its new climate strategy. Wellcome, the UK $40bn endowment foundation, has pledged that its portfolio will become carbon net-zero before 2050. And spending on climate finance by eight of the world's major multilateral development banks rose to $66bn in 2020 from $61.6 billion in 2019, with the majority committed to poorer countries.
Net-Zero Energy
RE100 has welcomed two new members Swiss technology company ABB and Indian real estate company Mindspace Business Parks REIT. New regulations in India will make it easier for companies to switch entirely to renewable energy, allowing them to purchase renewable electricity from state distributors at weighted average prices. Burning coal to generate power will end in the UK in October 2024, one year earlier than originally planned. The US state of Oregon has passed a clean energy bill that would require 100% emissions free electricity by 2040. A coalition of financial transparency advocates has suspended its 18-year participation in the Extractive Industries Transparency Initiative – which sets global reporting standards for commodities suppliers – after it "decided not to evict an ExxonMobil executive from its board". A new study shows 92% of coal plants in the pipeline or already under construction would cost more to build than the future income they would generate, while the majority of global coal operations could be replaced by renewable energy with an immediate cost saving. And a new IRENA report suggests that investment in renewable energy will need to increase fourfold to about $3.2 trillion a year this decade to meet global targets.
Net-Zero Transport
Swedish rail transportation company Essinge Rail AB had its science-based target approved. Volkswagen will stop selling combustion engines cars in Europe by 2035 as it shifts to electric vehicles. Nissan has announced a major expansion of EV production at its Northeast England car plant as part of $1.38bn investment that includes a new electric battery plant. And Canada will ban the sale of new petrol and diesel cars and light-duty trucks from 2035.
Net-Zero Built Environment & Heavy Industry
UK housebuilding company Keepmoat Homes, Dutch real estate company REDEVCO B.V. and Swiss pharmaceutical company Novartis Pharma AG have joined the Business Ambition for 1.5°C campaign. UK construction and civil engineering company Sir Robert McAlphine has committed to set a science-based target, while Swiss pharmaceutical container and solutions provider SkyCell AG and UK chemicals Croda International Plc had theirs approved. Two bills processing through the California state legislature could soon become the most far-reaching laws in the US to address concrete's greenhouse gas footprint.
Net-Zero Land and Nature
UK fresh produce company Wealmoor Ltd. Has joined the Business Ambition for 1.5°C campaign. The Global Roundtable for Sustainable Beef has committed to reduce the net global warming impact of beef by 30% by 2030 with new global sustainability goals. 14 companies and financial investors have joined forces to accelerate and scale-up nature-based solutions. Large-scale nature conservation and restoration could unlock $8.8bn a year in public benefits such as carbon storage, air quality improvements and recreation. A new traffic light system on food and drinks packaging is being launched in the UK to allow consumers to make more environmentally friendly choices. And using insects to feed fish and livestock could cut the UK's use of soy by a fifth and protect important habitats from destruction, a report suggests.