Net Zero Transition – Latest signals of change – (05.11.21)
We Mean Business Coalition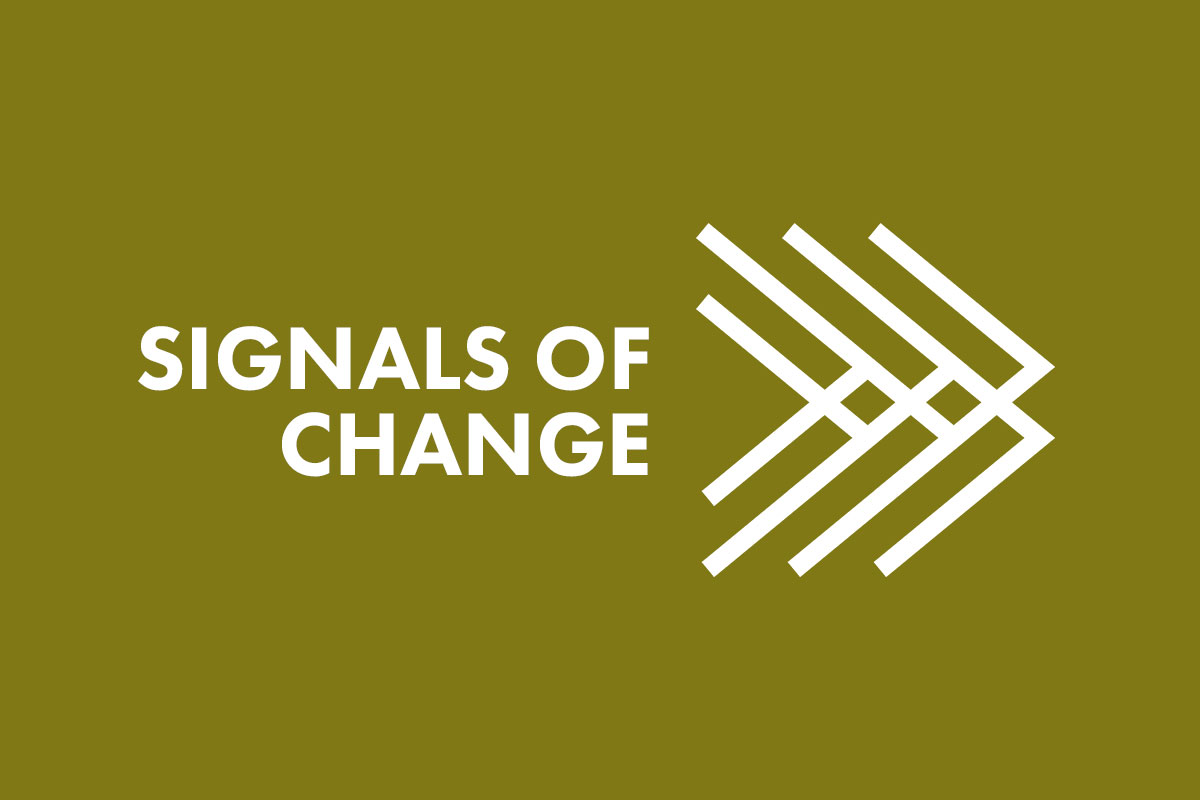 Here are just some of the signals of change from the past week, demonstrating the transition to a resilient and inclusive net-zero economy. 
Net-Zero Economy   
India's Prime Minister Narendra Modi made a series of climate pledges, including reaching net-zero emissions by 2070. The US and the European Union, the two largest natural gas consumers, launched the Global Methane Pledge. The SME Climate Hub launched a new suite of tools. The investment case for high-emitting infrastructure is rapidly collapsing, according to Systemiq's Paris Effect – COP26 edition report. Fourteen governments declared support for a Just Transition through green growth. The World Economic Forum and the US Department of State launched the First Movers Coalition. And WBCSD has launched its Business Manifesto for Climate Recovery. And Kazakhstan announced it aims to achieve carbon neutrality by 2060, expanding the share of renewables to 83% and halting heat generation from coal after 2050.

Net-Zero Finance  
A new body to develop a global standard for corporate sustainability disclosures, the International Sustainability Standards Board (ISSB), was launched at COP26 by the foundation that oversees the International Accounting Standards Board. The amount of private capital now committed to transforming to a net-zero economy through the Glasgow Financial Alliance for Net Zero (GFANZ) surged to reach a total of US$130 trillion. US President Joe Biden announced plans to provide US$3 billion per year in US climate finance to help vulnerable nations adapt to the growing impacts of climate change. Japanese Prime Minister Fumio Kishida pledged up to $10 billion in additional climate finance for developing countries. Scottish First Minister Nicola Sturgeon has pledged a £1 million fund to help developing countries deal with "loss and damage" from climate change, such as floods and wildfires. 
Net-Zero Energy   
More than 40 countries, including Canada, Poland, Ukraine and Vietnam, have agreed to end all investment in new coal power generation domestically and internationally, and phase out all coal power in major economies in the 2030s and 2040s for the rest of the world. Race to Zero announced a breakthrough ambition achieved in the power sector on the demand side. Over 20% of major companies by revenue have now committed to sourcing 100% renewable electricity through Climate Group's RE100. The Powering Past Coal Alliance welcomed 28 new members including seven subnational governments. Canada, the US and Italy joined the UK in promising not to commit any new finance for fossil fuel projects in other countries by the end of 2022. Swiss elevators manufacturer Schindler group has committed to 100% renewable electricity with RE100. The Powering Past Coal Alliance welcomed 28 new members including seven subnational governments. Ten pharmaceutical companies joined forces to cut indirect emissions by shifting to renewable energy. India, Indonesia, the Philippines and South Africa have secured finance from the Climate Investment Funds to support their just energy transition from coal to clean energy. Amazon's Jeff Bezos is teaming up with the Ikea and Rockefeller foundations on a $10bn fund for renewable energy in poor countries.

Net-Zero Land and Nature  
Amazon announced that it has helped to mobilize US$1 billion to protect the world's tropical rainforests, as part of the LEAF Coalition. More than 100 world leaders have committed to ending and reversing deforestation by 2030, including Brazil, Russia, Canada, Colombia and Indonesia. 33 financial institutions, with around US$8.7 trillion in assets, including Aviva Plc, Storebrand Asset Management and Generation Investment Management have committed to tackling deforestation. And the LEAF Coalition (Lowering Emissions by Accelerating Forest Finance) announced that it has mobilized US$1 billion for those countries and states committed to protect tropical and sub-tropical forests and reduce deforestation.

Net-Zero Transport    
UK-based airline Easyjet, UK high speed rail network developer High Speed Two and Formula 1 motor car maker Mercedes-Benz Grand Prix Ltd have joined the Business Ambition for 1.5ºC. More transport news due next week! 

Net-Zero Built Environment & Heavy Industry   
Swedish steelmaker Ovako AB, Heraeus Precious Metals and Macrotech Developers Limited and Indian real estate company have joined the Business Ambition for 1.5ºC. More built environment news due next week!