Net Zero Transition – Latest signals of change (08.10.21)
We Mean Business Coalition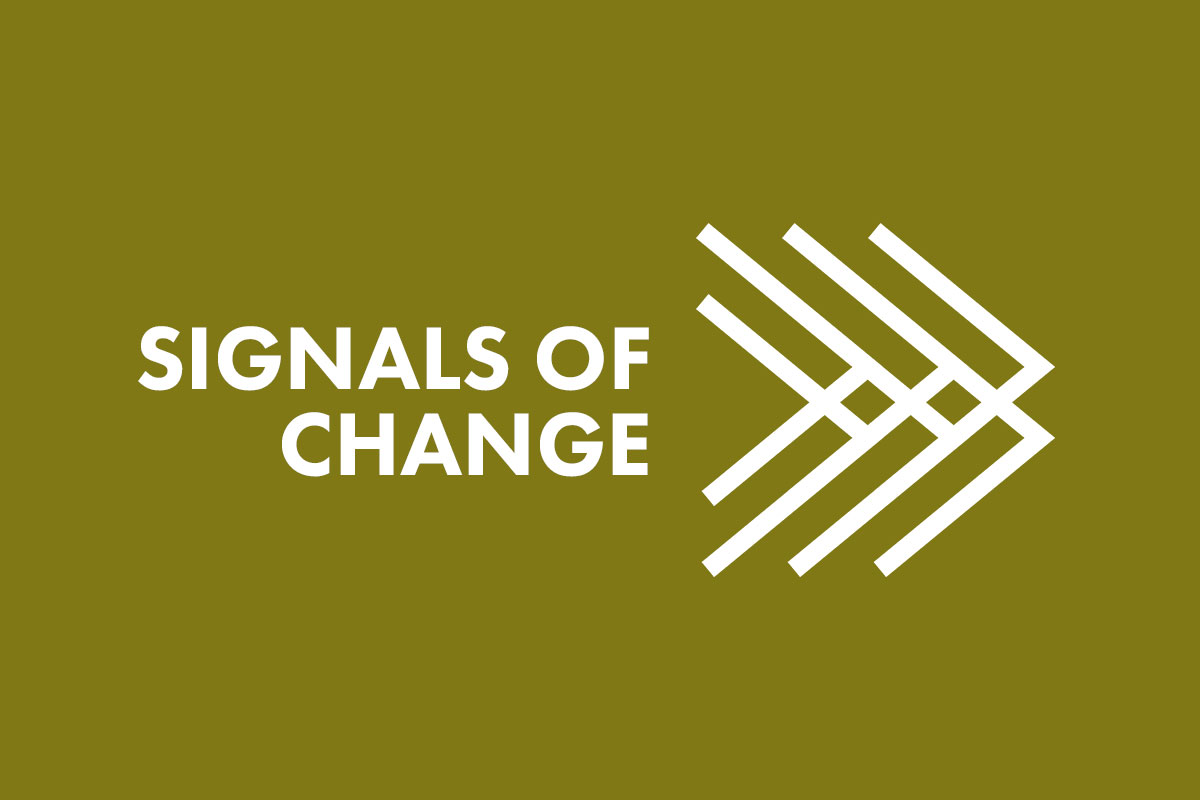 Here are just some of the signals of change from the past week, demonstrating the transition to a resilient and inclusive net-zero economy. 
Net-Zero Economy   
The U.N. Human Rights Council has passed a resolution that recognizes access to a safe and healthy environment as a fundamental human right. Google announced a host of new features to help people make more sustainable choices when using their platforms including Search and Maps. Google also said it will no longer display advertisements that promote inaccurate claims about climate change. The United Arab Emirates announced a plan for net-zero emissions by 2050, and to invest 600 billion dirhams ($163 billion) in renewable energy. Over 50 companies joined the Business Ambition for 1.5ºC campaign this week, surpassing 900 companies, while 70 companies joined the SME Climate Hub. And Pope Francis and other religious leaders made a joint appeal for COP26 to offer concrete solutions to avert "an unprecedented ecological crisis".
Net-Zero Energy   
Four companies have joined Climate Group's RE100 initiative including US chemical company DuPont and US hardware retailer Home Depot. Indian power company Adani Transmission Limited has joined the Business Ambition for 1.5ºC campaign. Indonesia is targeting the addition of 4.68 gigawatts of solar power capacity by 2030 and is aiming to source 51.6% of its additional power capacity from renewable sources under a new masterplan. Boris Johnson said all of the UK's electricity is going to come from clean energy sources by 2035.
Net-Zero Transport     
Boeing says that fuel made from food scraps could reduce carbon emissions by up to 80%. The International Air Transport Association (IATA) 77th Annual General Meeting approved a resolution for the global air transport industry to achieve net-zero carbon emissions by 2050. Swedish automaker Volvo plans to raise at least $2.9bn by selling shares to fund its electric vehicle transformation. Revolution VLR, a taxpayer-backed research and development programme co-sponsored by the rolling stock leasing company Eversholt, is trialing a prototype single-carriage shuttle train. French air freight and logistics company FM Logistic and Swedish aerospace and defense company Saab AB have both committed to set a science-based target.
Net-Zero Built Environment & Heavy Industry   
European construction company Peab plans to use SSAB's fossil-free steel in construction projects from 2026 onward, having agreed a partnership, while SSAB has committed to set a science-based target. Indian cement maker Ambuja Cements Limited and Chilean cement maker Polpaico BSA have also joined the Business Ambition for 1.5ºC campaign. The world's largest miners have committed to net-zero direct and indirect carbon emissions by 2050 or sooner, the International Council on Mining and Metals (ICMM) said.
Net-Zero Land and Nature  
Mars has increased its net-zero 2050 target to cover its entire business and supply chain, including the greenhouse gases generated by its agriculture and suppliers as well as emissions produced by consumers. McDonald's Corp set a new target to cut global greenhouse gas emissions to net-zero by 2050, including the beef in its burgers. Democrats in the U.S. Congress are set to unveil legislation to reduce illegal deforestation globally by restricting the trade of certain agricultural commodities. And the Glasgow Children's Woodland project will see 17,000 oak trees planted by children from 151 schools in the Scottish city.