Net-Zero Transition – Latest signals of change (09.07.21)
We Mean Business Coalition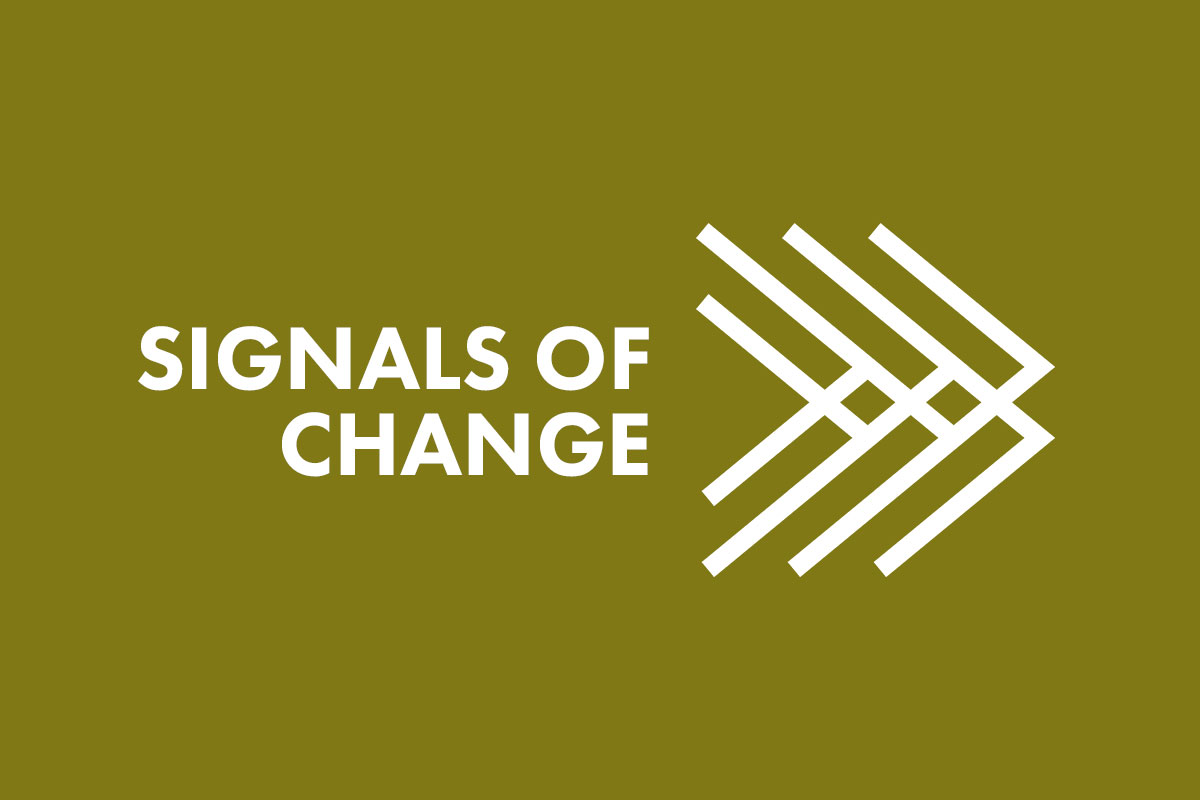 Here are just some of the signals of change from the past week, demonstrating the transition to a resilient and inclusive net-zero economy is accelerating.
Net-Zero Economy
The European Central Bank has said it would further incorporate climate change considerations into its monetary policy, including on disclosure, risk assessment and decisions on collateral and corporate sector asset purchases. Almost half the world's assets under management – $43tn – are now committed to a net-zero emissions target. The UN-convened Net-Zero Asset Owner Alliance, which oversees $6.6tn in assets, has called for a coordinated global price on carbon. Four global banks are joining forces to launch a pilot platform for buying and selling voluntary carbon credits. A cross-party group of MPs has urged the UK government to publish proposals on how it plans to meet a 2050 net-zero emissions target. And the UK Office for Budget Responsibility's annual report finds that funding the UK's transition to net-zero emissions could cost the government less over 30 years than the pandemic has cost in just two.
Net-Zero Energy
Japanese pharmaceutical company Daiichi Sankyo has pledged to switch to 100% renewable electricity with the Climate Group's RE100 initiative. A new EY report shows that proposed renewable electricity projects – about 13,000 in nearly 50 countries waiting for finance – could drive 10 million new green jobs. The world's wind and solar energy capacity grew at a record rate last year while the oil industry recorded its steepest slump in demand since the second world war. More than 1,000 jobs are to be created in the north of England following a $165m investment in two sites manufacturing offshore wind farm equipment. Australia's federal court has formally declared the government has a "duty to take reasonable care" that young people will not be harmed or killed by CO2 emissions if a coalmine expansion is approved. Renewable power covered 29% of China's electricity usage in 2020, up 1.3 percentage points from 2019, while the country's biggest bank abandoned a plan to finance a $3bn coal-fired power plant in Zimbabwe. And Norway will allocate $1.16bn over five years towards renewable energy investments in developing countries to cut greenhouse gas emissions.
Net-Zero Transport 
American Airlines has joined the Business Ambition for 1.5°C campaign. Norwegian postal service Posten Norge AS has committed to set a science-based target. Stellantis – the world's sixth-largest carmaker formed by the merger of PSA Group Fiat Chrysler – will invest more than $35bn over the next four years to develop EVs. Volvo's electric cars will have 621-mile ranges by 2030 – enough for an average driver to only need to charge once a month, according to the carmaker. And Vauxhall has announced a $140m investment plan to build electric vehicles in the UK.
Net-Zero Built Environment & Heavy Industry
German copper product manufacturer KME Germany GmbH has joined the Business Ambition for 1.5°C campaign. German chemical company Wacker Chemie AG has committed to set a science-based target, while French mining and metals company Eramet and Irish building materials company Kingspan Group Plc had theirs approved. China – the world's top metals consumer – plans to increase its use of steel scrap by 23% to 320m tons by 2025 and to increase production of recycled nonferrous metals. And the EU will require countries to renovate buildings faster and meet tougher targets to save energy as part of its drive to meet climate change goals, according to a draft document.
Net-Zero Land and Nature
Africa's largest food retailer Shoprite Holdings (Pty) Ltd, Norwegian salmon and trout farming company Cermaq Group, Austrian food company AGRANA Beteiligungs-AG and Irish beverage processing company C&C Group plc have all committed to set a science-based target. The Wildlife Trusts have announced 12 nature-based solutions to tackle climate and nature crises. The Energy Transitions Commission warns that using biomass to generate electricity and heat should be limited to protect biodiversity and land use. And planting trees across Europe could increase rainfall, suggesting that tree-planting to help tackle emissions could partially offset the rise in dry conditions expected with climate change.