Net Zero Transition – Latest signals of change (10.12.21)
We Mean Business Coalition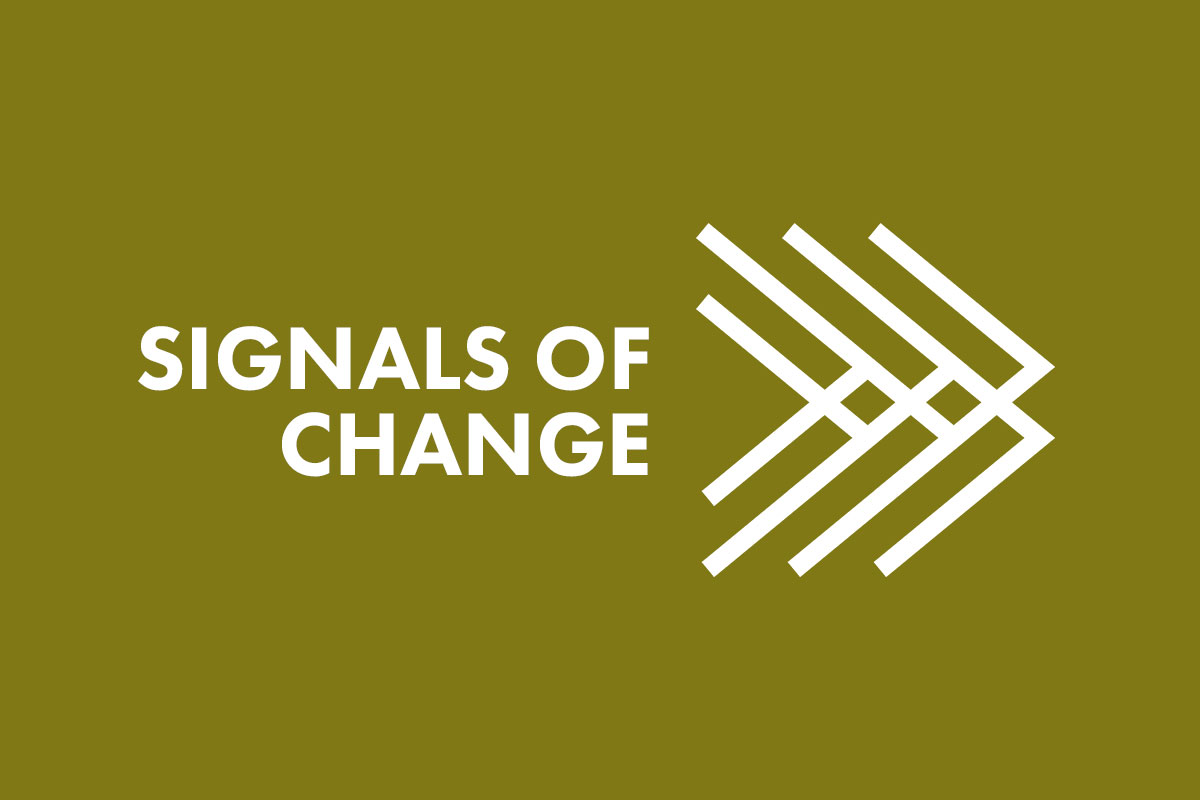 Here are just some of the signals of change from the past week, demonstrating the transition to a resilient and inclusive net-zero economy. 
Net-Zero Economy   
The Biden Administration is aiming to cut the US federal government's carbon emissions to reach carbon neutrality by 2050 by spending billions to buy electric vehicles and upgrade existing federal buildings. Japan's greenhouse gas emissions declined 5.1% to a record low in the 2020 financial year that ended March 2021. COP26 President Alok Sharma has urged the UK government to go further on delivering climate goals. John Kerry has called for 'trillions' to be invested to ensure high emitting countries reduce emissions. UK telecoms company BT has announced new climate goals as it accelerates efforts to achieve net-zero value chain by 2040. 
Net-Zero Energy   
Japanese technology group Casio has committed to 100% renewable electricity with RE100. The firm behind the controversial North Atlantic Cambo oil field off Shetland in Scotland is "pausing" the project, a week after Shell pulled out of the development. A £110 million project to build the UK's biggest wind tower manufacturing facility is expected to bring 400 jobs to the Highlands, Scotland. Exxon Mobil is aiming for net-zero emissions from its operations in the Permian Basin by 2030, amid rising pressure from stakeholders. Australia's coal-fired power plants are likely to shut almost three times faster than expected, a report suggests. 
Net-Zero Transport    
Toyota says it plans to build a US$1.3 billion electric vehicle battery plant near Greensboro, North Carolina. Plans have been announced for a series of new electric car charging hubs in the UK. And Italian transport infrastructure firm Atlantia S.p.A has committed to set a science-based target.  
Net-Zero Built Environment & Heavy Industry   
McDonald's has opened its first net-zero restaurant, powered by on-site solar panels and wind turbines, insulated with British sheep's wool and cladded with recycled IT equipment and white goods. Disused oil and gas wells could be turned into the UK's first deep test sites for storing carbon dioxide, under plans from a consortium of universities and energy companies. And UK construction group Alun Griffiths has committed to the Net-Zero Standard, via the Science Based Targets initiative (SBTi).  
Net-Zero Land and Nature 
Burberry is taking steps to reduce waste in the fashion industry by offering a rental and resale service. Japanese sports clothing company MIZUNO Corporation has committed to the Net-Zero Standard, along with Danish brewing company Royal Unibrew and the UK's Domino's Pizza Group. Abandoned farmland reverts to forest within 20 years, a report shows. California is launching a new program to reduce food waste. And a £2m Welsh government scheme will enable people to choose a tree to plant or have one planted by Woodland Trust.