Net-Zero Transition – Latest signals of change (13.08.21)
We Mean Business Coalition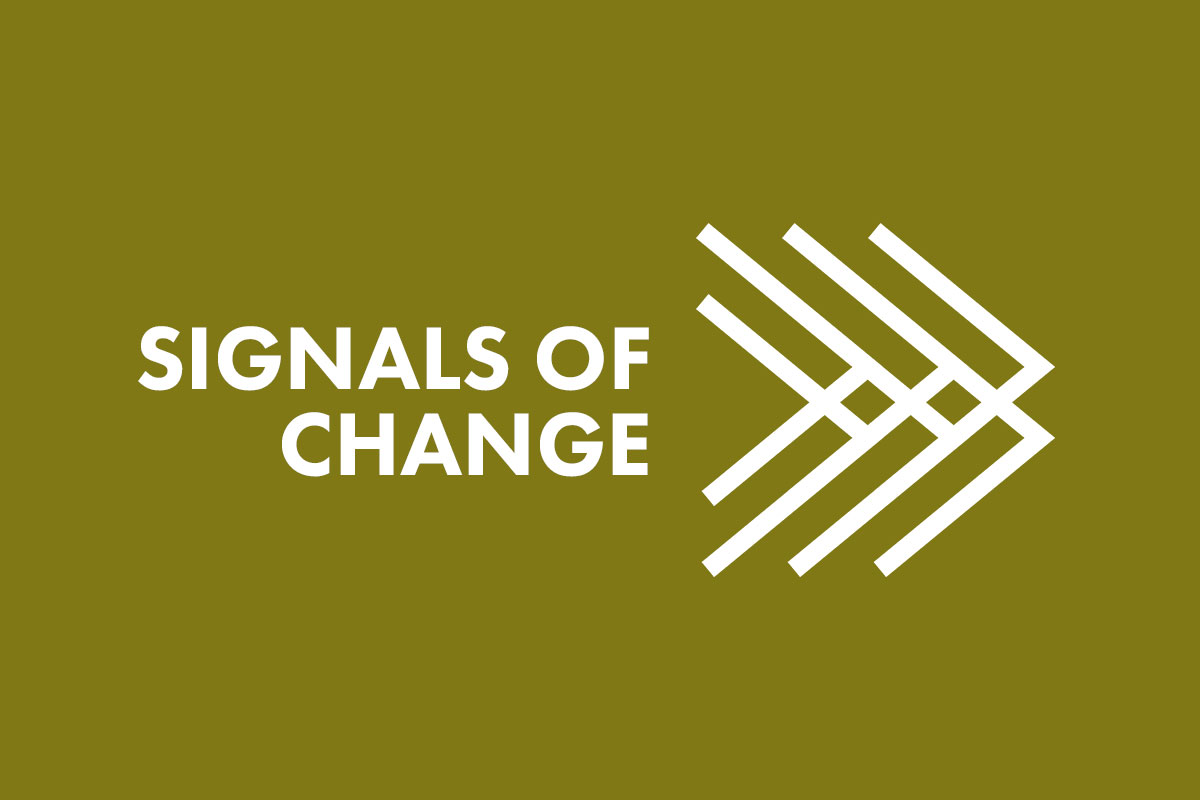 Here are just some of the signals of change from the past week, demonstrating the transition to a resilient and inclusive net-zero economy is accelerating.
Net-Zero Economy
In the latest IPCC report the world's top climate scientists warn that the planet will warm by 1.5°C in the next two decades without drastic moves to eliminate greenhouse gas pollution – preventing this will require a coordinated effort among countries and a rapid shift away from fossil fuels starting immediately. The report offers key insights for business to adapt and develop solutions as well as build resilience. A leaked copy of a forthcoming IPCC report due to be published in March 2022 says that that global GHG emissions must peak in the next four years. The US Senate has approved a $1tn infrastructure bill that will include funding for new climate resilience initiatives and modernization of the nation's power grid and transportation system. The UK's green economy is four times larger than the manufacturing sector, with more than 1.2m people currently employed in the low carbon industry, new analysis reveals. Japan will create a new indicator that will examine GHG emissions released domestically and show how they are progressing compared to the country's GDP growth rate. And Bill Gates' Breakthrough Energy Catalyst investment fund has pledged $1.5bn to help fight climate change as part of proposed initiatives in the US Senate's $1.2 trillion infrastructure bill
Net-Zero Energy
Italian energy company ERG spa had its science-based target approved. The New York's pension fund – which manages $268bn in assets – is launching reviews over climate concerns on $640m invested in 42 shale oil and gas firms. The UK has announced a $222m investment into offshore wind manufacturing as part of the country's 'green industrial revolution.' Projects to reduce emissions in the UK North Sea oil sector have received $40m funding in a bid to speed up energy transition and create 21,000 green jobs by 2050. And Exxon Mobil has been suspended from the advocacy group Climate Leadership Council a month after an Exxon lobbyist said the company supports a carbon tax publicly because the plan to curb climate change would never gain enough political support to be adopted.
Net-Zero Transport 
UK public transport company Go-Ahead Holdings Limited had its science-based target approved. Electric vehicle sales in China surged in July with wholesale deliveries of new energy vehicles up by 164% year on year and representing 10% of total auto sales in the country from January to July. And US President Joe Biden is considering a 2050 target for airlines to fly on 100% jet fuel from renewable sources, with incentives for sustainable aviation fuel.
Net-Zero Built Environment & Heavy Industry
UK construction and engineering companies Hill & Smith Holdings PLC and Balfour Beatty have joined the Business Ambition for 1.5°C campaign. Indian cement producer ACC Limited had its science-based target approved. An open letter convened by the Households Declare campaign urges the UK government to develop a national strategy for decarbonizing existing buildings.
Net-Zero Land and Nature
UK food and beverage processing company Blue Sky Botanics, Swedish food processing company Di Luca & Di Luca AB and Chilean wine production company Viñedos Emiliana S.A. had their science-based target approved. The UK has opened a consultation to gain a better understanding of how nature-based solutions can assist with local strategies to contribute to rewilding and the Environment Bill.