Net Zero Transition – Latest signals of change (14.01.22)
We Mean Business Coalition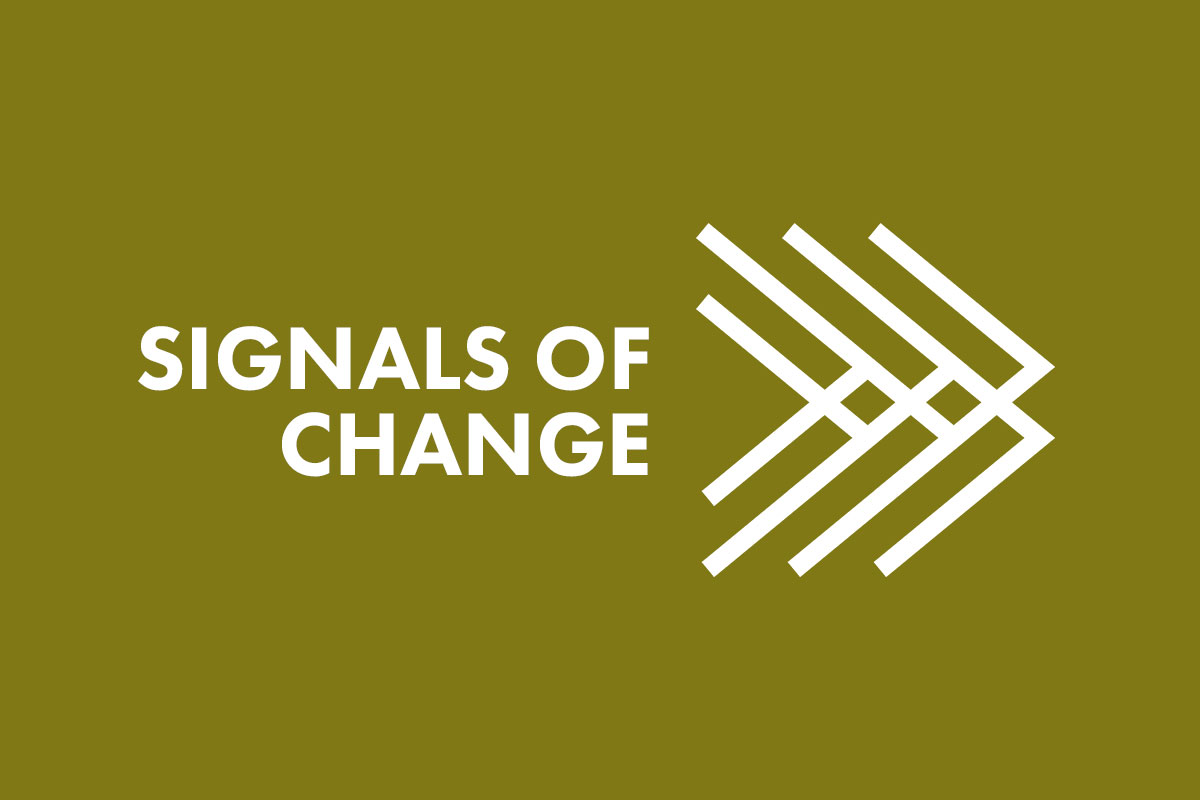 Here are just some of the signals of change from the past week, demonstrating the transition to a resilient and inclusive net-zero economy. 
Net-Zero Economy   
An EU proposal has labeled nuclear power and natural gas as "green" activity and claims to be "the first attempt by a major global regulator to decide what counts as truly sustainable economic activity and help stamp out so-called greenwashing in the financial sector." Exxon Mobil Corp (XOM.N) has bought a 49.9% stake in Norwegian biofuels company Biojet AS, growing low-carbon business to meet emissions reduction targets.  
Net-Zero Energy   
The EU has committed to cutting emissions by 55% by 2030. Beijing authorities declare the city met its air quality targets for the first time in 2021, almost a decade earlier than expected. India's renewable power generation growth races ahead of thermal. The Indian Cabinet approved a plan to build transmission lines costing $1.61 billion over 5 years to link renewable energy projects with the grid as the nation cuts carbon emissions. The new Czech government says it aims to phase out coal in energy production by 2033 while increasing the country's reliance on nuclear and renewable sources.   
Net-Zero Transport    
Mercedes has broken the 1000km range barrier on a single charge with an electric vehicle prototype that will be used from 2024. Green motoring consultancy New Automotive predicts around 300,000 new battery-powered electric vehicles will be sold in 2022, amounting to 1 in every 7 new cars bought in 2022. Denmark's Prime Minister has pledged to make all domestic flights "completely green" by 2030. The Society of Motor Manufacturers and Traders (SMMT) said carmakers sold 190,000 battery electric cars across the UK last year, accounting for about 11.6% of total sales. Sony revealed plans to start an electric car company in the spring called Sony Mobility Inc, making it the latest electronics manufacturer to target the automotive sector. 
Net-Zero Land and Nature 
Shell halted oil exploration in vital whale breeding grounds on South Africa's eastern coastline after campaigners and a local court blocked the controversial project. A network of 20 new areas of woodland will be planted in urban environments in Scotland as part of a £500,000 scheme by the Scottish government following COP26. Curlews, water voles and sand lizards are among the species of threatened wildlife to benefit from plans to restore 740,000 acres of habitat in England by reforming farming subsidies. A study found that rich nations could see 'double climate dividends' of lower emissions and more land for capturing carbon by switching to plant-based foods.