Net Zero Transition – Latest signals of change (15.10.21)
We Mean Business Coalition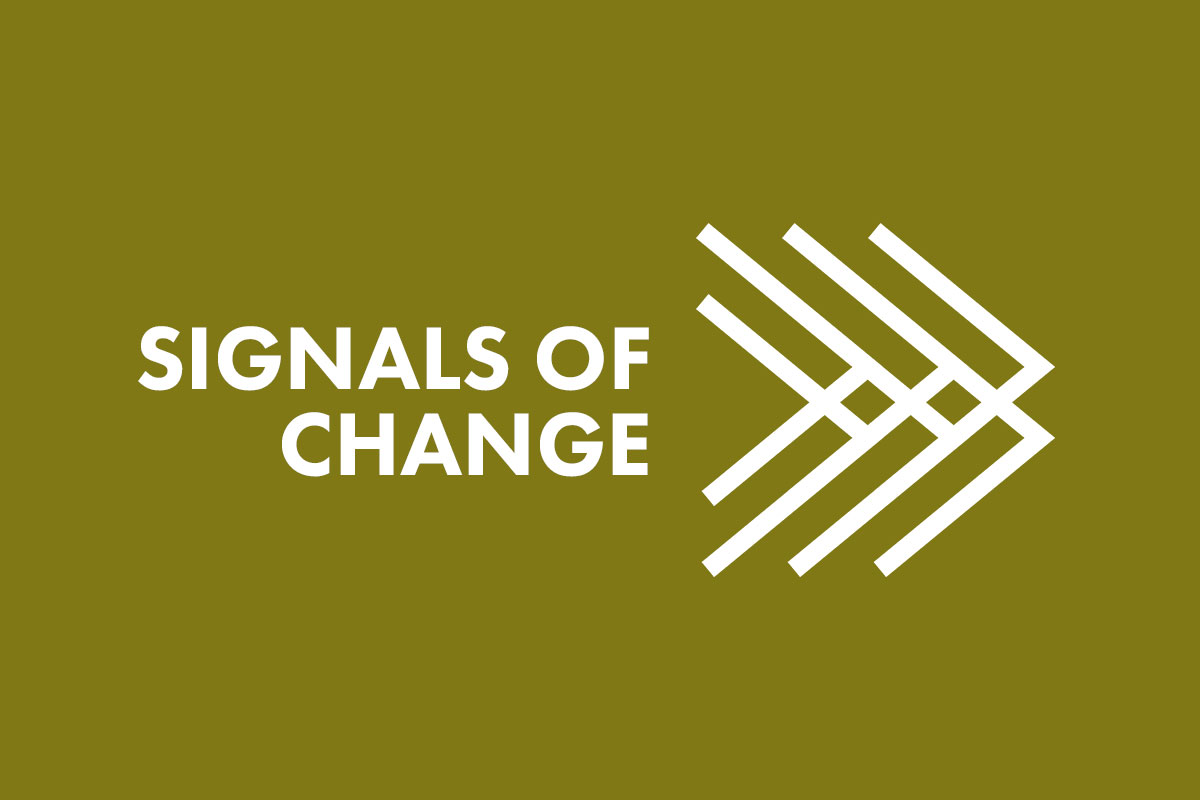 Here are just some of the signals of change from the past week, demonstrating the transition to a resilient and inclusive net-zero economy. 
Net-Zero Economy   
The Biden administration has encouraged Australian Prime Minister Scott Morrison and other allies to commit to stronger action on the climate crisis, to help encourage China to also increase climate ambition. More than 400 international health organisations and professionals, representing two-thirds of global healthcare workers, have signed an open letter calling on politicians to consider the health benefits of climate action ahead of COP26. Boris Johnson appealed to India and Saudi Arabia to adopt more ambitious climate-change goals in the run-up to COP26. 32 countries joined the United States in a pledge to reduce methane emissions. French President Emmanuel Macron announced a €30bn (£25.4bn) plan to "reindustrialize" France and make it a global leader on green hydrogen. Britain's Prince William said the world's greatest minds should be focused on solving the environmental problems instead of exploring space. The Task Force on Climate-related Financial Disclosures' (TCFD) annual report found that TCFD-aligned disclosures increased more between 2019 and 2020 than in any previous year assessed. The band Coldplay have pledged to cut CO2 emissions by 50% compared with their 2016-17 world tour, and "almost entirely" use renewable energy to power their stage show. 
Net-Zero Energy   
The Biden administration has unveiled plans to expand offshore wind energy in a move that could see turbines built along much of the US coastline. A potential new SPD-lead German government wants to abandon coal as a power source eight years earlier than planned. The UK government is due to publish a new strategy with a carbon pricing scheme, to fund low-carbon heating. Indian power producer Apraava Energy Private Limited has committed to set a science-based target. UK power utility Octopus Energy Group Limited has joined the Business Ambition for 1.5ºC campaign. Turkish household appliance maker Arçelik has committed to doubling energy productivity with Climate Group's EP100.  
Net-Zero Transport    
The National Business Aviation Association (NBAA) and other industry groups committed to net-zero carbon emissions by 2050. Tata Motors will invest over $2bn in its electric vehicle business over the next five years. BMW CEO Oliver Zipse said the auto maker will be ready for any ban on internal combustion engine (ICE) cars from 2030 onwards. Analysis shows the last new petrol or diesel car sold in Norway will come as early as April, 2022.  Chinese EV battery producer SVOLT Energy Technology has joined the Business Ambition for 1.5ºC campaign and Hungarian airline Wizz Air Holdings has committed to set a science-based target.  
Net-Zero Built Environment & Heavy Industry   
Cement makers around the world represented by the Global Cement and Concrete Association (GCCA) pledged to cut their greenhouse gas emissions by up to a quarter this decade and reach net-zero by 2050. And Indian cement maker Ambuja Cements has had its science-based target approved.  
Net-Zero Land and Nature  
Daily meat consumption in the UK has fallen by almost a fifth over the last decade, a new study has found. McDonald's launches its first plant-based burger, the £3.49 McPlant burger, which contains pea protein powder, refined coconut oil and apple extract and is coloured with beetroot. The European Union will seek a ban on tapping new oil, coal and gas deposits in the Arctic to protect a region severely affected by climate change, according to a proposal for the bloc's new Arctic strategy published. And Canadian forestry group Resolute Forest Products has committed to set a science-based target.