Net-Zero Transition – Latest signals of change (16.07.21)
We Mean Business Coalition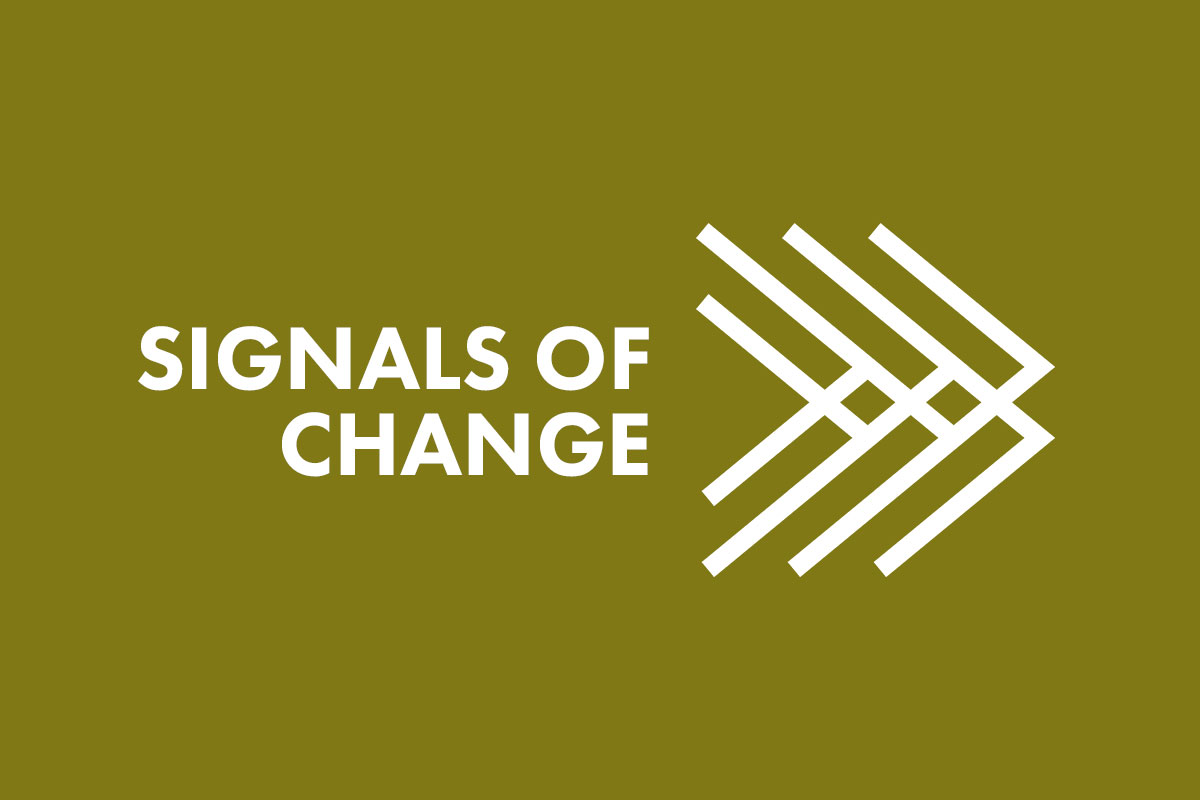 Here are just some of the signals of change from the past week, demonstrating the transition to a resilient and inclusive net-zero economy is accelerating.
Net-Zero Economy
The Science Based Targets initiative has unveiled its new 2021-2025 strategy, increasing minimum ambition in corporate target setting from 'well below 2°C' to '1.5°C' above pre-industrial levels. New report from Ceres finds that although 92% of S&P 100 companies have committed to reducing their own emissions, and 57% agree there is a need for strong, science-based climate policy, only 40% are actively engaging lawmakers on the issue. The European Commission has proposed a comprehensive package of new laws aiming to set the EU on course to slash GHG emissions 55% by 2030 and reach climate neutrality by 2050, with Commission President Ursula von der Leyen saying, "Our current fossil fuel economy has reached its limits."  G20 finance ministers have collectively endorsed carbon pricing for the first time, announcing that solutions to climate change and biodiversity loss could include, "if appropriate, the use of carbon pricing mechanisms and incentives." China has introduced its national carbon emission trading scheme, the largest carbon market in the world by volume with more than 2,000 power plants, responsible for more than 4bn tons of CO2 emissions. US Senate Democrats have reached an early agreement to pursue a sweeping $3.5tn reconciliation package that includes key climate provisions. And the governments of more than 100 developing countries have joined together to demand financial support from richer nations in tackling climate change.
Net-Zero Energy
Japanese security company SECOM Co., Ltd. has pledged to switch to 100% renewable electricity with Climate Group's RE100 initiative. Austrian electric utility EVN AG has committed to set a science-based target. Singapore has unveiled one of the world's largest floating solar panel farms, which will produce enough electricity to power the island's five water treatment plants and could help to reduce carbon emissions by about 32 kilotons annually. San Miguel Corp., one of the Philippines' largest power generators, will drop new coal projects from its expansion plans.
Net-Zero Transport 
Norwegian logistics services provider ColliCare Logistics AS has joined the Business Ambition for 1.5°C campaign. Swiss logistics company Kuehne + Nagel International AG had its science-based target approved. The UK government has unveiled its transport decarbonization plan, which includes banning the sale of new petrol and diesel trucks from 2040. Maharashtra – the second most-populous state in India – has rolled out a revised EV policy, aiming at 10% of newly registered vehicles in its major cities to be electric by 2025 and installing around 1,500 charging stations in Mumbai by 2025. Rising oil prices, which climbed by two-thirds this year and could climb higher and lead to market volatility, could accelerate the shift to electric vehicles, new IEA analysis shows. And LG – the world's largest EV battery maker – plans to invest $5.2bn to start producing the chemicals and materials used in electric vehicle batteries.
Net-Zero Built Environment & Heavy Industry
Indian cement producer ACC Limited and UK natural stone and concrete products manufacturer Marshalls plc have joined the Business Ambition for 1.5°C campaign. Belgian cement and building materials manufacturer TITAN Cement Group, Dutch construction services company Royal BAM Group and Spanish pharmaceutical company Grupo Ferrer International, S.A. had their science-based targets approved. A group of energy companies has announced a $100bn project to build what would be the world's biggest renewable energy hub in Australia, converting wind and solar power into green fuels.
Net-Zero Land and Nature
England's new review of the food system outlines recommendations estimated at $2bn a year to tackle the interlinked climate, nature and health crises, while also recommending that the government invest $1.4bn in research into how to improve the national diet and the sustainability of farming practices. Unilever is set to introduce carbon footprint labels on its products for the first time by the end of the year. A new report looking at impacts of the food system on rising health care costs, climate change and biodiversity loss provides a roadmap to creating a food system with greater fairness, fewer adverse climate impacts and better health outcomes. The UN has published the first draft of its global agreement for tackling biodiversity loss, which includes protecting at least 30% of the world's oceans and land and providing a third of climate crisis mitigation through nature by 2030. And underwater seagrass meadows absorb carbon dioxide, reducing ocean acidification at local scales and thus protecting vulnerable species, recent research shows.