Net-Zero Transition – Latest signals of change (20.08.21)
We Mean Business Coalition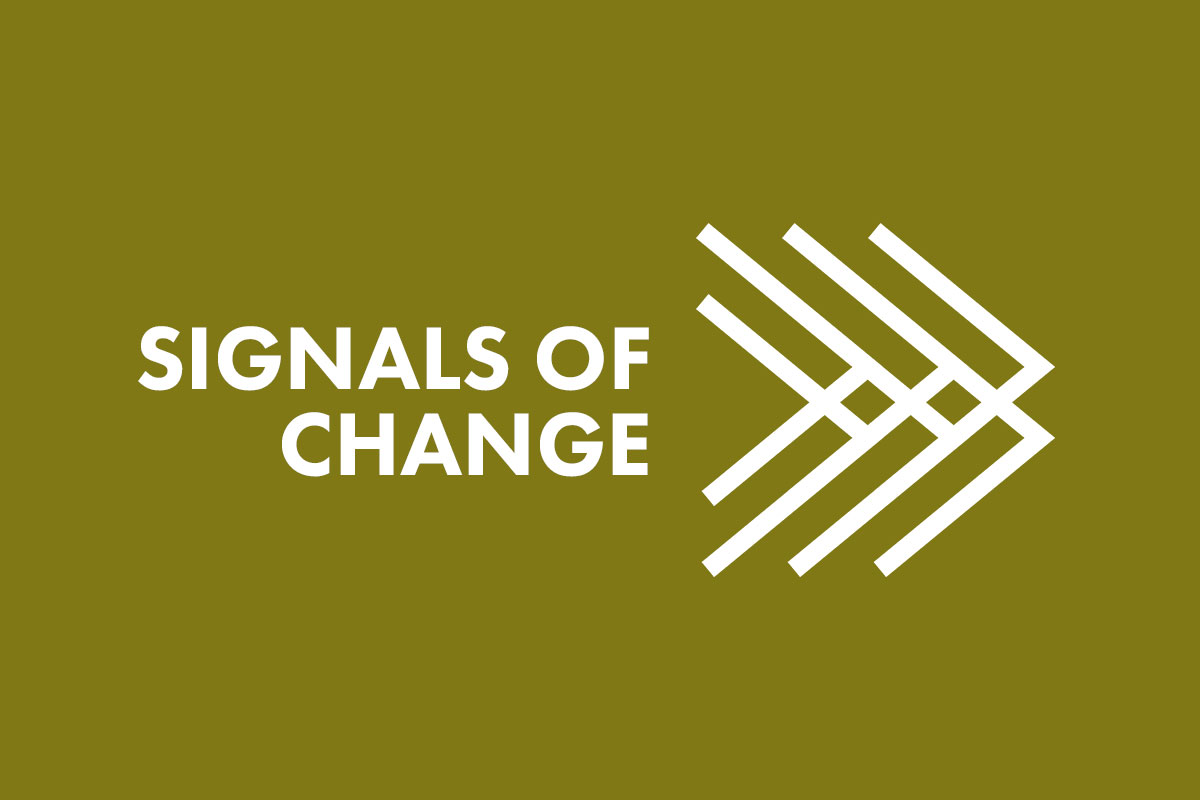 Here are just some of the signals of change from the past week, demonstrating the transition to a resilient and inclusive net-zero economy is accelerating.
Net-Zero Economy
Narendra Modi has announced that India will spend $1.35tn on a national infrastructure plan to boost economic growth and help the country meet its climate goals, pledging to invest more in electric mobility, solar energy and 'green hydrogen'. The 1987 Montreal Protocol – which enabled the recovery of the ozone layers with a global ban on chlorofluorocarbons – has had greater climate benefits than previously believed, helping the planet avoid 2.5°C of potential warming, in a sign of the impact of curbing ozone-destroying chemicals. China's national emissions trading scheme can potentially reduce the country's carbon emissions by 30-60% of current levels by 2060, new analysis shows. Switzerland is preparing a bill on mandatory reporting, whereby financial actors and large public companies will have to disclose both financial risks as a result of climate-related activities and the impact of their business activities on the climate and the environment. South Africa is proposing a quantitative target for boosting resilience to climate impacts globally, with a 50% increase by 2030 and at least 90% by 2050. And Unicef calls for the inclusion of young people in all climate negotiations and decisions, with new report revealing that 1bn children are already at "extremely high risk" from the impacts of the climate crisis and pollution stating that "virtually no child's life will be unaffected".
Net-Zero Energy
King Yuan Fu Packaging has pledged to switch to 100% renewable electricity with the Climate Group's RE100 initiative. The US Treasury has issued new energy financing guidance to multilateral development banks saying the country would oppose their involvement in fossil fuel projects except for some natural gas facilities in poor countries. Solar power supply in the EU rose to a record high in June-July 2021, making up 10% of total electricity production, while the US Department of Energy projects that solar power could make up 40% of US power generation across the country by 2035, an increase of more than 10-fold from today. And Sri Lanka will stop building coal-fired power plants and double the share of its electricity from renewables by 2030.
Net-Zero Transport 
UAE logistics company Aramex Group has committed to set a science-based target, while Finnish postal service Posti Group Ltd had its target approved. A new paper highlights the key challenges for assessing the risks that climate change poses for railways, revealing examples of progress and good practice in support of infrastructure resilience and adaptation.
Net-Zero Built Environment & Heavy Industry
UK construction and engineering Hill & Smith Holdings PLC has joined the Business Ambition for 1.5°C campaign. UK construction and engineering company Amalgamated Construction Ltd and Russian fertilizer producer PJSC Uralkali have committed to set a science-based target, while UK housebuilding company Persimmon PLC had its target approved. SSAB-owned company Hybrit has delivered its first batch of steel produced without using coal as a trial run with Volvo, before full commercial production in 2026.
Net-Zero Land and Nature
UK frozen foods company Nomad Foods Ltd has joined the Business Ambition for 1.5°C campaign. Tesco is piloting a new scheme for UK-based dairy farmers, whereby they receive subsidies to plant herbal leys to feed dairy cows, with expected benefits including improved soil quality, reduced water consumption and a boost for biodiversity. New report from WWF, RSPB and the Marine Conservation Society calls for the UK and Scottish Government to help modernise the fishing industry to tackle its climate impact. Reducing beef and processed meat consumption by just 10% could reduce dietary carbon footprint by up to one-third, according to new research. And a dietary shift from rice to potatoes could "notably reduce" the climate and environmental impacts of staple crop agriculture in China, according to a new study.