Net Zero Transition – Latest signals of change (21.01.22)
We Mean Business Coalition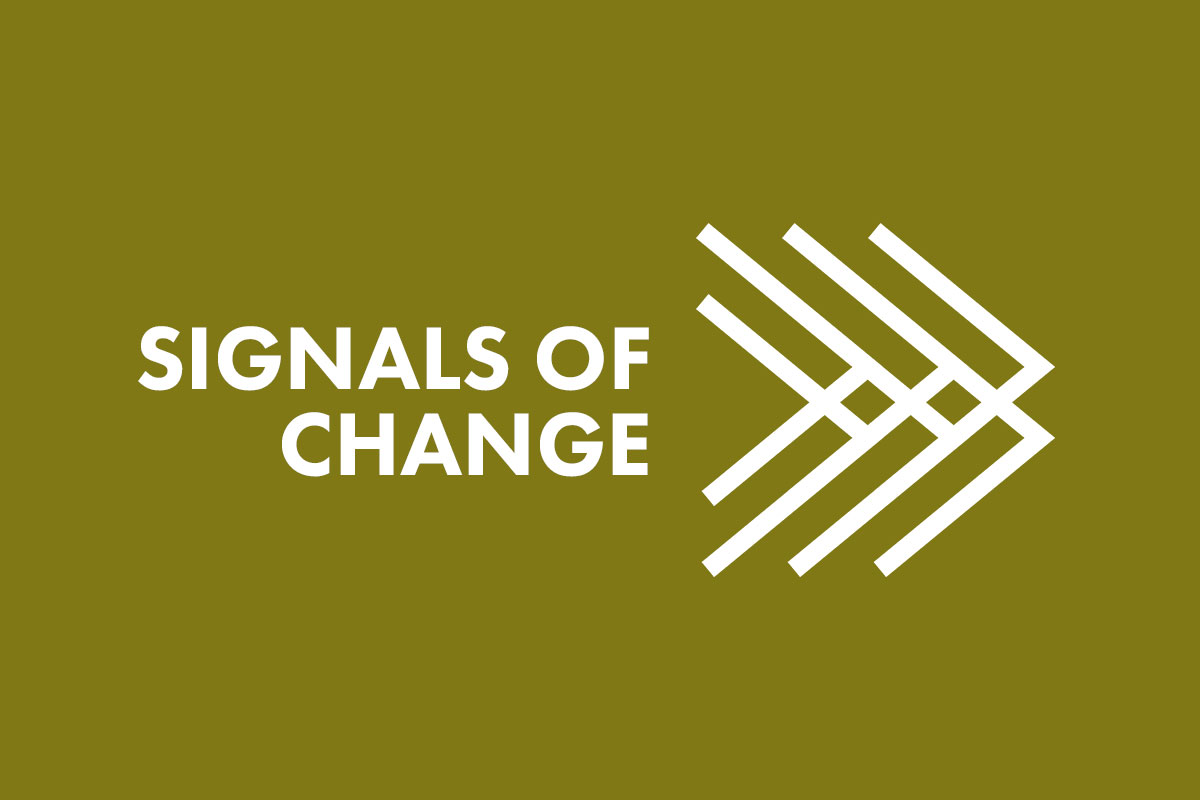 Here are just some of the signals of change from the past week, demonstrating the transition to a resilient and inclusive net-zero economy. 
Net-Zero Economy   
Larry Fink, the chief executive of BlackRock, the world's biggest investment fund manager, has said pushing climate policies is about long-term profitability, asking companies to set targets and plans for greenhouse gas reductions. PWC's survey of 4,000+ CEOs found just 22% of leaders have made a net-zero commitment. Of those without such a target, more than half (57%) do not think their company emits significant greenhouse gases. 
Energy   
The Scottish government has approved 25GW of offshore wind project development rights in one of the biggest auctions of its kind in the world. The planned offshore windfarms have the potential to deliver ten times the energy as the former Longannet power station. The International Energy Agency has projected that renewable energy will meet over 70% of China's additional electricity demand in the next three years as the role of coal in powering the world's second largest economy continues to decline. The European Union tapped renewables for 22% of its energy consumption in 2020, beating its 20% target, according to the EU statistics office.  
Transport    
A new net-zero report, commissioned by London mayor Sadiq Khan, outlined several new policies to reduce air pollution and meet climate targets, including a daily clean air charge and an expansion of the low-emission zone.  
Land and Nature 
Global land vegetation could trap an extra of 13.7bn tonnes of carbon every year if "location-specific optimal land management practises" are adopted, according to a new study. And a Norwegian online grocer has seen a drop in the number of carbon-intensive products sold since introducing receipts that tell shoppers how environmentally sound their shopping basket is. 
Built Environment and Heavy Industry 
Petaluma, California, is the first town in America to ban the construction of new petrol stations.