Open letter from the Chairman and President of the World Business Council for Sustainable Development
WBCSD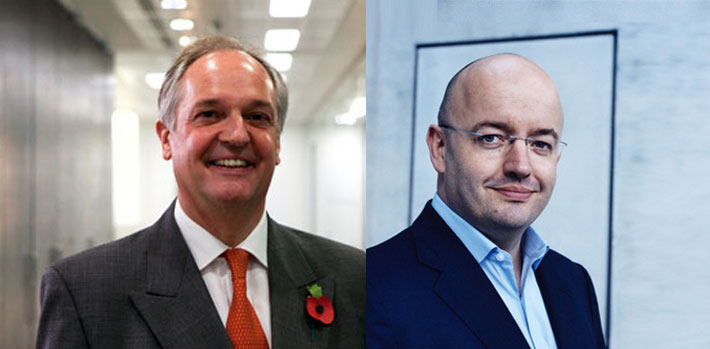 Climate change and access to sustainable energy as key drivers of poverty alleviation in the context of the UN's Sustainable Development Goals
Climate change is the most critical of all sustainable development challenges.  Left unchecked, it will set back all other development objectives and pose a threat to all people, regardless of economic status, race, sex or country of origin.
Simultaneously, access to sustainable energy is one of the most effective levers to help eradicate poverty and develop livelihoods.
For these reasons, climate change resilience and access to sustainable energy deserve to be at the top of the global agenda.  Thankfully, just such an agenda is under development. 
The United Nations' Sustainable Development Goals (SDGs) will represent our collective shared values and will set priorities that shape the motivation and direction of all societal actors, whether in government,business, academia or incivil society.  
The final SDG text, currently under consideration, must signal:
(1) action to address climate change – both mitigation and measures to support adaptation and resilience, and
(2) the need to scale up access to sustainable energy.
It is critical to include text that gives appropriate consideration of both objectives, underpinning the significance of their economic, social and environmental contribution to society. 
Global recognition of these two objectives, through explicit inclusion in the text, is the best way to ensure that the SDGs will lead to global action that secures the enormous progress made to date and enables a new era of sustainable development and poverty alleviation, driven by the combined efforts of the public and private sectors working in partnership to create a better future for all.
Paul Polman, Chairman, WBCSD
Peter Bakker, President and CEO, WBCSD