Salesforce's story of action
We Mean Business Coalition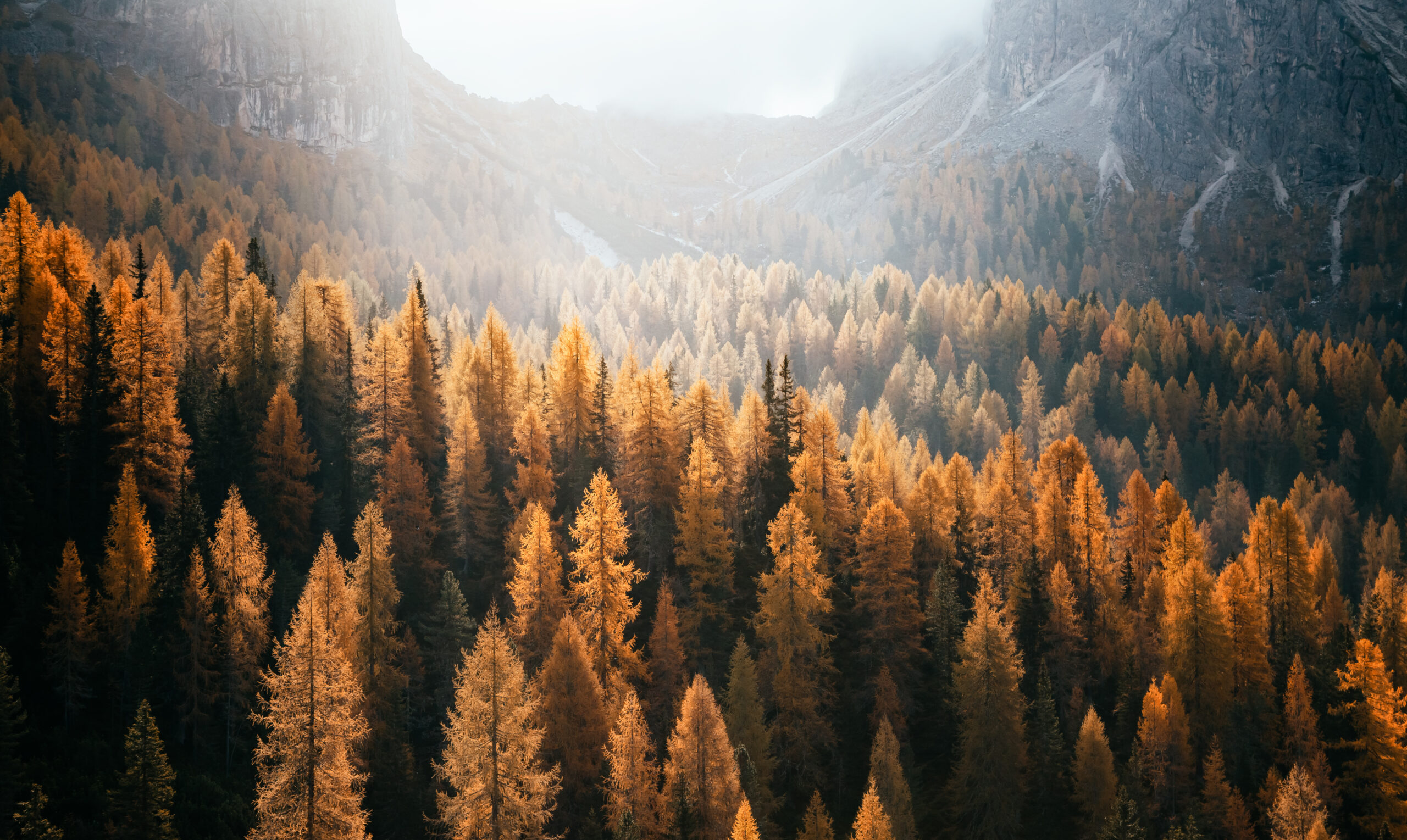 A growing number of companies are going all in for halving emissions by 2030. The We Mean Business Coalition spoke to American cloud-based software company Salesforce to find out how they are taking climate action.
At Salesforce, we consider the environment to be a key stakeholder and we are committed to harnessing our culture of innovation to improve the state of the world. Today, Salesforce has an approved 1.5°C aligned science-based target, we are net-zero emissions for our operations globally, we deliver customers carbon-neutral cloud computing and are mobilizing the global effort to see an additional trillion trees on Earth.
But we know that's not enough – we need to look beyond our four walls to drive change at the speed and scale the planet needs. That's why, earlier this year, we added climate as an official part of the company's public policy platform. This reaffirms our commitment to advocate for clear and consistent science-based climate policies that facilitate a just and equitable global transition to a 1.5°C future.
We need every business, individual and community to use their voice to influence climate policy, helping create a more fair, equal, and better future for all. That's why we're all in for 2030.