Signify's story of action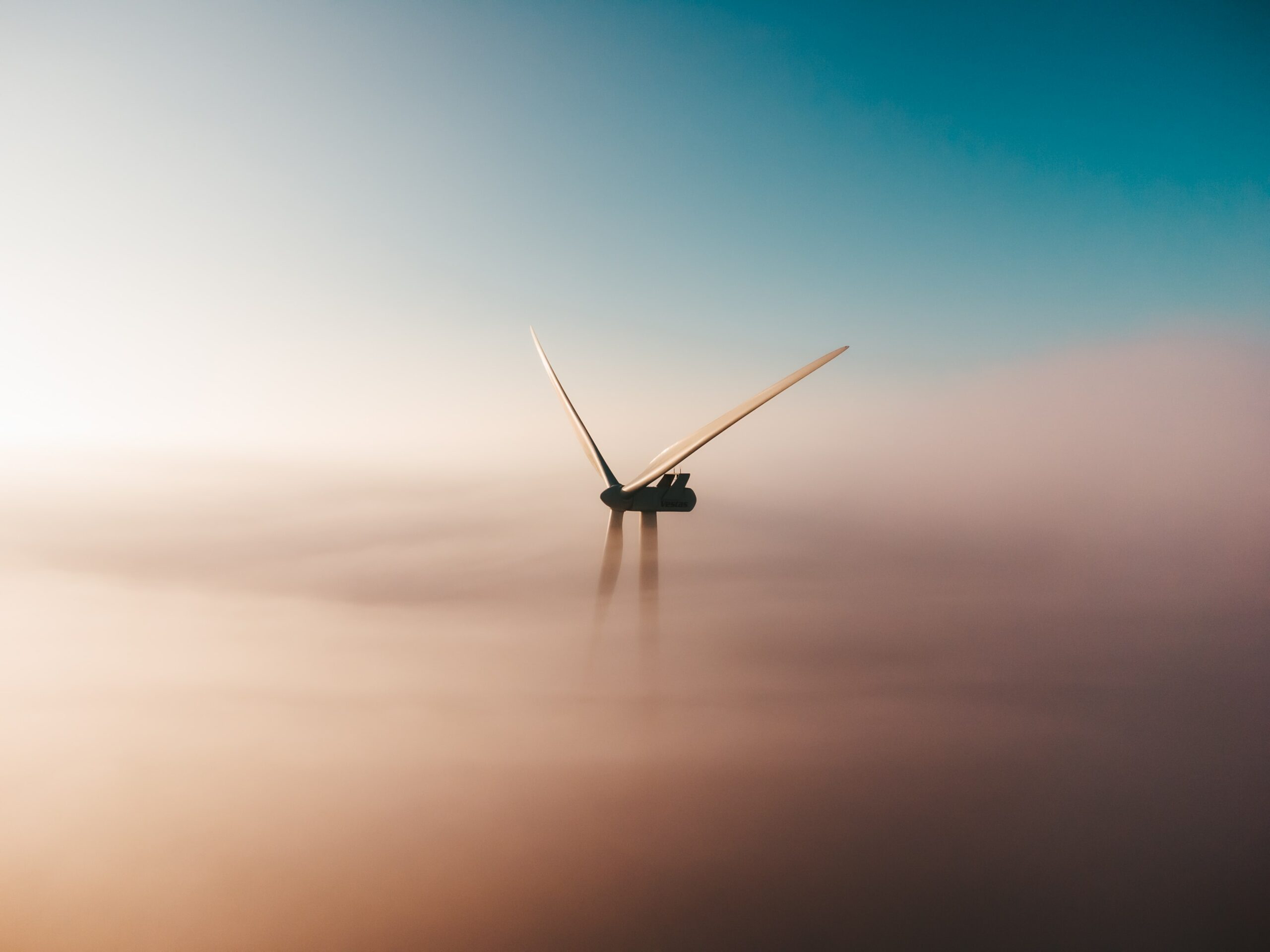 A growing number of companies are going all in for halving emissions by 2030. The We Mean Business Coalition spoke to Dutch lighting company Signify, to find out how they are taking climate action.
As the world leader in lighting, it is our role not just to operate sustainably, but to light the way and multiply our impact.
From 2010 to 2020, we cut our carbon footprint by more than 70% across manufacturing, offices, logistics and business travel and implemented more than 200 emission reduction initiatives worldwide. In September 2020, we became carbon neutral in our operations and we achieved our commitment to  source 100% of our electricity from renewable sources. Recently, we formed the first Pan-European consortium for future wind farms and in August 2021 we launched the most energy-efficient commercial light bulb the world has ever seen.   
But we know our job is not yet done. As part of our commitment to climate action and affordable and clean energy, we intend to go beyond carbon neutrality and double the pace of the Paris Agreement 1.5°C scenario. We plan to reach our target set by the Paris Agreement by 2025, six years earlier than planned, by reducing emissions in our supply chain, in our operations and in the use phase. And we will contribute to zero-carbon solutions in our supply chain, supporting carbon-neutral sea shipping through our logistics partner Maersk.   
Now we need to see governments ensure that crucial economic recovery plans do not deviate from climate ambitions, but strengthen them. Through platforms like the Climate Pledge, we share our expertise and actively support other companies to take action, by sharing best practice. After all, our futures depend on achieving the same critical outcomes. 
This is why we are all in for 2030.