Tesco is delivering on its bold climate commitments
We Mean Business coalition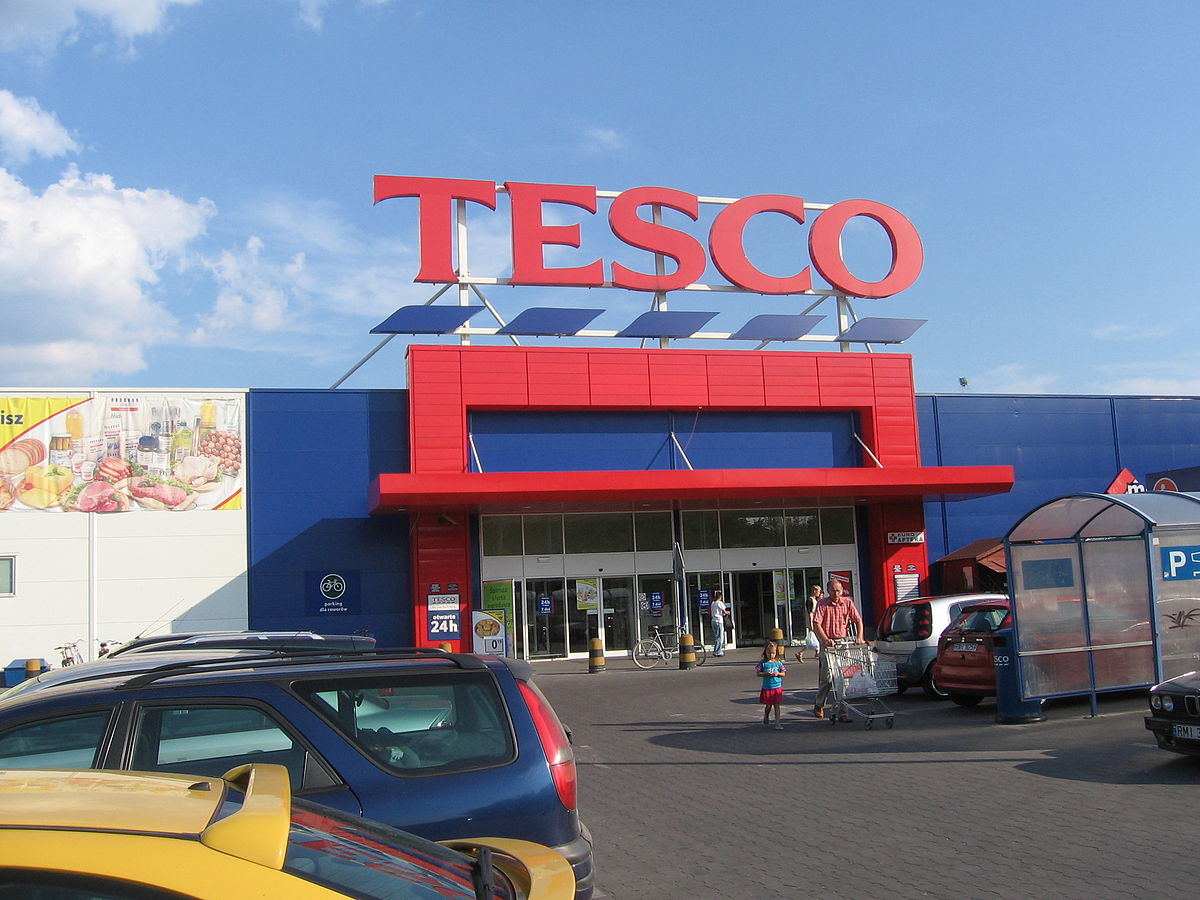 The UK's biggest supermarket chain is taking a strong leadership position in its sector through aggressively cutting carbon emissions. We caught up with Christina Downend, Climate Change Manager at Tesco PLC, to discuss why they are strategically investing in energy efficiency and switching to 100% renewable electricity.
Tesco has a long-standing ambition to become a net-zero carbon company by 2050 and already has made huge progress from when it first set a business-wide carbon reduction target over ten years ago, Downend said.   
In 2017, Tesco had its bold science-based target approved by the Science Based Targets initiative. The company is now committed to reduce direct (scope 1) and indirect (scope 2) greenhouse gas (GHG) emissions by 60% by 2025, using a 2015 base-year. For its scope 3 GHG emissions, Tesco is committed to a 17% reduction by 2030, also using a 2015 base-year.
Since 2006, Tesco has invested over £700 million in energy and refrigeration efficiency improvements, to help cut its carbon footprint. This efficiency drive has helped reduce emissions from its stores and distribution centres by 41% per square foot. It's also delivered absolute emissions reduction against a 2006 baseline, meaning total emissions were down despite significant growth in floor area.
Tesco is also embracing the switch to renewable electricity as part of its overall effort to reduce emissions.
"60% of our operational footprint comes from our electricity use so it was clear to us that we would need to switch to renewable electricity," Downend said.
As a member of RE100, brought to you by The Climate Group in partnership with CDP, Tesco is committed to sourcing 100% of its electricity from renewable sources by 2030 and has an interim milestone to source 65% renewable electricity by 2020.
The company is already sourcing 100% of its electricity from renewable sources in the UK and the Republic of Ireland. In Asia, the company invested £8 million in onsite generation in 2016, with a plan to expand renewable onsite generation.
In order to achieve its clean energy ambitions, Tesco developed a cost-neutral renewable electricity plan to 2030 for the whole company. This included a commitment to ensuring that the majority of its renewable electricity comes from renewable onsite generation and power purchase agreements, with less than 50% from renewable energy certificates.
"Science-based targets have helped us to align our efforts to act on climate change with those of the global community and the Paris Climate Agreement," Downend said.
"With more and more businesses setting science-based targets we also have the opportunity to encourage policymakers to raise their national ambitions."
Downend added the targets also act as an example to companies within their supply chain and offer the opportunity to better cooperate with suppliers to address climate change impacts and risks.  
* Tesco is also committed three more of the We Mean Business coalition Take Action commitments: to remove commodity-driven deforestation from all supply chains by 2020, responsible corporate engagement in climate policy and to report climate change information in mainstream report as a fiduciary duty.