Tomorrow's markets today
CLG Europe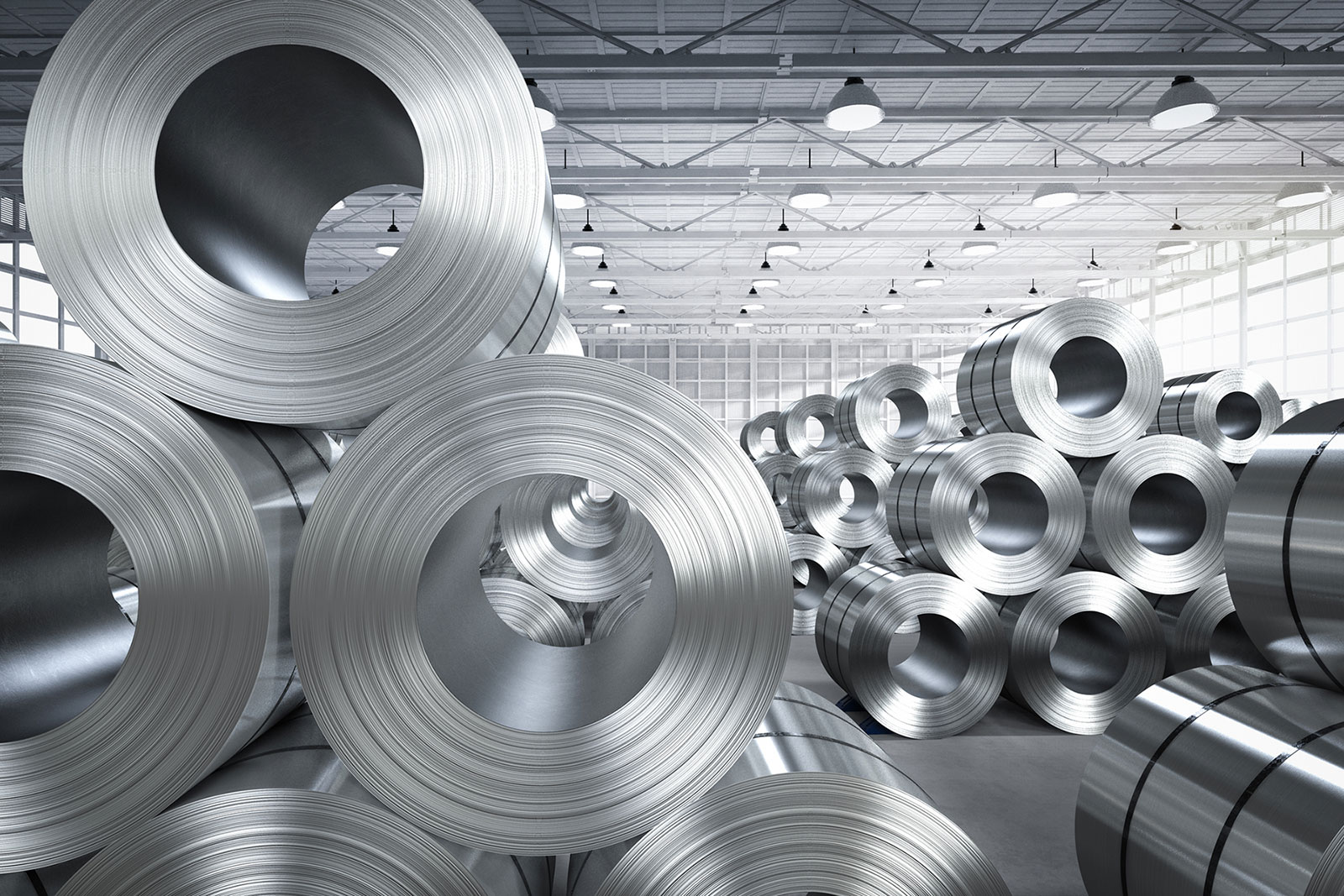 The climate transition is an unprecedented shift in our societies and economies. As the EU stands ready to deliver the next round of key policies in support of this transition and works to update its industrial strategy and other key policies, there is an important discussion to be had about how policies that shape and create market demand can be used to drive change. Achieving a climate neutral, circular and competitive economy requires changes to the ways we produce and consume the basic materials that are essential inputs into manufacturing value chains.
Agora Energiewende, one of Europe's leading think tanks on climate-related issues, and CLG Europe, a cross-sectoral group of leading European businesses supporting the transition to a climate neutral economy, have both identified that this is a key and underexplored topic. They have therefore pooled their efforts to develop this report which explores the potential for demand-led policies to help support industries providing climate neutral materials.
The existence of market-driven demand for final products made from climate neutral basic materials is an essential condition for the transition to a decarbonised industrial sector. However, currently, market demand for climate neutral basic materials and final products remains underdeveloped or even non-existent in some EU product markets. There are several barriers that even large progressive European industrial companies face in unlocking sufficient demand to enable a full-scale shift to climate neutral production, supply chains and business models.
This report explores how European policies could be developed to remove these barriers. To gain further insights into these questions, the authors conducted a roundtable and in-depth interviews with representatives from eight leading, progressive European industrial companies. These discussions explored leading practices in industry today to develop climate neutral materials and product brands, the barriers leading companies face to scale up these initiatives, concrete options for additional EU policies to address these barriers and the potential role, and success factors, of such policies in the broader EU policy package for the transition to clean industry.