Volvo Cars' story of action
We Mean Business Coalition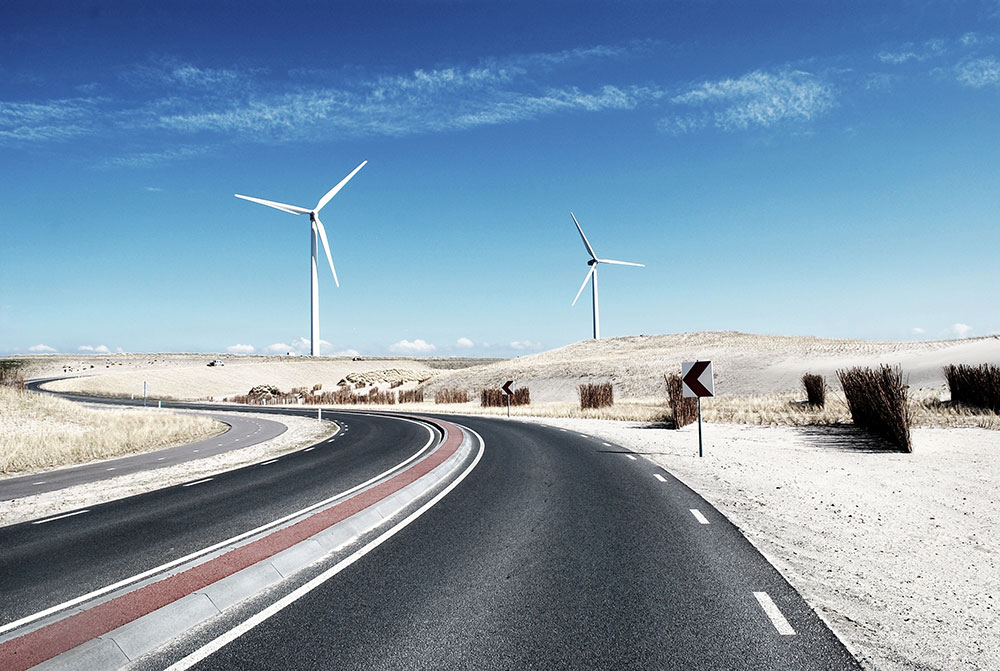 A growing number of companies are going all in for halving emissions by 2030. The We Mean Business Coalition spoke to Swedish luxury vehicle manufacturer Volvo Cars to find out how they are taking climate action.
As an automotive company, Volvo Cars recognizes we are part of the problem of global warming, and need to be part of the solution. We have a responsibility to take climate action.  
Volvo Cars plans to be a fully electric car company by 2030. The transition to zero tailpipe emission mobility is key to the world reaching net-zero emissions by 2050. We are proud to be leading this transition within our industry, and setting the pace.    
However, electrification alone is not enough. It is not the silver bullet to addressing the automotive industry's impact on climate change. We need to reduce emissions across our value chain, and act now.  So, we're aiming to reduce the lifecycle carbon footprint per vehicle by 40% by 2025, compared to 2018, on the road to becoming a climate neutral company by 2040. To date we have achieved a 6% reduction since 2018.   
Going fully climate neutral across our complete value chain is a considerable challenge which requires reductions across everything we do. We acknowledge the fact that we will need some level of carbon removal to compensate for our unavoidable emissions. However, this will be done only as a last resort – our full focus lies on reducing our actual emissions.  
Collaboration with like-minded companies, suppliers and organizations is vital in not only helping us reach our climate goals, but also in driving change across our industry and the automotive supply chain.  This year we announced partnerships with SSAB to be the first car manufacturer to use fossil-free steel in our cars, as well as with Northvolt to produce batteries using 100% renewable energy.   
To meet our 2030 all-electric goal, we need clear direction from governments in terms of end dates for the sale of ICE vehicles, as well as investment in rapid, public charging infrastructure. A global shift to renewable energy is also essential if we are to deliver on our science-based climate plan.