Walking the walk: how food and agriculture businesses take action on climate
Bryndis Woods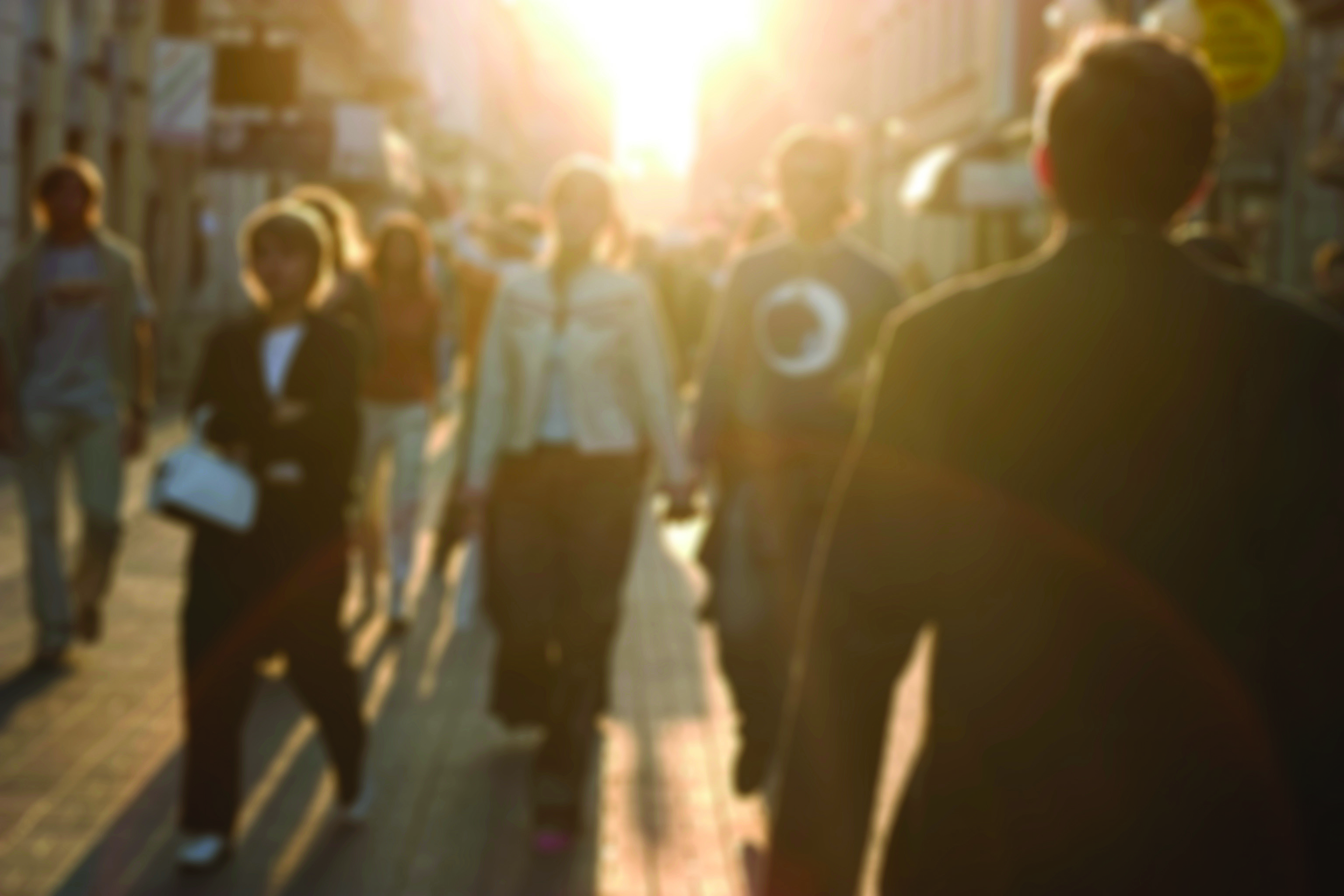 In September, the BSR/GlobeScan State of Sustainable Business Survey confirmed climate change as a top business priority for the seventh year in a row. Businesses desire stronger regulations to act on climate change, including a clear commitment to decarbonization from governments. Here at BSR, our work on climate is expanding due to member demand. At the time of writing, 13 BSR member companies are involved in our climate-facing collaborative initiatives and are taking on climate commitments as a part of the We Mean Business coalition.
Last month, BSR outlined companies calling for an effective outcome in Paris, and these numbers continue to grow as the American Business Act on Climate Pledge now boasts 81 signatories. COP21 provides a powerful platform to capture current private-sector ambition on climate, but also can spur increased ambition in 2016 and beyond. To do so, the Paris agreement must set a clear course for the future, facilitating the adoption of comprehensive, long-term, and effective policies and mechanisms to support investments for a low-carbon economy, such as research and development, innovation, performance standards, carbon pricing, and the removal of fossil fuel subsidies.
As a sector that is highly dependent on specific climate conditions, agriculture is particularly threatened in this era of unprecedented climatic changes. Adding to this stress, we now know that 60 percent more food will be needed to feed the world population by 2050. Food and agriculture businesses are increasingly aware that this vulnerability necessitates a responsibility to address climate change, and vocal CEOs likePaul Polman have paved the way for discussion and advocacy.   
This sector has signaled loud and clear its readiness to help build a low-carbon economy through ambitious action and leadership, as evidenced by a COP21 side event hosted by BSR, Field to Market, and PepsiCo: "From Field to Market: Leadership and Collaboration in U.S. and Global Agriculture." As part of this event, food and agriculture corporate leaders will highlight their own actions to promote awareness and collaboration regarding the need to achieve carbon reductions while fostering productivity and global competitiveness.
These companies demonstrate that businesses are doing more than talking the talk when it comes to treating climate as a priority; they are walking the walk.
Follow along with us at COP21 in Paris over the next two weeks with our COP21 Daily Dispatch to get BSR's insights on the policy negotiations and their implications for business and a sustainable future for our climate.