Zero-Carbon Transition: Latest signals of change (07.03.2020)
The We Mean Business coalition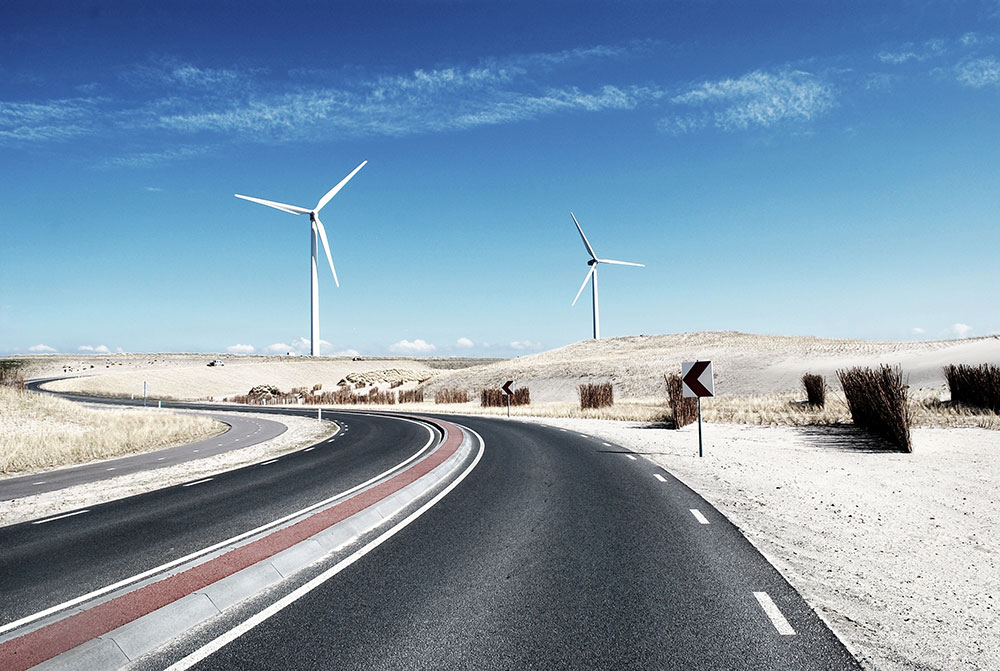 As the transition to the zero-carbon future accelerates, more and more signals of change emerge across the fields of transport, power, the built environment and the wider economy as a whole. These signposts give valuable insights into the change happening all around us, helping to alert businesses, investors and policy makers to the speed of the transition and give confidence in the overall destination.
Here are just some of the signals of change from the past week, demonstrating the transition to a #BetterFutureFaster is accelerating.
Zero-Carbon Economies 
The European Commission unveiled a Europe-wide 'Climate Law', that if approved would legally require all EU members to transition to net-zero economies by 2050, but fell short of updating its emissions goal for 2030. Twelve EU states called for the Commission to urgently set an ambitious new 2030 emissions target. New data showed that UK carbon emissions have fallen 29% in the past ten years. And incoming Bank of England governor Andrew Bailey has been urged to continue the climate focus put in place by predecessor Mark Carney. 
Zero-Carbon Transport 
Despite the cancellation of the Geneva Motor Show, several automakers continued with announcements as planned. General Motors has pledged to increase spending on electric and autonomous vehicles to $20bn by 2025 and claimed a battery breakthrough. VW CEO Herbert Diess detailed plans to produce 26m emission-free vehicles in the next nine years. While the Dacia SUV has been unveiled as Europe's most affordable EV. Peugeot owner PSA and BMW announced they are already compliant with the new EU CO2 rules, launched in January. VW is partnering with energy firm Centrica to accelerate EV charging across the UK and there has been a spike in the number of UK supermarkets offering EV charging, research shows. Brazilian car rental company Movida has committed to set a science-based target. 
Zero-Carbon Power
The UK Prime Minister has given the go-ahead to onshore wind development, marking a policy u-turn for the country. A group of leading European power utilities, including EDP, Enel, Iberdrola, Ørsted and SSE, called on the EU to increase its 2030 emission reduction target to at least 55%. The New Zealand government is banning the inclusion of fossil fuel production companies in the country's superannuation pension scheme's default investment portfolios. Billionaire Chris Hohn has launched a campaign to cut off financing for hundreds of new coal plants around the world. US coal consumption dropped 13% in 2019 and is set to fall as much this year. And Italian oil company Eni has committed to an 80% cut in net emissions by 2050, including the entire lifecycle of the energy products sold. 
Zero-Carbon Built Environment & Heavy Industry 
The Canadian Steel Producers Association has set a goal to achieve net-zero carbon dioxide emissions by 2050 – Canada is the 18th largest steel producing nation with 13.1 million metric tons in 2018. US infrastructure firm AECOM has had its science-based target approved and Dutch real estate Wereldhave has committed to set a science-based target. And the world's largest industrial gas company Linde PLC has committed to set a science-based target.