Zero-Carbon Transition: Latest signals of change (19.06.2020)
The We Mean Business coalition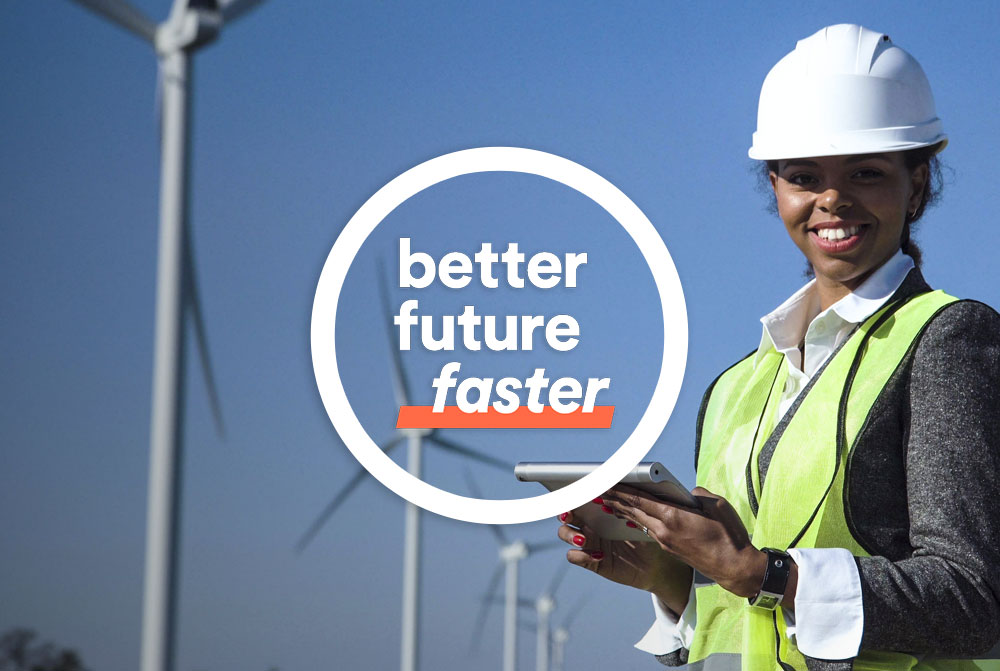 Here are just some of the signals of change from the past week, demonstrating the transition to a resilient and inclusive zero-carbon future remains underway.
Zero-Carbon Economy 
The number of companies committed to the Science Based Target initiative has surpassed 900, with new joiners including the world's third largest company by market cap Amazon and Japanese tech giant Toshiba. Unilever unveiled its ambitious new climate plan, including a commitment to reach net-zero emissions from all its products by 2039. The IEA's Sustainable Recovery Plan shows a green recovery from the coronavirus pandemic could create millions of jobs, boost economies and keep carbon emissions below the 2019 peak. The plan has been welcomed by governments, including Spain and Denmark, as well as investors representing more than £10 trillion in assets. Over two-thirds of people from countries home to a fifth of the world's population now support stricter laws to tackle air pollution, according to the Clean Air Fund. And a group of technology companies called on the UK government to fund a £100 million centre for AI, climate and energy development. 
Zero-Carbon Energy 
China aims to limit coal-fired power capacity to a maximum of 1,100 GW by the end of 2020. The EU is set to marginally surpass its 2030 renewable energy goal. Global low-carbon electricity generation matched global coal power for the first time in 2019, according to BP data. UK media company WPP Group has committed to switch to 100% renewable electricity with RE100. Research suggests that the impact of coronavirus will bring forward peak oil production by three years. In the UK, power utility SSE has had its science-based target approved, the country's biggest onshore wind farm has had its investment approved and the world's biggest liquid air battery has started construction. 
Zero-Carbon Transport 
Lyft Inc has committed to switch every vehicle on its ride-hailing and rental car platform to electric by 2030. India's largest private port operator – Adani Ports and Special Economic Zone Limited – has committed to set a science-based target, while Italian tyre maker Pirelli & C. S.p.A has had its target approved. And new British green number plates could allow drivers to park for free. 
Zero-Carbon Built Environment & Heavy Industry
The European Commission's hydrogen development plan looks set to confirm a commitment to 'green hydrogen' production. More than 40 companies have called on the UK government to lay the foundations for a post-coronavirus hydrogen strategy. And the European oil refining industry association has committed to a €650 billion plan to decarbonize transport fuels by 2050.