Zero-Carbon Transition – Latest signals of change (21.08.20)
The We Mean Business coalition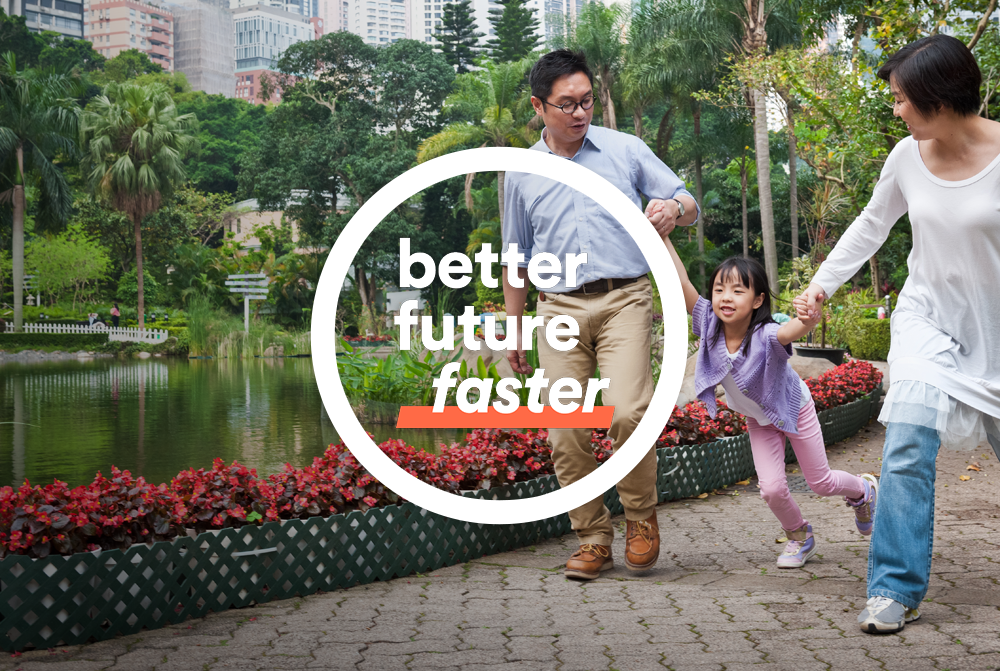 Here are just some of the signals of change from the past two weeks, demonstrating the transition to a resilient and inclusive zero-carbon future remains underway.
Zero-Carbon Economy 
The Science Based Targets initiative has opened the SBTi Oil & Gas and Integrated Energy Methodology for public comment until October 4, 2020. Bloomberg has launched its own ESG score system for the oil and gas sector. A new study shows that divesting from fossil fuels "does not result in financial harm to investors". Citigroup CEO Michael Corbat said banks should start walking away from clients who don't acknowledge the need to reduce their carbon emissions. And as part of its environment bill the UK government is set to bring in new legally binding targets on air quality, waste reduction, biodiversity and cleaner water.
Zero-Carbon Transport 
One of the world's biggest automakers BMW Group has committed to set a science-based target (SBT), building on its commitment to 100% renewable electricity with RE100. Australian rail freight company Transurban Group has set a 1.5ºC approved SBT, while Brazilian air transportation company GOL Airlines has committed to set an SBT and US trucking company Mile Hi Foods Co. has had its SBT approved. Volvo Buses has signed a deal to deliver a batch of electric buses to Norway. And research shows that almost half of people surveyed will reduce flying post lockdown.  
Zero-Carbon Energy 
The number of companies committed to 100% renewable electricity with RE100 has surpassed 240, with new joiners including Japan's Advantest and Ajinomoto, along with Ecolab and First Solar in the US. 15 major companies from around the world have been shortlisted for inaugural RE100 Leadership Awards. Five companies have joined EP100, with latest joiners including Australian bank QIC and electrical equipment maker United Metal Coatings. In Japan, 41 companies and organizations have signed the RE-Users' recommendation statement, calling on the Japanese government to make renewables more readily available. Facebook has signed a 170 MW power purchase agreement with solar and wind power developer Apex Clean Energy. BHP has committed to selling all of its current thermal coal assets within the next two years. And an Oxford-based solar technology firm is planning to produce the world's most efficient solar panels. 
Zero-Carbon Built Environment & Heavy Industry 
The number of companies committed to the Net Zero Carbon Buildings Commitment led by the World Green Building Council has reached 100. Chilean metals and mining company Aceros AZA S.A. and Asian hotel group The Hongkong & Shanghai Hotels have committed to set a science-based target. And scientists have found a way to turn household bricks into a power storage device. 
Zero-Carbon Land Use and Nature Based Solutions 
Unilever is piloting a new geo-location technology to make its palm oil supply chains more transparent. UK potato grower McCain has launched the McCain Potato Farmer Pledge to help farmers become more resilient to the impacts of climate change. And renewable biogas from cow manure has been injected into the UK Grid for the first time.