Zero-Carbon Transition: Latest signals of change (24.04.2020)
The We Mean Business coalition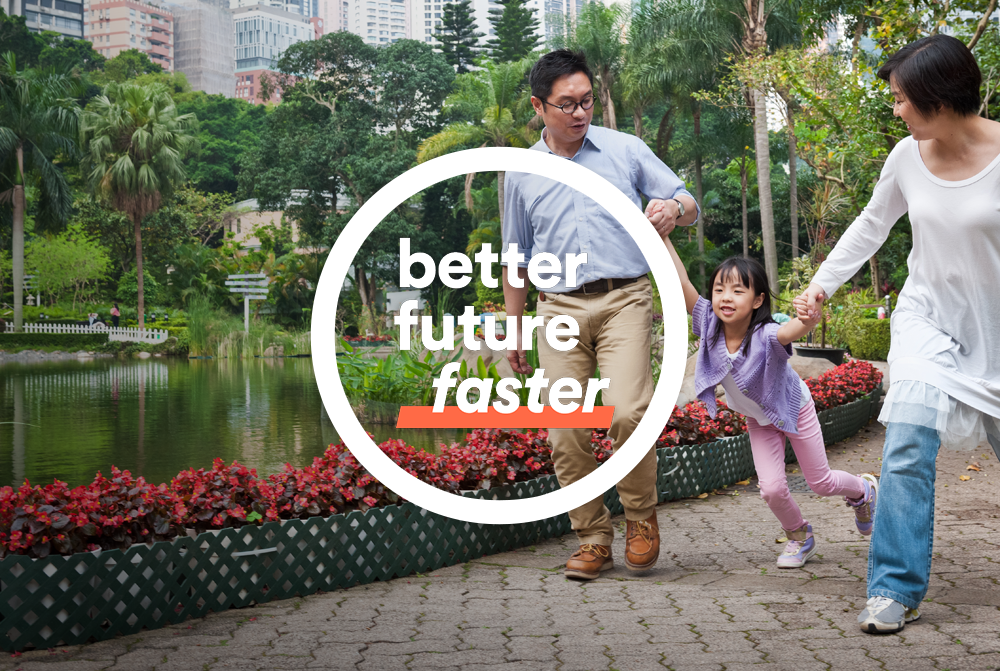 As the world grapples with the devastating impacts of the coronavirus, our thoughts are with those affected by the illness and those struggling to carry on despite incredibly challenging conditions – particularly those at the frontline of caring for the sick and vulnerable.
At this time, it is difficult to think of anything other than getting through the coming days, weeks and months. But we also need to look forward with hope that in rebuilding from this devastating crisis we can ensure greater resilience and steer a renewed pathway to the zero-carbon future.
The hard work of shaping that future continues, but with even greater determination. Here are just some of the signals of change from the past week, demonstrating the transition to a resilient, zero-carbon future remains underway. Find out more here >
Zero-Carbon Economy 
UN Secretary-General Antonio Guterres used his speech on Earth Day to urge governments to ensure their COVID-19 economic stimulus helps to tackle climate change. The number of EU nations backing a green post-coronavirus recovery has increased to 17, with the addition of Ireland, Slovakia, Slovenia and Malta. Eight investment groups, including BNP Paribas Asset Management, have urged companies to maintain their focus on reducing emissions.
Zero-Carbon Transport 
Volvo and Daimler have set up a joint venture to develop fuel cell technology for heavy-duty vehicles. China is set to introduce electric vehicle (EV) subsidies to counter declining EV sales. Japanese auto component company Sumitomo Electric Industries has committed to set a science-based target, while US trucking company Armada Supply Chain Solutions and Spanish air freight company Logista have had their targets approved. There are growing calls for airline bailouts to include climate conditions. The UK is being urged to reallocate funds for road-building plans to investment in broadband, as part of its climate strategy. And film score composer Hans Zimmer is working to make the sound of BMW's latest electric car "more beautiful". 
Zero-Carbon Power 
Japan Bank for International Cooperation (JBIC) has said it will reject loan requests for new coal projects. Austria and Sweden have shut their last coal-fired power plants, while six more EU countries are expected to follow suit by 2025. The number of companies committed to switching to 100% renewable electricity with RE100 has surpassed 230, the latest joiners are US financial services company Mastercard, US household products company, Coty and British software company Refinitiv. Renewable energy could help power an economic recovery from COVID-19, creating global GDP gains of almost $100 trillion by 2050, according to IRENA. Meanwhile, Google is decarbonising its data centers by shifting the timing of compute tasks to mirror low-carbon power generation.
Zero-Carbon Built Environment 
Italian construction and engineering company Morfù s.r.l has committed to set a science-based target, while US real estate company JLL has had its target approved.