Zero-Carbon Transition: Latest signals of change (28.02.2020)
The We Mean Business coalition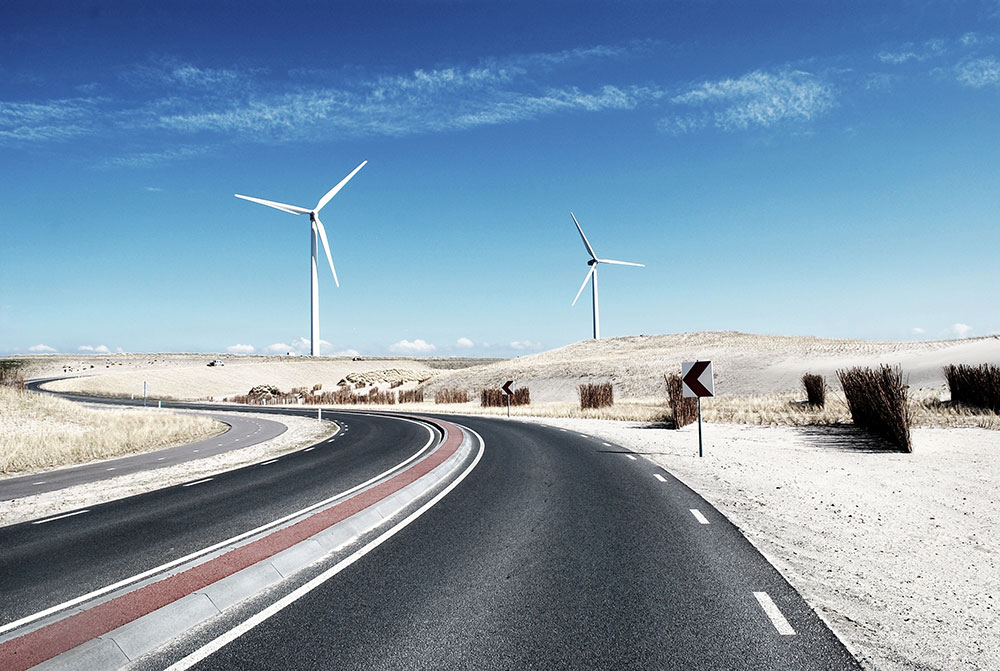 As the transition to the zero-carbon future accelerates, more and more signals of change emerge across the fields of transport, power, the built environment and the wider economy as a whole. These signposts give valuable insights into the change happening all around us, helping to alert businesses, investors and policy makers to the speed of the transition and give confidence in the overall destination.
Here are just some of the signals of change from the past week, demonstrating the transition to a #BetterFutureFaster is accelerating. 
Zero-Carbon Economy 
Switzerland has joined the handful of countries to confirm to the UN that it will enhance its emissions reduction plan for 2050. The EU is planning to bring forward its carbon border measures 'as soon as possible'. Mining giant Rio Tinto has committed to spend $1bn to reach net-zero greenhouse gas emissions by 2050. Building on its recent net-zero 2050 commitment, UK oil and gas major BP cut ties with three US trade groups over their climate policies. The Oil and Gas Climate Initiative (OGCI) is forming a consortium to accelerate the development of the Net Zero Teesside carbon capture and storage (CCS) project. And Greta took to the streets in Bristol to lead the latest climate strike.
Zero-Carbon Power 
European power utility EDF Energy has committed to set a science-based target, while ENGIE has had its target approved. With the addition of EDF, Europe's six biggest power utilities by market cap are now committed to science-based targets – Enel, Iberdrola, EDF, National Grid, ENGIE and Ørsted. The number of companies committed to switching to 100% renewable electricity with RE100, led by The Climate Group in partnership with CDP, surpassed 225. And US utility Xcel Energy reported that it cut CO2 emissions 5.6 million tons last year and by 44% from 2005. 
Zero-Carbon Transport 
UK coach business National Express is transitioning all its vehicles to electric by 2035. VW is to appoint an 'aggressive' climate activist to scrutinise its policies. The UK court of appeal has ruled that going ahead with the third runway at Heathrow airport is illegal. And the Geneva Motor Show has been cancelled due to concerns over the coronavirus, but big EV announcements from automakers are still expected in the coming weeks.
Zero-Carbon Built Environment 
US real-estate firm Hudson Pacific Properties and Japanese real-estate developer Mitsui Fudosan have committed to switch to 100% renewable electricity with RE100. And German's Schüco International KG, which specialises in sliding glass doors and other construction products, has had its science-based target approved.