Zero-Carbon Transition: Latest signals of change (21.02.2020)
The We Mean Business coalition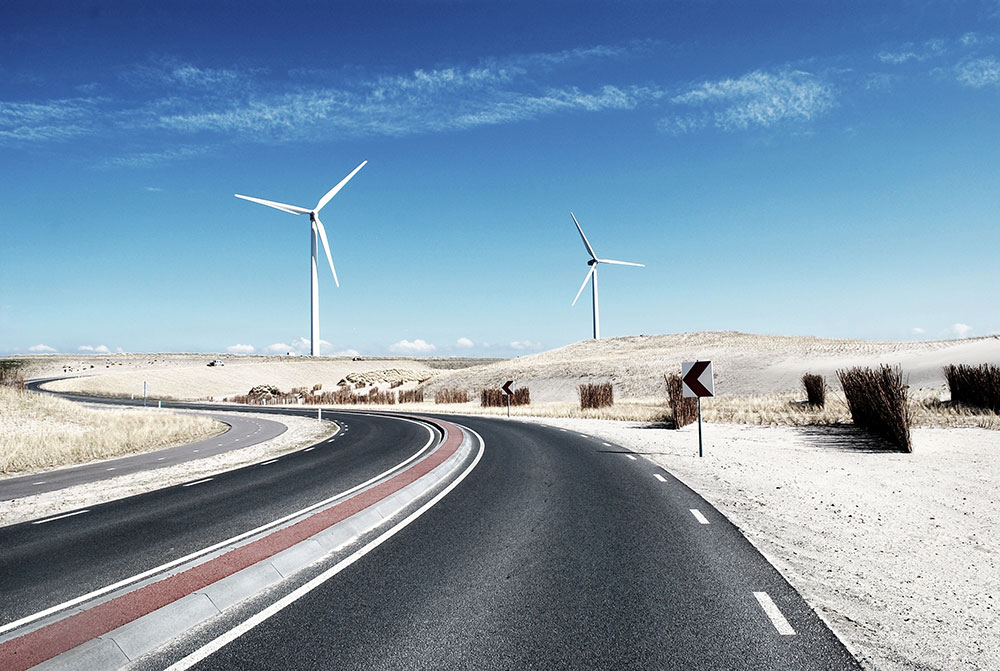 As the transition to the zero-carbon future accelerates, more and more signals of change emerge across the fields of transport, power, the built environment and the wider economy as a whole. These signposts give valuable insights into the change happening all around us, helping to alert businesses, investors and policy makers to the speed of the transition and give confidence in the overall destination.
Here are just some of the signals of change from the past week, demonstrating the transition to a #BetterFutureFaster is accelerating. 
Zero-Carbon Economy 
Almost half of global GDP is under actual or intended net-zero emission targets, according to analysis from ECIU. Amazon CEO and the world's richest man Jeff Bezos has committed $10 billon to address the climate crisis in a new initiative called the Bezos Earth Fund. Utah, a staunchly Republican state, has created a long-term plan to address the climate crisis. A report by JP Morgan economists warns of the 'catastrophic' impacts of climate change, amid record inflows into environmental funds. And the number of companies committed to science-based targets has surpassed 800.
Zero-Carbon Transport 
Singapore has committed to phase out petrol and diesel vehicles by 2040. Delta Air Lines has set a 2030 'carbon neutral' goal backed by a $1 billion green investment plan and Heathrow has announced its plan to be carbon neutral by the mid-2030s. Jaguar Land Rover has unveiled a concept autonomous electric vehicle, with on-road trials planned for next year. VW CEO Herbert Diess has condemned Germany's energy companies and politicians over the launch of new coal power plants in the country. Italian tire maker Pirelli has committed to set a science-based target and US freight trucking company Anderson-DuBose has had its target approved. And a hydrogen-powered train is to be tested in Scotland. 
Zero-Carbon Power 
Australia's powerful mining lobby has come under increasing pressure from investors to drop support for new coal mines, following the devastating bushfires. Coal power projects in India are increasingly being priced out by renewables, with only government-sponsored coal projects remaining viable, and India's coal power output has fallen for the first time in a decade. Shares in Polish state-run utilities Energa and Enea gained after they froze financing of their joint project to build a coal-fueled power unit. Five UK projects investigating whether hydrogen could be used to cut emissions from industry and transport have been awarded nearly £30m of government funding. And Shell is backing a Chinese energy storage venture, which is building Europe's largest battery in Wiltshire.
Zero-Carbon Built Environment 
Mexican building materials company Cemex has increased its own climate commitments with a target of a 35% reduction of net specific CO2 emissions by 2030, but not yet committed to setting a science-based target. And Swedish real estate development company Bonava AB has had its science-based target approved.