The We Mean Business Coalition
Our Board, Secretariat and Grants Advisory Committee work together towards our mission to catalyze business and policy action to halve emissions by 2030 and accelerate an inclusive transition to a global net-zero economy by 2050.
Board
The Board is made up of the leaders of our coalition partners: BSR, CDP, Ceres, CLG Europe, Climate Group, The B Team, and the World Business Council for Sustainable Development (WBCSD). It is co-chaired by leaders from global businesses at the forefront of corporate climate action.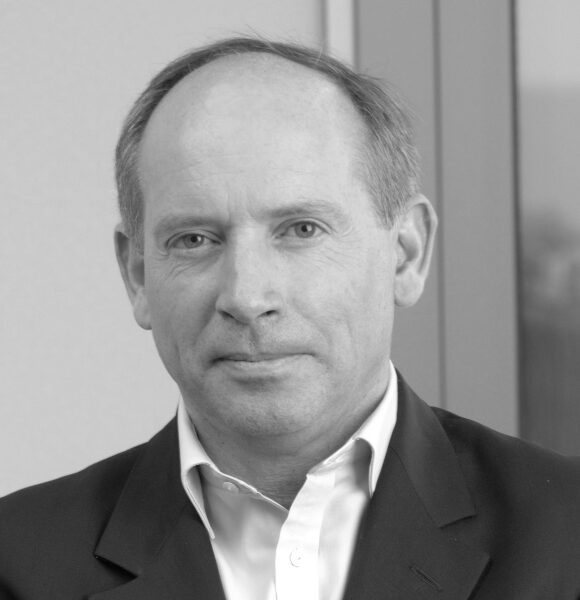 Sir Ian Cheshire
Chair, We Mean Business Coalition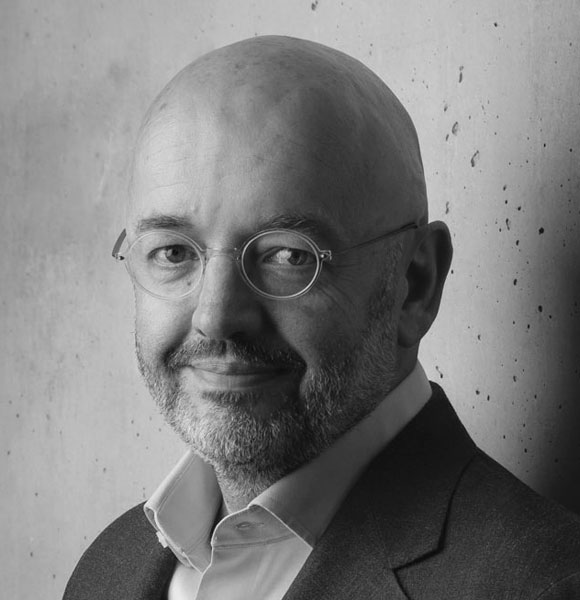 Peter Bakker
President and CEO, WBCSD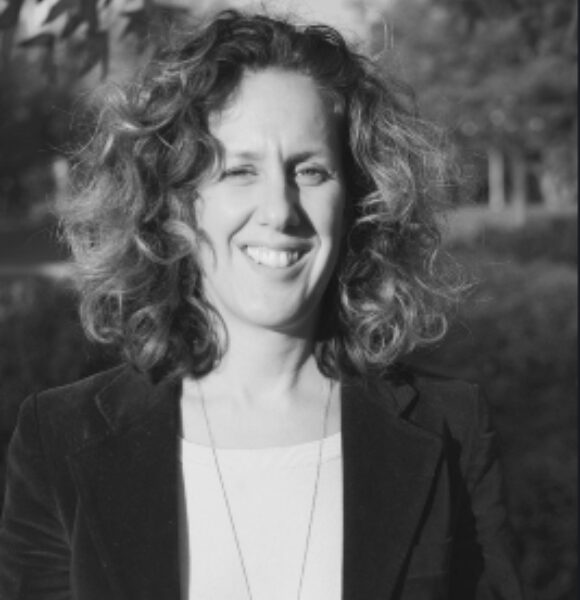 Helen Clarkson
CEO, Climate Group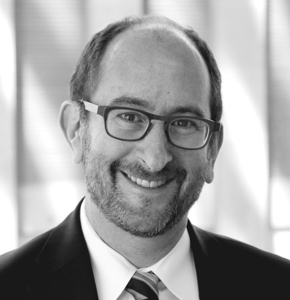 Aron Cramer
President and CEO, BSR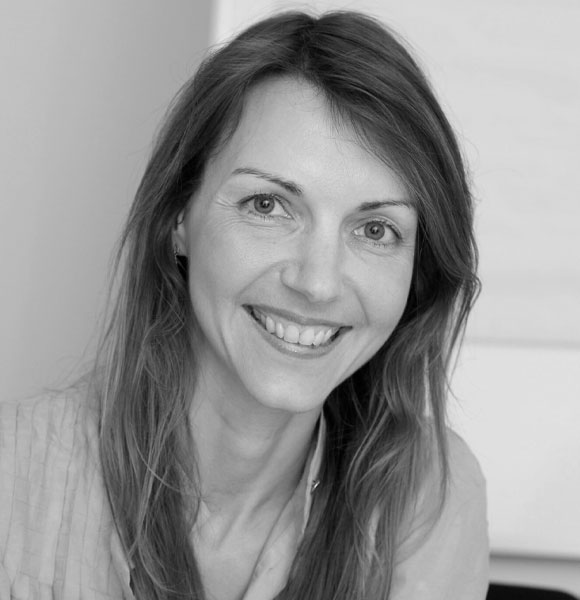 Dr Celine Herweijer
Group Chief Sustainability Officer, HSBC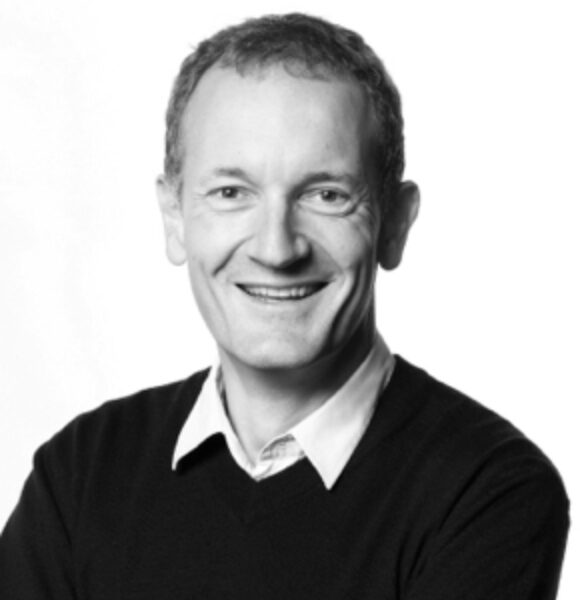 Steve Howard
Vice Chairman – Sustainability, Temasek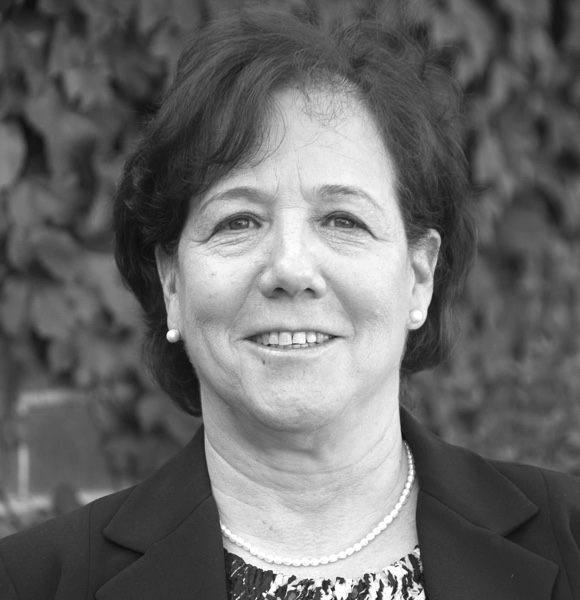 Mindy Lubber
President and CEO, Ceres
Halla Tómasdóttir
CEO & Chief Change Catalyst, The B Team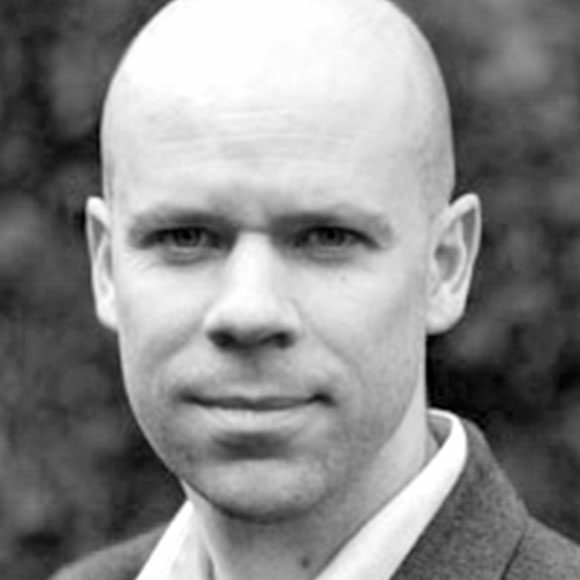 Eliot Whittington
Chief Systems Change Officer / The Prince of Wales's Corporate Leaders Group / CLG Europe, University of Cambridge Institute for Sustainability Leadership
Nicolette Bartlett
Chief Impact Officer, CDP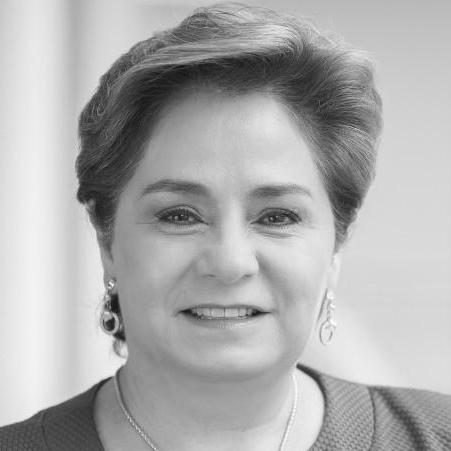 Patricia Espinosa
Independent Board Member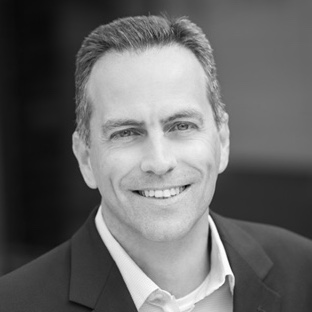 Roberto Marques
Independent Board Member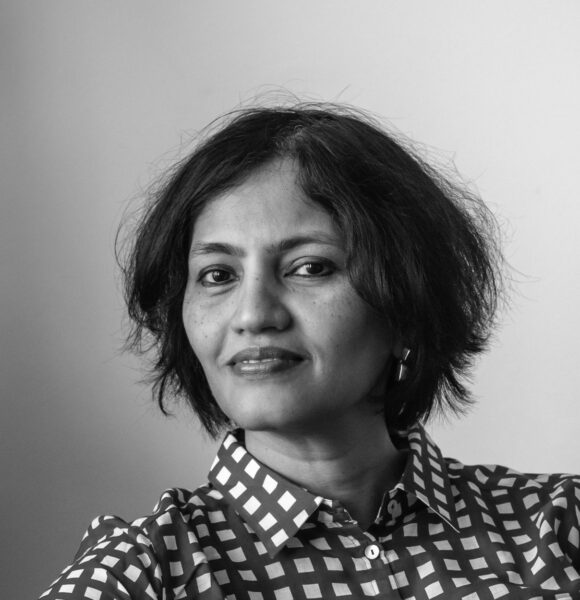 Supriya Sen
Independent Board Member
Secretariat
The Secretariat serves the coalition by coordinating the delivery of its strategic objectives and vision. It helps align policy priorities and approaches, calibrates corporate engagement and builds collaborative communications campaigns.
Grants Advisory Committee
Fiona Cousins
Principal, Arup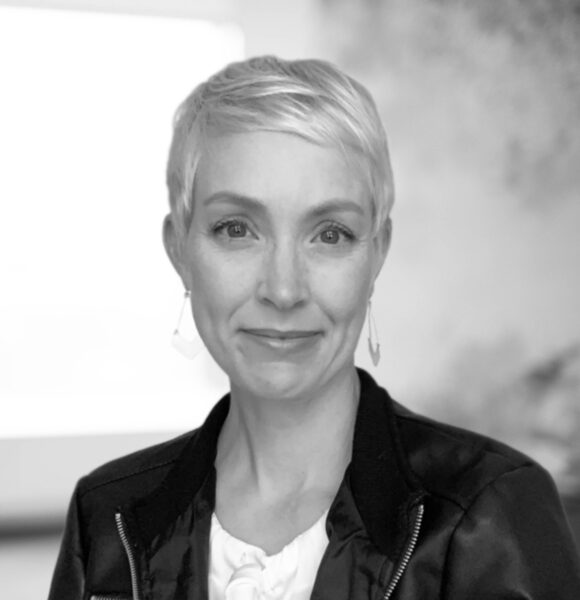 Cate Hight
Expert Partner Sustainability and Carbon Transition, Bain & Co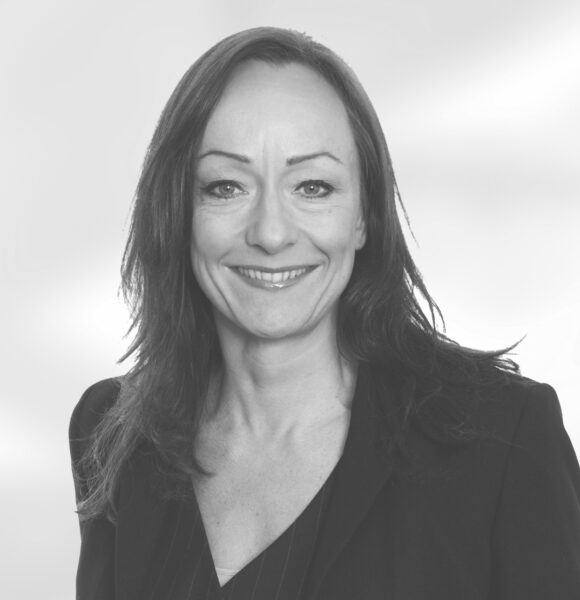 Bridget Jackson
Business Stakeholder Lead, High Level Champions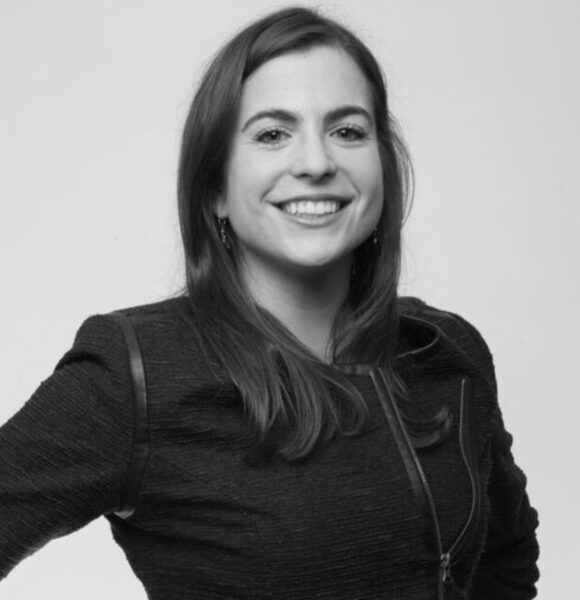 Lindsey Larson
Economist, World Bank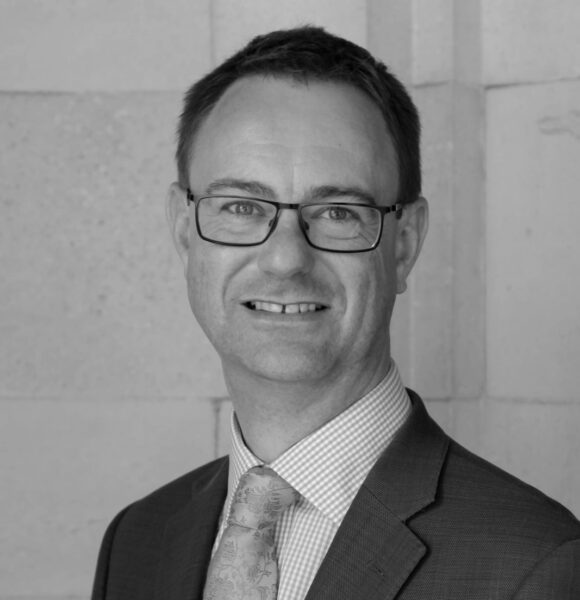 Edward Mason
Director, Generation Investment Management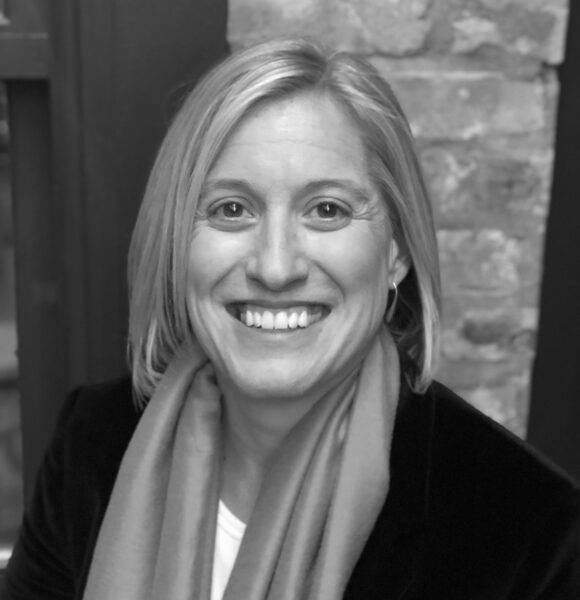 Kristen Molyneaux
Vice President Program Strategy & Learning, Lever for Change
Shawn Reifsteck
Vice President Strategy, ClimateWorks Foundation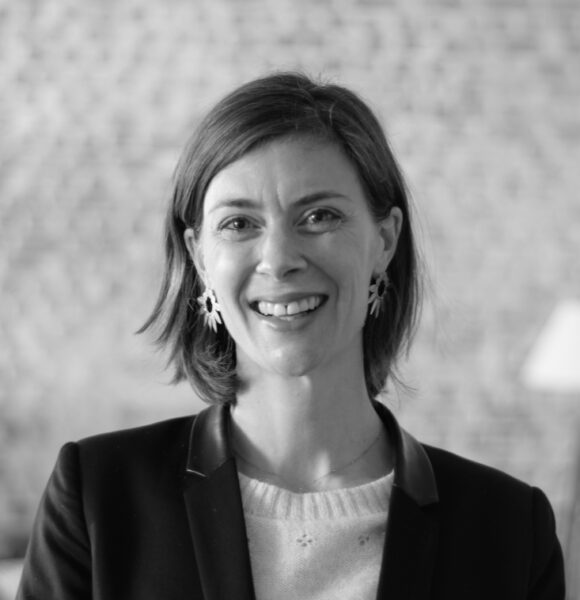 Julia Reinaud
Senior Director, Europe, Breakthrough Energy
Get the latest from the coalition