Net-Zero Transition – Latest signals of change (06.08.21)
We Mean Business Coalition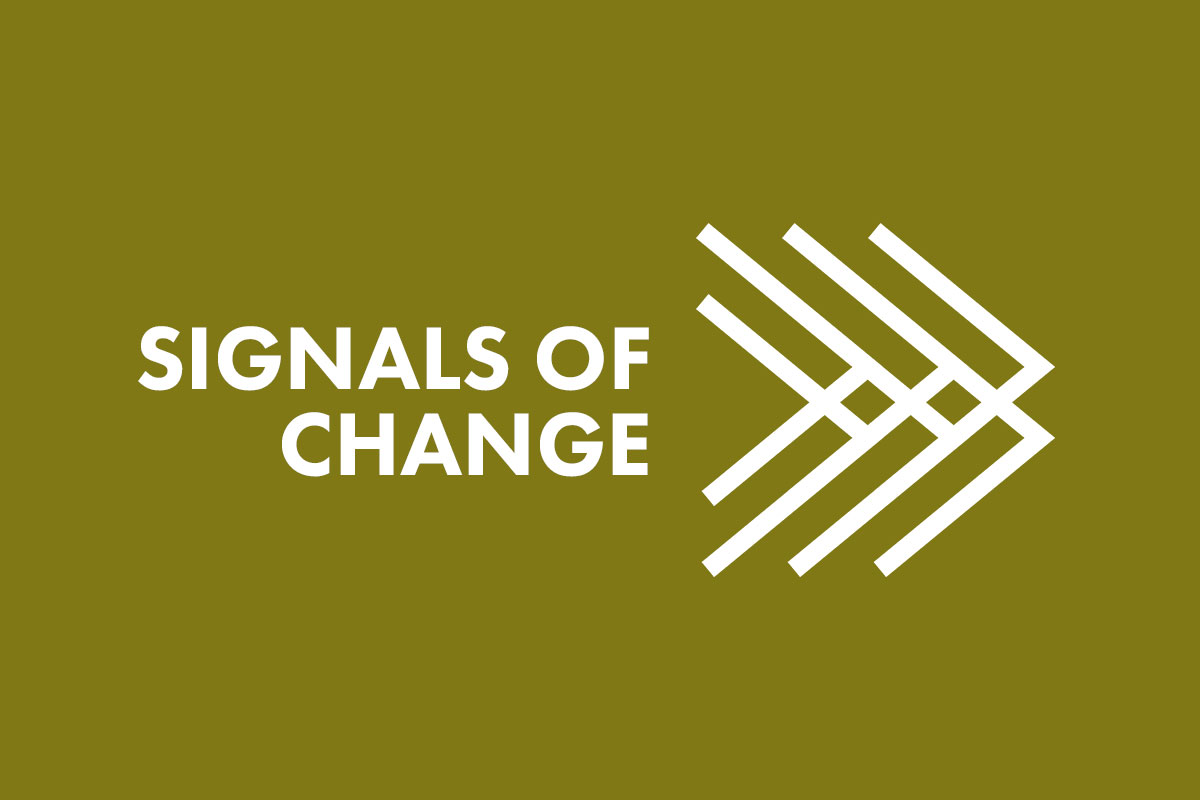 Here are just some of the signals of change from the past week, demonstrating the transition to a resilient and inclusive net-zero economy is accelerating.
Net-Zero Economy
A new $1tn infrastructure bill in the US aims to help modernize the electricity grid so it can carry more renewable energy, as well as develop climate resilience measures, build EV charging stations and replace lead pipes. Draft legislation in the US Congress would see the Treasury Department tax major oil and gas companies – the biggest climate polluters – to pay a fee based on the amounts of GHG they emitted, generating an estimated $500 billion over the next decade. Exchange traded funds investing in green energy in China have outperformed other thematic and broad-based ETF strategies in the first half of 2021.The White House has announced it is committing more than $3bn in new funding for local governments to increase their resilience to climate change, while Britain has launched a $7m climate resilience research program, to help better prepare for risks such as heatwaves and floods. And Deloitte is launching a program, developed in collaboration with WWF, to educate all 330,000 employees on the climate crisis and the opportunities that could arise from the push to decarbonise the world's economy.
Net-Zero Energy
UK electrical distribution companies Northern Powergrid and SSEN Distribution have joined the Business Ambition for 1.5°C campaign. German semiconductors company Infineon and Japanese real estate Tokyo Tatemono have pledged to switch to 100% renewable electricity with the Climate Group's RE100 initiative. German energy supplier EWE AG has committed to set a science-based target. Prudential, Citi, HSBC, BlackRock and other large financial institutions are working on plans to speed up the closure of Asia's coal-fired power plants, under a proposal driven by the Asian Development Bank. South Africa's state-owned power company Eskom has set out plans to move away from coal. Costa Rica is discussing a new bill, backed by President Carlos Alvarado, that would permanently ban fossil fuel exploration and extraction in the country. And Indonesia will begin work on a 145 MW floating solar power project, the largest in Southeast Asia, as the country aims to have 23% of its energy from renewable sources by 2025.
Net-Zero Transport 
UAE logistics company DP World has joined the Business Ambition for 1.5°C campaign. Swiss logistics company Galliker Transport AG has committed to set a science-based target, while Canadian postal operator Canada Post had its target approved. Micro mobility company Spin has committed to reaching net-zero emissions by 2040 through the Climate Pledge. US President Joe Biden has signed an executive order setting a 2030 target for 50% of new vehicle sales to be zero-emissions vehicles – a target welcomed by carmakers, including Ford, General Motors and Stellantis. The UK's largest fleet operators, including BT, BP, Royal Mail and Tesco, have pledged to buy 70,000 electric vans if the government enhances charging infrastructure and support for EVs. Ford is slated to spend more on EVs than on internal combustion engine vehicles in 2023. And DHL Express will complement its fleet of battery-powered delivery vans and bikes with 12 all-electric aircraft, which will be able to carry 2,600 pounds and have a range of 500 miles.
Net-Zero Built Environment & Heavy Industry
Indian mining company Hindustan Zinc Limited, Mexican cement and building materials company CEMEX, S.A.B de C.V, US chemical company FMC Corporation and French pharmaceutical company SANOFI have joined the Business Ambition for 1.5°C campaign. Investors managing $55 trillion in assets have called for urgent action by steelmakers on carbon emissions, including cutting emission from production by 29% by 2030 and 91% by 2050 as well as aligning capital expenditure plans with net zero.
Net-Zero Land and Nature
New joint report 'Building Integrated Policies for the Planet' from We Mean Business Coalition and Business for Nature outlines the integrated policy recommendations to address the twin crises of climate change and nature loss. UK food retailing company The Southern Co-operative Ltd and French alcoholic beverage producer Pernod Ricard have joined the Business Ambition for 1.5°C campaign. UK beverage company Fever-Tree and UK catering company apetito (UK) Limited had their science-based target approved. Food and drink manufacturer Princes has committed to achieving carbon-neutral operations globally by 2030, stating it will prioritise decarbonisation over offsetting. Carrefour Group Brazil and IDH have announced that the first batch of 100% deforestation-free beef traced from birth to shelf is now available in Brazil at an affordable price. And Ethiopia's new climate pledge to the UN is pushing a shift from beef to chicken to limit the rise of methane emissions.