Net Zero Transition – Latest signals of change (11.03.22)
We Mean Business Coalition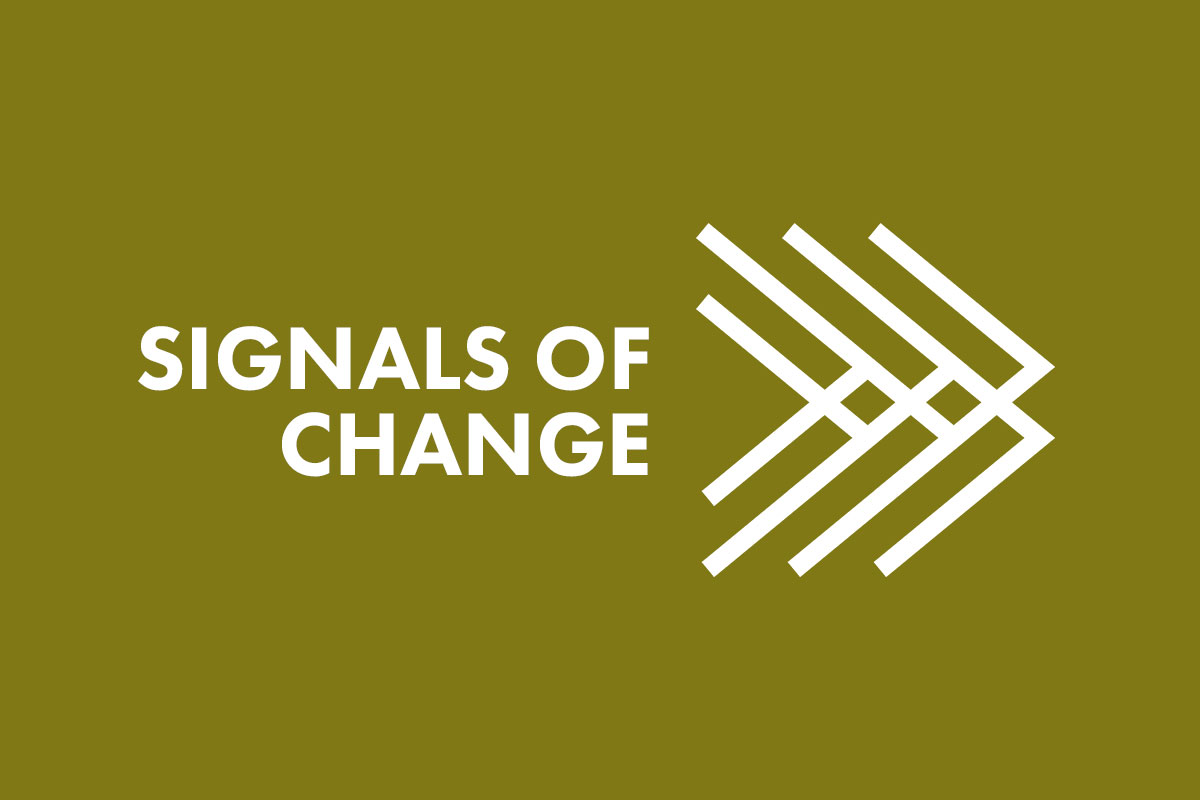 Here are just some of the signals of change from the past week, demonstrating the transition to a resilient and inclusive net-zero economy. 
Net-Zero Economy  
Christian Lindner, Germany's finance minister, has said that his government has earmarked 200bn euros ($220bn) to fund industrial transformation between now and 2026, including climate protection, hydrogen technology and expansion of the electric vehicle charging network. The money will fund the transformation of the economy, society and the state. The SBTi has updated its fossil fuel policy and will no longer accept commitments or validate targets from fossil fuel companies. Commitments will not be accepted from companies or subsidiaries in categories 1.1 and 1.2 below. This policy is effective immediately and removal of previous commitments commenced from Thursday 10 March.
The European Commission presented proposals to reduce the EU's dependence on Russian gas by two thirds before the end of 2022 as part of a plan to become independent from all Russian fossil fuels "well before 2030". Biden has signed an Executive Order to ban the import of Russian oil, liquefied natural gas, and coal to the United States. Key US lawmakers announced the outline of bipartisan legislation to bar imports of Russian oil into the U.S., paving the way for a rapid crackdown on crude from the country. China plans to build 450 gigawatts (GW) of solar and wind power generation capacity on the Gobi and other desert regions as part of efforts to boost renewable power use to meet climate change goals. China will introduce new incentives to cut pollution and carbon emissions this year. The Saudi energy
US President Biden has reversed his predecessor's crackdown on California car pollution rules. A pilot scheme has launched to trial electric vehicles as home generators for California's rolling blackouts. The first tests involving vehicle-to-home charging will begin later this year. New data from a YouGov survey commissioned by Bridgestone shows more than two thirds of UK drivers are looking to ditch their petrol and diesel vehicles for good, investing instead in an electric vehicle. The data shows that the appetite for transition to electric cars is stronger than ever, with 67% of respondents saying they would make the change.
Novel wheat varieties have been developed that facilitate deep sowing to beat the heat of changing climates. As global temperatures rise, soil is becoming drier, compelling famers toto sow earlier and deeper, in order to take advantage of stored soil water. The new trials highlight the impact of synergy between new genetics and management systems to adapt food production to future climates. New research shows companies with No Deforestation, No Peat, No Exploitation policies have contributed to the reduction of deforestation driven by palm oil by a staggering 95% from historic highs,
Built Environment and Heavy Industry 
A new research centre to help decarbonise organisations across South Yorkshire, UK has been announced. The centre will bring together researchers, businesses and organisations across the region to co-design solutions to regional and global sustainability challenges and work towards net zero emissions by 2050.