Net-Zero Transition – Latest signals of change (27.08.21)
We Mean Business Coalition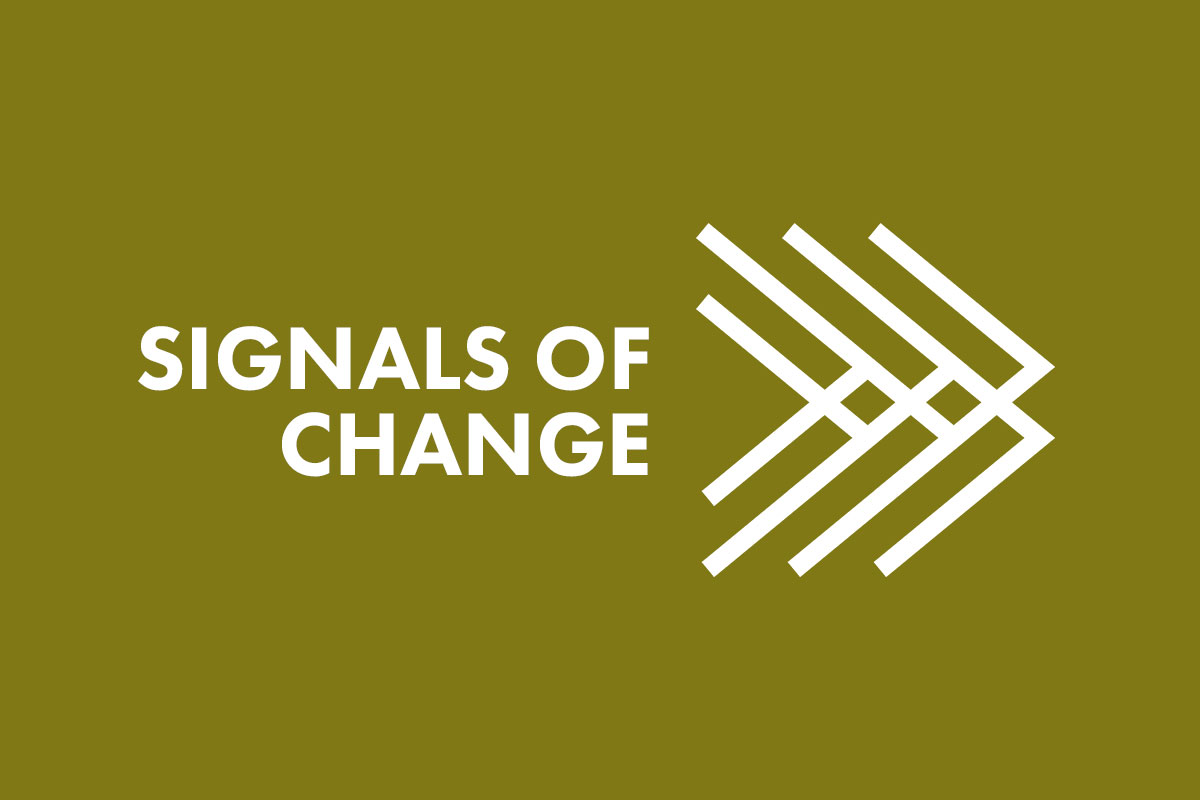 Here are just some of the signals of change from the past week, demonstrating the transition to a resilient and inclusive net-zero economy is accelerating.
Net-Zero Economy  
US Senate majority leader Charles Schumer projects that the $1tn bipartisan infrastructure bill and Democrats' $3.5tn budget package would reduce US emissions by 45% by 2030 compared to 2005. Indian power minister RK Singh has claimed the country will exceed its Paris climate pledge, stating "India has already achieved emission reduction of 28% over 2005 levels, against the target of 35% by 2030 committed in its NDC." Leading climate experts of the Climate Crisis Advisory Group urge governments and companies to step up their ambition, calling for 'net negative' emissions strategies. Scotland First Minister Nicola Sturgeon has launched a new academy designed to help people find green jobs and learn new skills. And Glasgow City Council has passed a motion to prevent companies that "deny, ignore or wilfully contribute to catastrophic climate change " from its venues during COP26. 
Net-Zero Energy  
UK purpose-built student accommodation Unite Students has pledged to switch to 100% renewable electricity with the Climate Group's RE100 initiative. New proposal would see fossil fuel companies banned on the London Stock Exchange and stop new bonds being issued in London to finance oil, coal or gas exploration. Denmark and Costa Rica are trying to create an alliance of nations willing to set a date to phase out oil and gas production and to stop giving permits for new exploration. And plans for Australia's largest renewable energy zone have been overwhelmed with investor interest, with registrations coming in at more than four times the available capacity. 
Net-Zero Transport   
Japanese automobile manufacturer Nissan Motor Co., Ltd. has joined the Business Ambition for 1.5°C campaign. Indian railroad operator ITR Concession Company LLC had its science-based target approved. NatWest Group has confirmed plans to install 600 electric vehicle charging points across its UK office locations by 2023. Maersk has ordered eight new vessels capable of running on green methanol, making it the first container shipping company to order large carbon-neutral vessels capable of sailing from China to Europe and across the Pacific. And three Pacific island nations are calling for zero-carbon shipping by 2050, with an effort to reopen the International Maritime Organisation target of a 50% reduction by the same date. 
Net-Zero Built Environment & Heavy Industry  
UK housebuilder Redrow plc and UK construction and engineering companies COLAS Ltd, VINCI Construction UK Ltd and GRAHAM have joined the Business Ambition for 1.5°C campaign. Swedish real estate company AMF FASTIGHETER AB and Taiwanese real estate company Sinyi Realty Inc. had their science-based target approved. The UK Government has launched a new $220m fund to support social housing providers in making properties more energy efficient. National Grid and SSE have unveiled plans in the UK to capture waste heat generated by transformers and redirected it into district heating networks and homes. 55% of commercial property firms globally have recorded increased demand for sustainable buildings over the past 12 months. 
Net-Zero Land and Nature 
Chinese milk and dairy product producer China Shengmu Organic Milk Limited has committed to set a science-based target. Supermarket chain Lidl is to trial traffic light labelling to alert shoppers to the climate impact of products with 50 own-label products badged with colour-coded "Eco-Scores".