Net Zero Transition – Signals of Change (25.03.22)
We Mean Business Coalition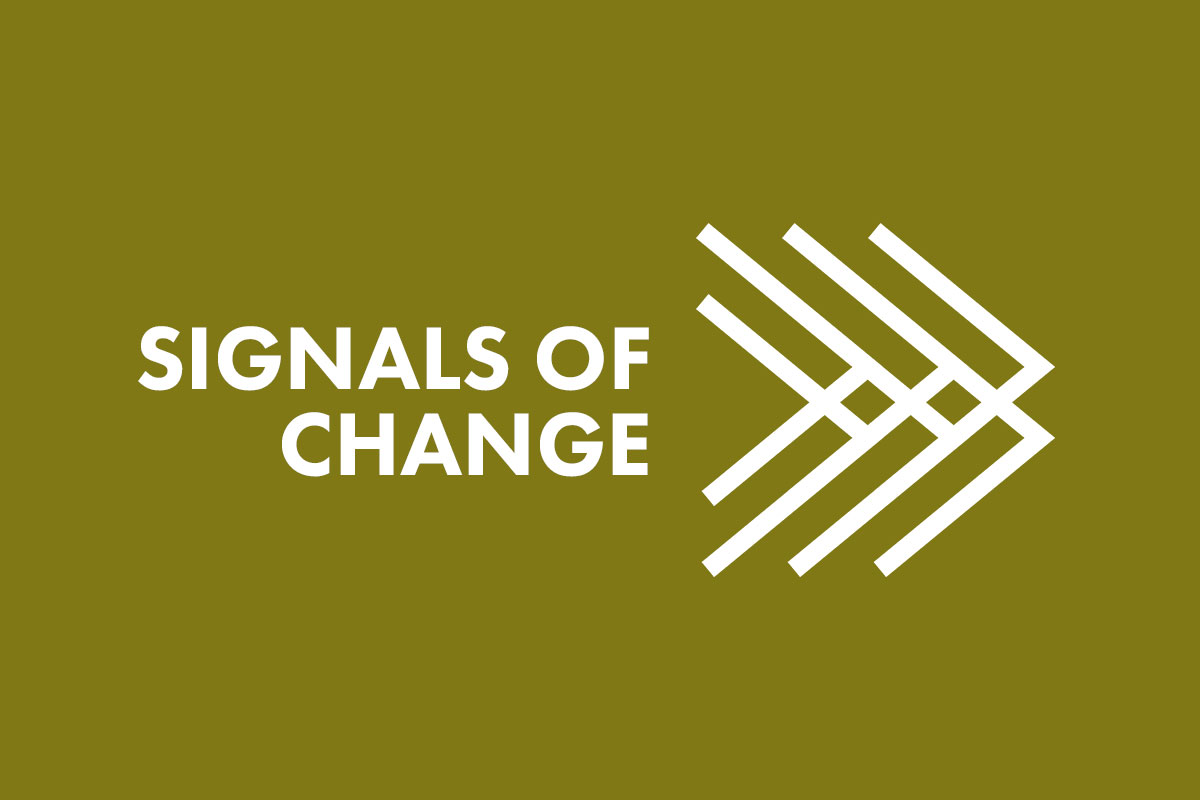 Here are just some of the signals of change from the past week, demonstrating the transition to a resilient and inclusive net-zero economy. 
Net-Zero Economy   
ITM Power hydrogen group, is set to create 1,100 jobs in the North of England over the next two years. The company will nearly quadruple its current workforce of 400 after it opens a second factory in Sheffield in 2023. ITM Power already has the world's biggest green hydrogen plant. Budget airline Ryanair has set a target to hit net-zero by 2050. The Securities and Exchange Commission, one of America's most powerful financial regulators, has published a proposal that by next year companies will be required to disclose how climate change is affecting their bottom lines, and what they're doing about it. The rule would generate detailed information on how corporations, financial services firms and other businesses are being affected by global warming. It would require executives to explain how they're coping with extreme weather, supply chain disruptions and other climate-related upheavals. Dutch bank ING is ending financing for all new oil and gas projects. French President Emmanuel Macron has promised an ecological transition plan of €50 billion if he is re-elected to lead the country in an election in April. And the authorities in Mumbai have announced a detailed blueprint that, if successful, will make the city carbon neutral by 2050. This would see Mumbai become the first city in south Asia to achieve the milestone. 
Energy   
A report published by UK think tank Onward has calculated that investment in clean energy would save UK households £98 by 2027 compared to sticking with gas power, delivering savings of £10.5bn a year across the economy. And Shell has announced it will invest up to £25bn in the country's energy systems over the next decade, according to UK country chair David Bunch. 75% of the investment will be in low and zero-carbon products and services, including offshore wind, hydrogen and electric mobility. 
Transport    
New research by National Bureau of Economic Research (NBER) shows EV sales respond to petrol prices at around four to six times the rate of electricity prices. EV sales now account for one in five new car purchases. Electric vehicle options in the U.S. will more than double this year according to researcher IHS Markit Ltd. Thirty all-new models are poised to hit the streets, mostly created by luxury brands. And Under the UK government's new Electric Vehicle Infrastructure Strategy, the number of public charge points will jump from 30,000 to 300,000 by 2030 in a bid to make electric vehicles more attractive to people without off-street parking. 
Land and Nature 
The custodian of New York's most famous park has launched a research facility to provide climate adaptation strategies for urban green spaces. The Central Park Climate Lab will leverage decades of data recorded about the park's wildlife, vegetation, and soil. And it will eventually acquire information from parks in other cities to suggest new protocols for fighting deterioration. More than four million blossoming trees will be planted by the UK's National Trust under plans to reverse the decline in the trees as a result of the destruction of thousands of orchards. More than half of all orchards have been lost in England and Wales in the past 100 years according to research by the Trust. And the world's forests play a far greater and more complex role in tackling climate change than previously thought, due to their physical effects on global and local temperatures, according to new research. Comprehensive new data suggests that forests deliver climate benefits well beyond just storing carbon, helping to keep air near and far cool and moist due to the way they physically transform energy and water. 
Built Environment and Heavy Industry 
Steel campaigners in the UK have urged Rishi Sunak to help "green" the industry and slash carbon emissions. The Chancellor is under pressure to unlock cash so steel companies can invest in more environmentally friendly technologies.