Rolls-Royce's story of action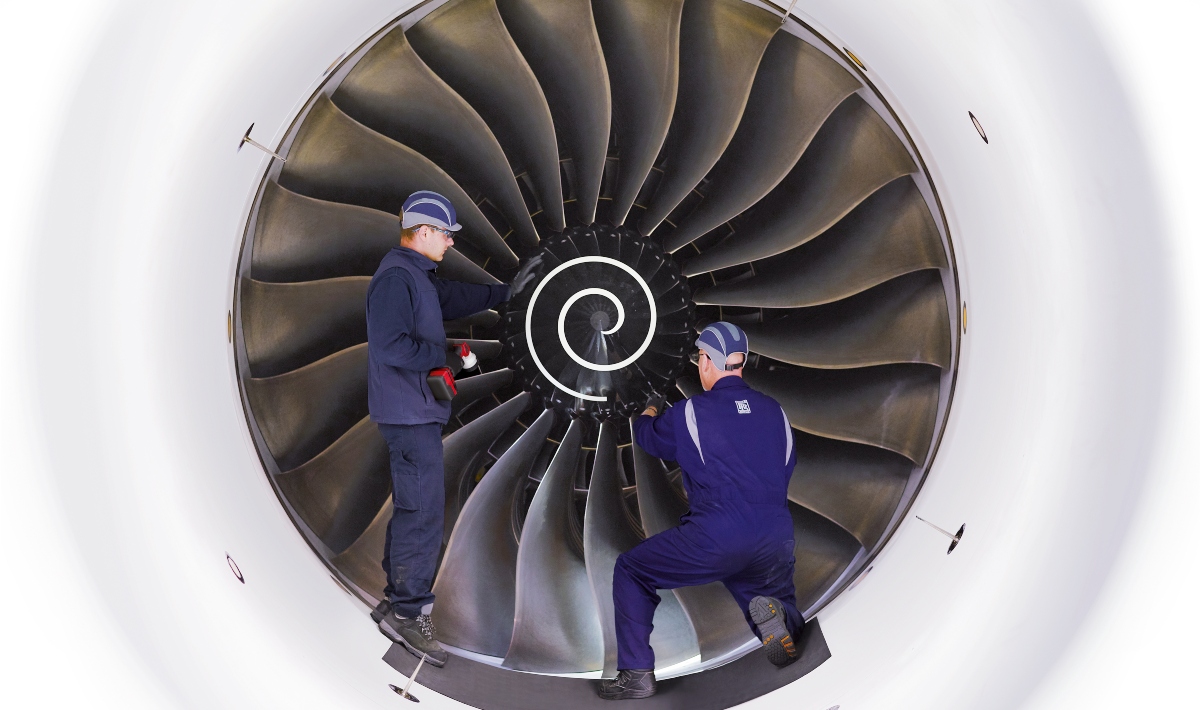 A growing number of companies are going all in for halving emissions by 2030. The We Mean Business Coalition spoke to luxury automaker and aerospace company Rolls-Royce, to find out how they are taking climate action.
As a global technology company, we must be led by science. That's why Rolls-Royce has committed to align our business and value chain to the Paris Agreement climate goals, to limit global temperature rise to 1.5ºC; and to pioneer breakthrough new technologies that can accelerate the transition to a net-zero carbon future. We have pledged to achieve net zero carbon in our operations by 2030, be a net zero carbon business by 2050, and play a crucial role in enabling the sectors in which we operate to reach net zero by 2050.  
By 2030 we will have proven all our in-production commercial aero engine types compatible with 100% Sustainable Aviation Fuels (SAFs), two thirds of Trent engine fleet and three-fifths of business jet fleet. We will also have replaced 10% of the fuel we use in all Civil Aerospace testing and development activities with SAF. 
Furthermore, we will have reduced the lifetime emissions of new sold products from our Power Systems business by 35% by 2030. 
Decarbonizing the complex, critical systems in which we operate will require collaboration and consistency in policy. We are advocating for prioritizing technological solutions over neutralizing or offset measures, inclusive growth and opportunity to ensure a just transition and considering the lifecycle impact of product development. 
Pioneering sustainable, net-zero power now sits at the heart of our strategy, future innovation and growth agenda. Our objective is that our decarbonization strategy will ensure that Rolls-Royce is not only compatible with, but actively supporting, a net zero future. 
The societal need is great. There are few companies better placed than Rolls-Royce to pioneer the vital solutions we need. We want to bring our capabilities as a global power group to be part of the solution to how society builds, moves and powers towards a net-zero carbon future. 
We are all in for 2030.