Staying within 1.5°C means phasing out all fossil fuels
María Mendiluce, CEO, We Mean Business Coalition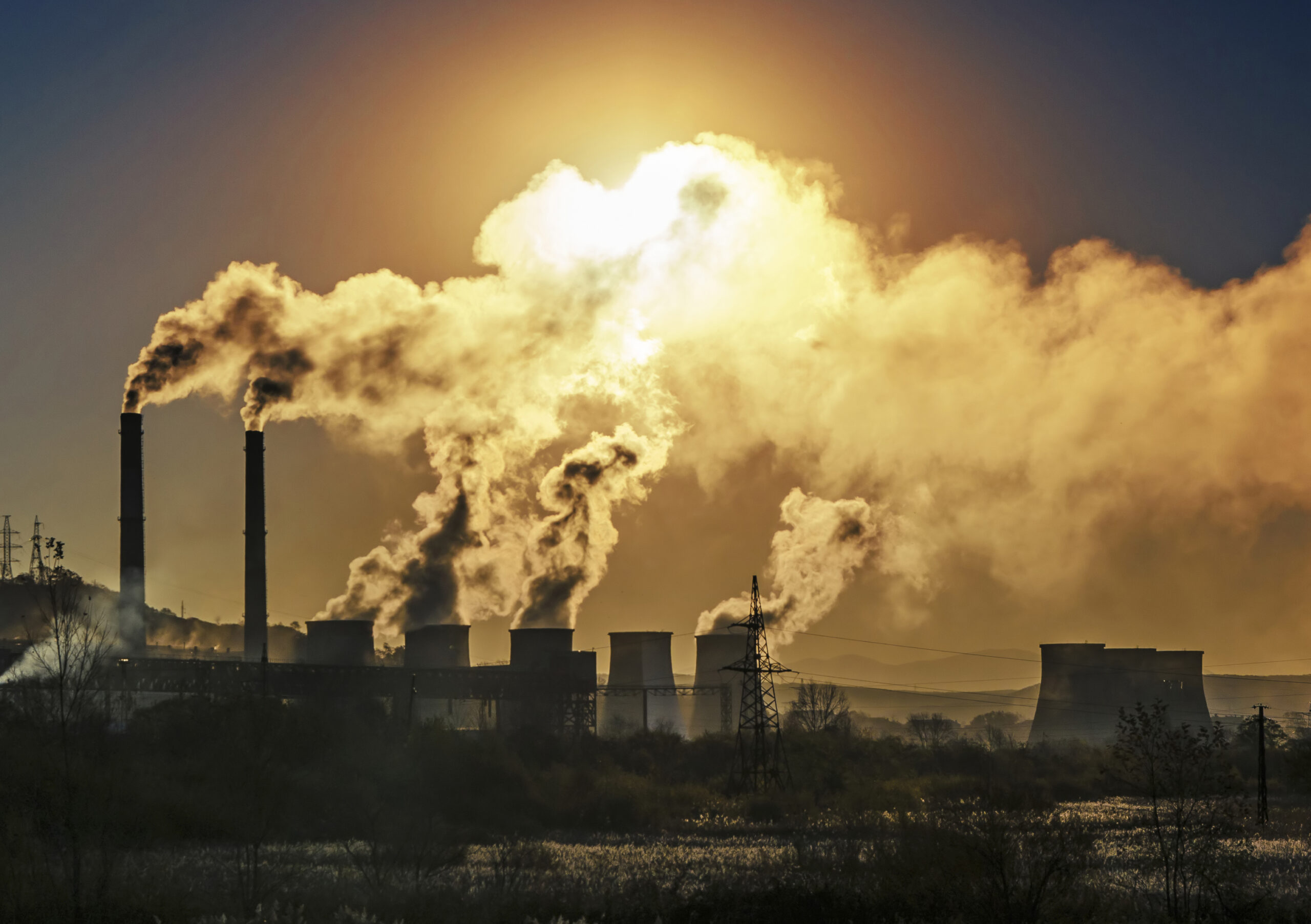 The UN Intergovernmental Panel on Climate Change (IPCC) Synthesis Report, released today, shows us yet again the risks of allowing global temperature rise to go beyond the 1.5°C limit. The world's leading scientists are clear: current climate plans are inadequate to meet the goals of the Paris Agreement. But if we take immediate, transformative action, a safer, more just and sustainable world is within our grasp.
The way forward is clear. We must end our damaging global reliance on fossil fuels and rapidly move to a stable, clean energy system. Many of the alternatives to fossil fuels are already reaching tipping points of mass adoption, which means costs are plummeting. Decisive action from governments and investors now will drive every company to adopt clean energy solutions – and deliver the deep emissions cuts the world needs.
Leaving fossil fuels behind will lead to safer, healthier and more secure communities now and in the future. The clean energy transition is simply sound economics and smart risk management. It's why 80+ countries at COP27 called for a phase-down of all fossil fuels and it's why companies are already making huge investments in renewables and energy efficiency. This is an ambitious goal that we are committed to support in our own work  through to COP28 and beyond.
Millions of people are already experiencing deadly impacts at the current levels of warming. The consequences for people and economies will be so much worse if we breach the critical 1.5°C threshold, and for every degree of warming after that.
The path ahead is challenging, but it is not the time for business to falter. Instead, it is time to accelerate every step on the journey to climate leadership. Every business has a role to play. We hope to see fossil fuel companies become part of the solution by contributing to the scale-up of clean energy solutions and developing transition plans in line with science.
Commit to cut emissions in line with the 1.5°C pathway. Create a climate transition action plan to turn targets into concrete actions, and share that plan to build accountability.
Sign up to the Coalition initiatives that are galvanizing demand for decarbonized solutions. Invest in credible carbon credits to protect and restore nature. And advocate for the government policies that will accelerate the transition from fossil fuels to a clean, stable energy system.
The coming weeks are a crucial time to influence the outcome of this year's G7 Leaders' Summit. G7 governments need to lead boldly now with policies and clear timelines to boost the uptake of clean energy technologies — and the phase out of all fossil fuels.
They must redirect subsidies away from fossil fuels, put a price on carbon to incentivize finance to flow towards a clean future, and supercharge investments in renewables, electrification and energy efficiency. This will meet growing business demand and scale the solutions available today, and those yet to be developed.
The right policies can ensure that the transition is equitable and supports communities, economic development and workforces around the world. All countries must now put in place energy transition plans that bring all people along.
This is the moment to build on progress already made, overcome the barriers that are holding us back, and deliver. With science as our guide, we are reminded once more: 1.5°C is a limit not a target.