Towards a sustainable food future for Europe
CLG Europe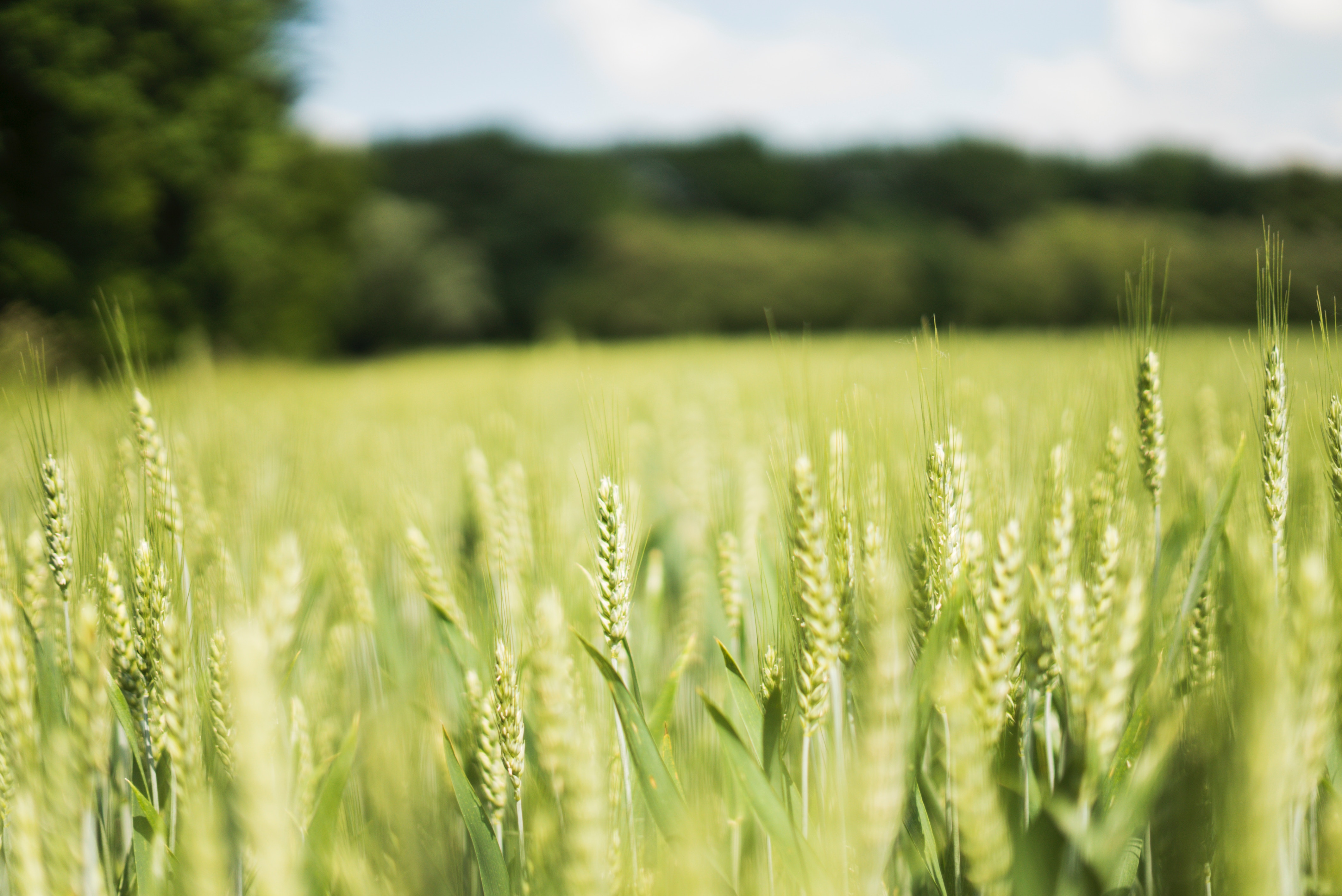 Agriculture and food production lie at the heart of Europe's culture, society and economy and, for centuries, have helped shape its communities, its landscapes, and, critically, its relationship with the natural environment.
Yet this proud tradition is in desperate need of change in the face of major social and environmental challenges, not least the climate crisis. Addressing these and transitioning towards a sustainable food system has become a matter of utmost urgency.
Achieving this transition is a complex undertaking involving stakeholders from all stages of the food value chain. Yet, solutions to transform production processes, encourage sustainable consumption patterns and reduce food waste do exist.
This briefing explores how to increase the sustainability of the food system, particularly in regard to environmental issues and climate change. It looks at measures across the value chain, illustrated with best practices from the private sector, and explores how EU policies, such as the Farm to Fork Strategy, could contribute to a successful the transition towards a sustainable food system at EU and global level.