Zero-Carbon Transition: Latest signals of change (03.04.2020)
The We Mean Business coalition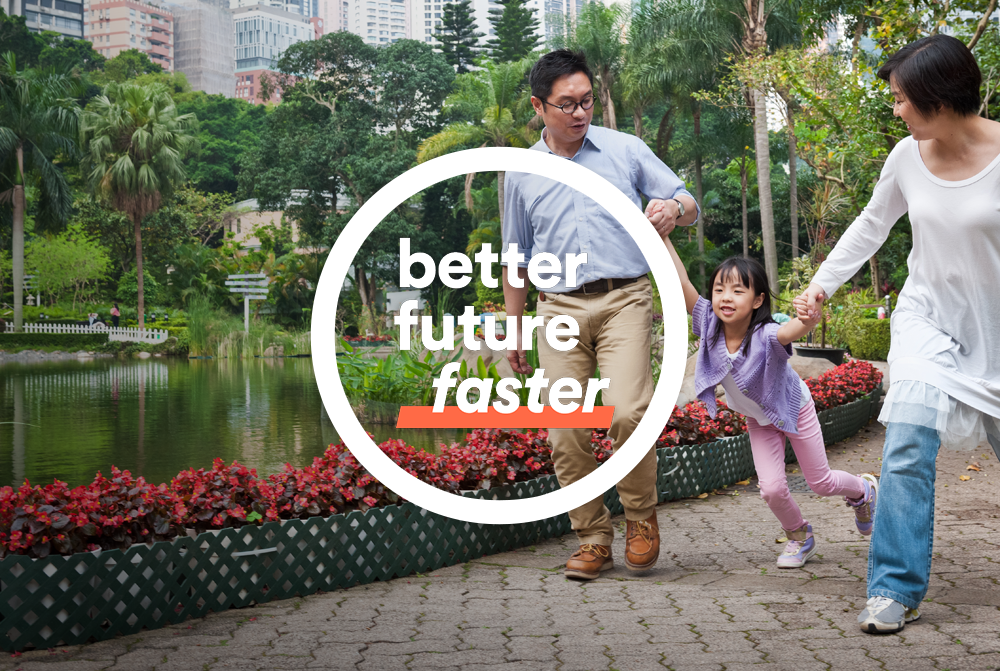 As the world grapples with the devastating impacts of the coronavirus, our thoughts are with those affected by the illness and those struggling to carry on despite incredibly challenging conditions – particularly those at the frontline of caring for the sick and vulnerable.
At this time, it is difficult to think of anything other than getting through the coming days, weeks and months. But we also need to look forward with hope that in rebuilding from this devastating crisis we can ensure greater resilience and steer a renewed pathway to the zero-carbon future.
The hard work of shaping that future continues, but with even greater determination. Here are just some of the signals of change from the past week, demonstrating the transition to a resilient, zero-carbon future remains underway. #BetterFutureFaster
Zero-Carbon Economy 
The delay of COP26 due to COVID-19 will not derail the EU's "strong commitment" to the global climate agenda, according to the EU Commission vice-president steering the European Green Deal, Frans Timmermans. Norway's Marianne Karlsen, chair of UN Climate Change's implementation body, also highlighted the delay "doesn't take away the pressure" for countries to submit increased climate plans. The EU confirmed the ongoing crisis won't stop the region from developing tighter 2030 climate targets. Spain has submitted its energy and climate plan for 2030, as part of its net-zero 2050 strategy. Despite Japan's decision to not increase the ambition of its NDC, Japanese companies are pushing on with their climate commitments. Three major Japanese companies have had their science-based target approved this week: Japan's largest medical device manufacturer Terumo Corporation, one of world's largest manufacturing companies SCREEN Holdings Co and Japan's second largest convenience store chain FamilyMart Co. Meanwhile in the UK, Barclays bank has committed to net-zero carbon emissions by 2050 and pledged to align all of its financing activities with the Paris Agreement. 
Zero-Carbon Power 
The state of Arizona has signaled it may commit to 100% clean energy by 2050, which would add to the 16 US states already with clean energy targets in place. Power utilities SSE and RWE are closing their final coal-fired power plant in the UK, five years ahead of the UK Government's deadline, leaving four remaining plants active in the country. Oil & gas firm Equinor is leaving industry trade group Independent Petroleum Association of America due to differences over climate policy. The number of Japanese companies committed to RE100 has risen to 32, sending a powerful renewable electricity demand signal to the country's power sector. 
Zero-Carbon Heavy Industry & Built Environment 
The largest commercial real estate company in Europe – Unibail-Rodamco-Westfield SE – has committed to set a science-based target. Japanese timber and building materials firm Sumitomo Forestry Group has committed to switching to 100% renewable electricity with RE100. 
Zero-Carbon Transition: March signals of change
Japan: Time to Accelerate Climate Action
COVID-19 stimulus should address health, the economy and climate together