GSK's story of action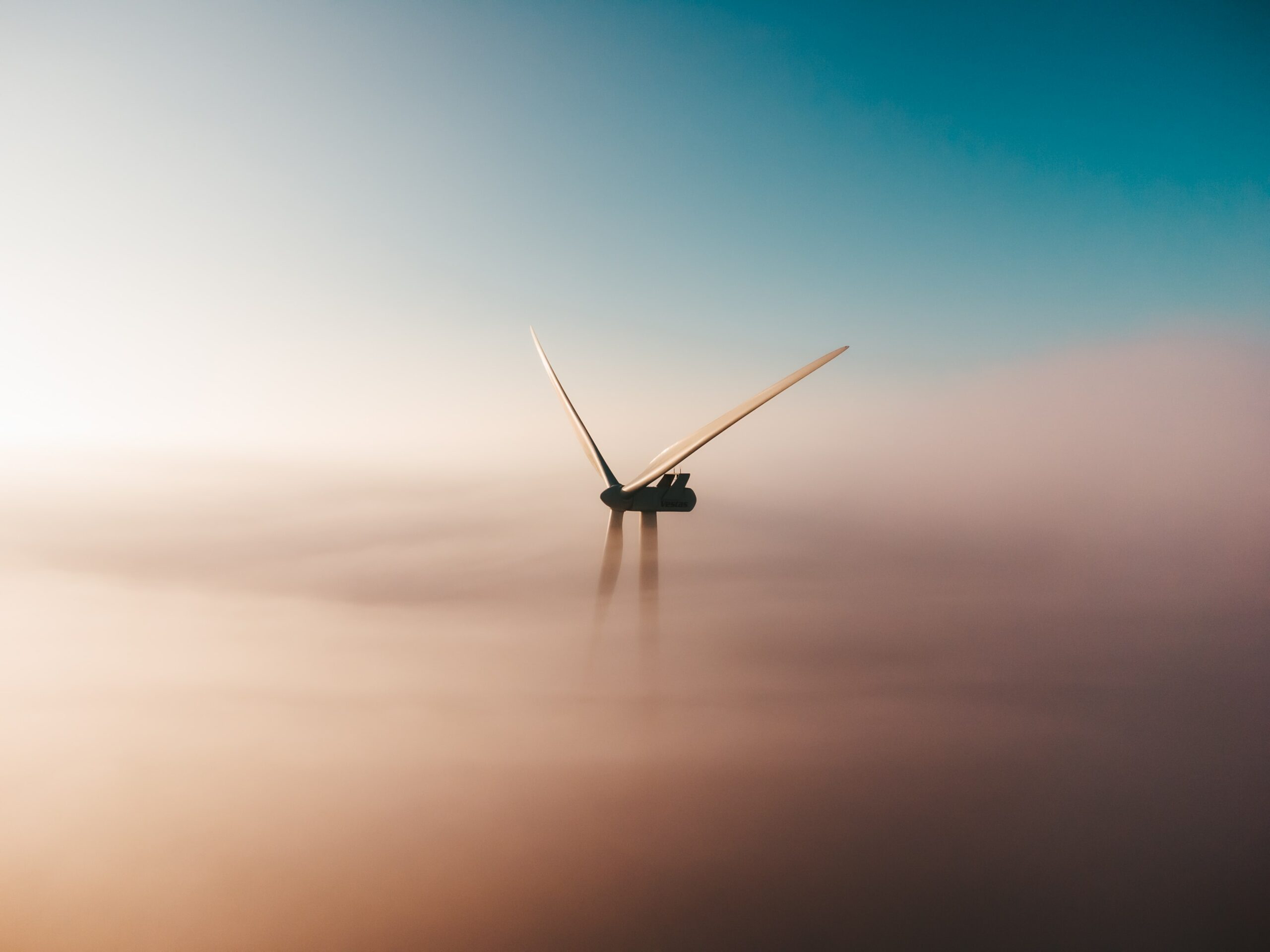 At GSK we want to help protect and restore the planet's health, in order to protect and improve people's health. We want to ensure that the solutions for climate change and nature loss are also drivers of human health. That's why we have committed to a net zero impact on climate and a net positive impact on nature by 2030.
By 2030 we aim to achieve net zero carbon across our value chain, aligned to a 1.5°C pathway and accredited by the science-based targets initiative. To reduce our scope 1 and 2 emissions, major new solar and wind energy investments at manufacturing sites in the UK and US have set us on track to get to 100% renewable electricity by 2025.
45% of GSK's carbon emissions come from asthma patients using our metered dose inhalers for rescue medication. To address these scope 3 emissions, we are working to redesign these inhalers and a new lower greenhouse gas propellant is now in pre-clinical assessment, with the potential to reduce emissions from these inhalers by 90%. We are also supporting collaboration in our sector on the scope 3 emissions in our supply chain.
We are all in for 2030.