Net Zero Transition – Latest Signals of Change – (26.11.21)
We Mean Business Coalition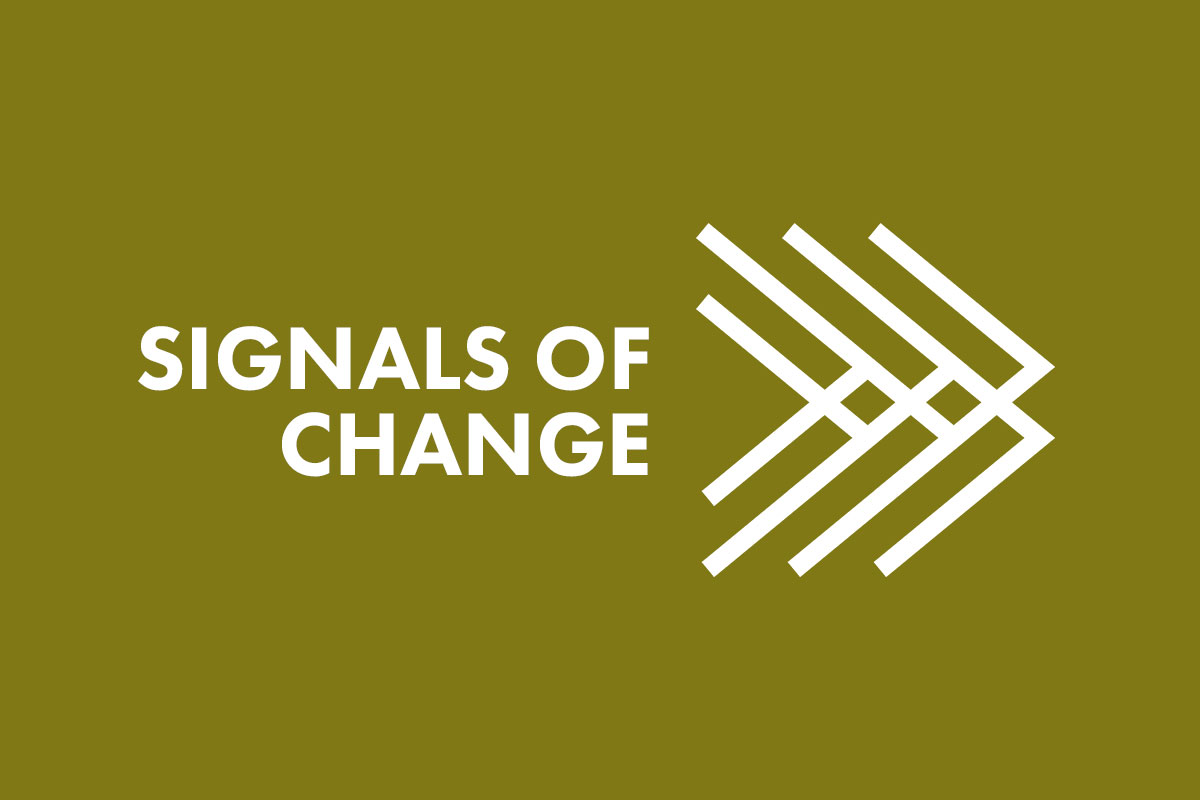 Here are just some of the signals of change from the past week, demonstrating the transition to a resilient and inclusive net-zero economy. 
Net-Zero Economy   
In Germany, Olaf Scholz will head a three-party coalition with broad plans for Germany's transition to a green economy, with climate protection forming a large part of the coalition deal. Israel and Jordan signed an agreement to work together to meet the challenges of climate change, mediated by the United Arab Emirates and the US. Wales is planning to adopt the world's earliest net zero emissions target – of 2035 – following a deal struck in its parliament. The White House will create a new division of the Office of Science and Technology Policy to coordinate federal climate policy. And four Scottish projects have been picked to share £11 million of public money to explore ways to decarbonise spirits making. 
Net-Zero Energy   
Nigeria has become the first major developing country to commit to set annual carbon budgets to plot its path to cutting emissions to net zero. Australia and Germany plan to spend around $90 million to fund hydrogen projects as part of a joint push to speed up development of the clean fuel to help cut carbon emissions. Portugal shut down its last remaining coal plant over the weekend, ending the use of the polluting material for electricity generation and becoming the fourth country in the European Union to do so. Octopus Renewables has unveiled plans to develop up to 500MW of new UK solar and storage capacity. Germany's Social Democrats (SPD), Greens and Free Democrats have agreed to commit to a coal phase-out by 2030 in a coalition deal. And Germany announced new commitments, worth more than €1.2 billion, to India to support its fight against climate change. 
Net-Zero Transport    
Rolls-Royce's battery-powered plane reached a top speed of 387 miles per hour in tests, which may make it the world's fastest all-electric vehicle. Swedish airline Braathens Regional Airlines (BRA) AB has committed to Science Based Targets initiative's (SBTi) Net-Zero Standard with SBTi, while French automobile and components maker Le Belier has committed to set a science-based target. Engineering group Johnson Matthey is planning a £50 million hydrogen fuel cell gigafactory that would build components for a new generation of vehicles. 
Net-Zero Built Environment & Heavy Industry   
New homes and buildings in England will be required by law to install electric vehicle charging points from next year, the UK prime minister has announced. An analysis from BDO found in the last financial year, China generated 81 percent of all new carbon capture patents registered in the last financial year, making it by the far world's largest producer of new carbon capture technologies. British chemicals company Vita Group Unlimited and Swiss chemicals company Firmenich SA have both committed to SBTi's Net-Zero Standard.   
Net-Zero Land and Nature 
Bolivian food and drinks company Embotelladoras Bolivianas Unidas S.A. has committed to the SBTi's new Net-Zero Standard, along with Pakistani textiles company Bari Textile Mills Pvt. Limited. and Bangladeshi textiles company ERI. While French food production company AGRIAL has committed to set a science-based target, also via SBTi.