Accelerating the shift from fossil fuels to clean energy
Together we have made great progress to scale up climate solutions, yet emissions are still rising globally. This is because we have not done enough to scale-down the primary cause of climate change: burning fossil fuels. 
But momentum is building, and clean energy gets cheaper and cheaper each year. With bold business and political leadership, we can scale clean energy and end our reliance on fossil fuels.
Take action
We Mean Business Coalition has developed a set of principles, with advice from leading experts including SBTi and ETC, that establish a North Star for fossil fuel phase-out.
They include clear guidance and timelines for:
Oil and gas producers

Companies consuming fossil fuels

Government

 

Finance
Follow the principles
Business polling
New polling shows nearly half of business leaders expect to phase out fossil fuels from their company by 2040, but need faster action from government.
Business leaders polled cited:
substantial barriers in commercial viability and infrastructure

government regulation as the most important accelerator for the energy transition
See the polling data
Join the campaign
"*" indicates required fields
About the campaign
The Fossil to Clean campaign is a global movement of businesses going from fossil fuels to clean solutions. Those that take action to phase out fossil fuels will help send a clear market signal that will lead energy suppliers, capital providers and governments to accelerate the provision of affordable, reliable and safe alternatives.
As we head into the COP28, conditions are aligning for a historic shift. For the first time, at COP27, more than 80 countries rallied behind a call to phase-out all fossil fuels. In 2023, the EU and G7 committed to promote a global phase-out of unabated fossil fuels.
Decisive action by business can help embolden policymakers to enact policies for phasing in clean solutions and phasing out fossil fuels on a science-based timeline.
To find out more about the campaign and how you can support it, contact us: [email protected]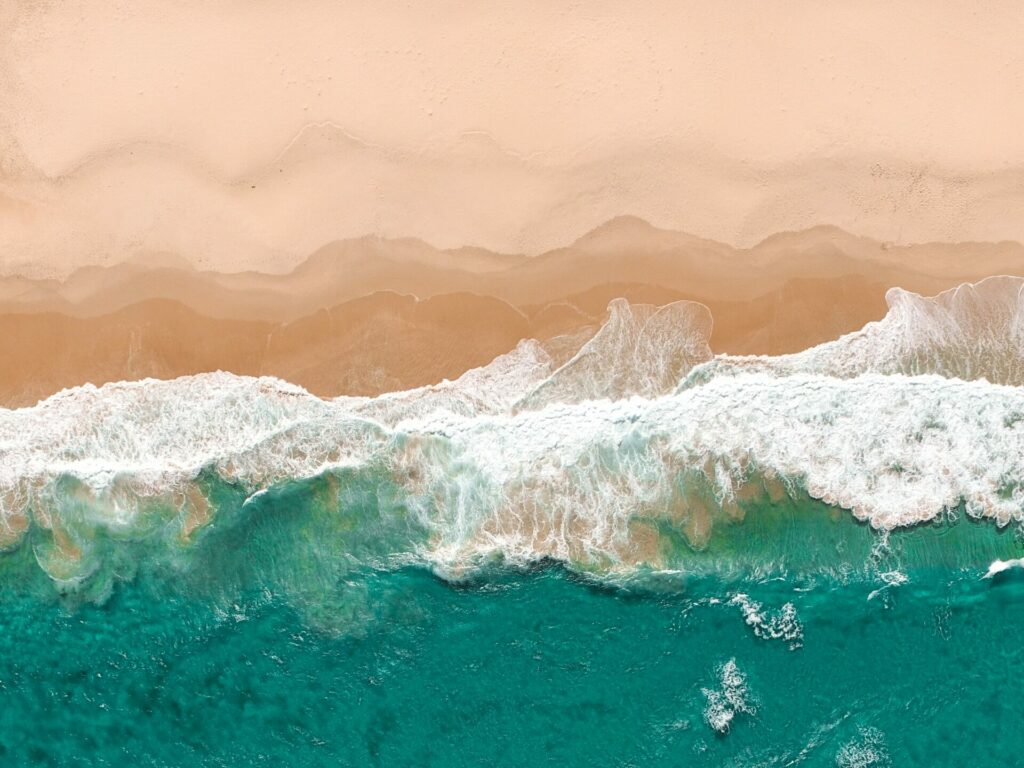 Principles for Global Fossil Fuel Phase-out
Guidance for fossil fuel suppliers, users, investors and national governments to keep 1.5°C within reach.
Download PDF
Fossil to Clean campaign FAQ
About the campaign, the principles, how to get involved, and more.
Download PDF
With bold leadership from business and government, we can move from fossil to clean
At Climate Week 2023 in New York, we unveil a bold new campaign from We Mean Business Coalition: Fossil to Clean.
Read more
Join the campaign
Sign up for updates on the campaign and ways to take action.
"*" indicates required fields