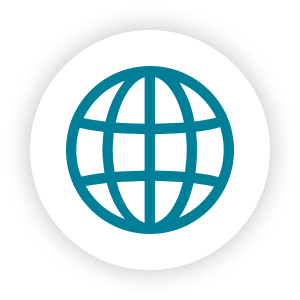 Climate Policy Engagement Transformation Guide
Summary: This brief presents advice from two companies and one NGO on how they practice and/or observe RPE, including advice, challenges, and how RPE connects to climate justice outcomes.
---
Geography: Global
Year & org: 2022, Transform to Net Zero
---
Use to: Understand applied examples of RPE in action, draw inspiration and consider lessons learned from first movers. See p. 12 for key takeaways.
Global standard cross-reference: 1, 2, 3, 5, 7, 10, 11, 14